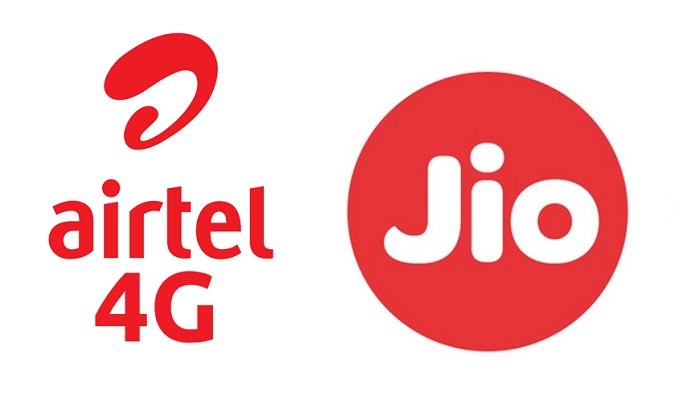 According to a report that came out today, Airtel has been working behind the scenes to launch their VoLTE services. The report also adds they will be launching the service next week in Mumbai followed by Kolkata abd a couple of other metros. We expect them to make it freely accessible given we have to pay for 4G data packs.
Reliance Jio already offers free voice calls to all customers and charges only for data. Making use of a comparatively new technology, named VoLTE, they use 4G network to send voice calls as data packets. So far, Jio is the only network to offer free VoLTE calls. For the same reason, other networks are striving hard to fight the Mukesh Ambani helmed telecom network.
Airtel has been doing a comprehensive trial for their VoLTE services including voice calls. It is only now that they are planning to release it to the public. Once the service goes live for the users in Mumbai, it will then be gradually made available for other cities.
Voice over LTE aka VoLTE became popular in India after Jio launched its services. You may know that not all the smartphones support VoLTE technology. For that, your smartphone needs specific hardware and software. Jio offers its JioVoice app which allows to make calls using even a non VoLTE smartphone. However, most smartphones launched in India after Jio services were started come equipped with VoLTE technology.
Jio launched their 'effectively free' 4G feature phone to woo all entry-level phone users to use their service. The JioPhone has some impressive features like voice command support in Indian languages. Going by the rumors, Airtel might also release a basic 4G smartphone by the end of the year. They are speculated to be in talks with indigenous smartphone manufacturers.