Another take on Modular smartphones.
Andy Rubin, the creator of Android, is now taking a stab on the hardware side. The Essential Phone is now ready for primetime with a bezel-less display and a new modular ecosystem to boot.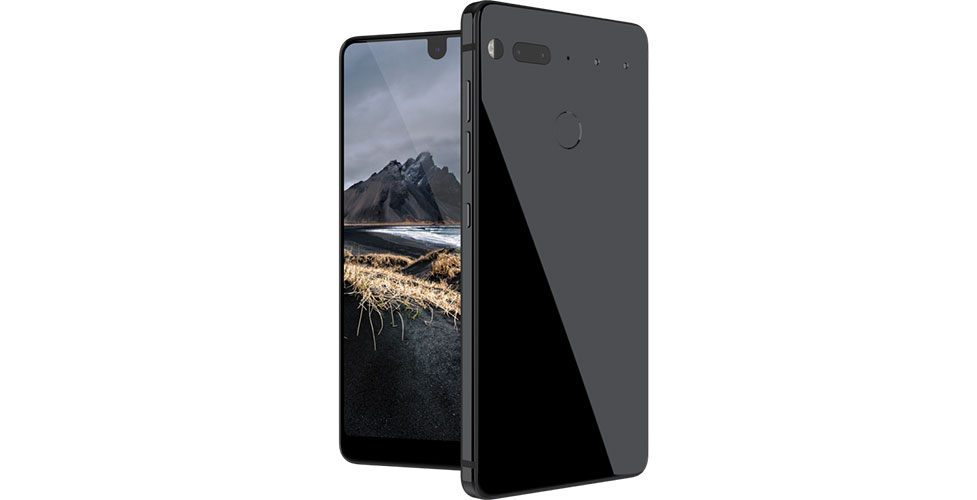 The Essential packs Qualcomm's latest under the hood, Snapdragon 835 with 128GB storage and a not-so-generous 4GB of RAM. But from what we have heard, the phone uses a very bare operating system to keep it light on resources. The highlight of the smartphone though is the nearly edgeless display, which goes right to the top of the phone. The only relief being provided by the front-facing camera, dead center.
Essential Phone - Design & Cameras
There is a very small bezel at the bottom though, but this is the farthest we have come to see an almost full-screen front on a smartphone. The design may look quite weird at first, especially the placement of the front facing camera, since the status bar is supposed to be underneath it.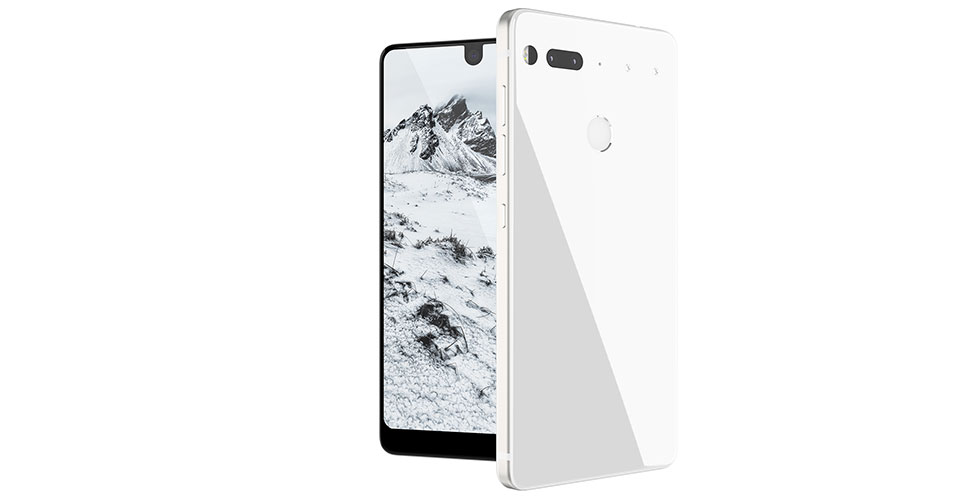 The phone is built using a titanium alloy, which should prove to be much stronger than the aluminum alloys used by Samsung and Apple in their flagships. Another interesting design choice is the lack of any logos or branding on the smartphone itself.
Coming to cameras, the Essential phone features dual cameras at the back. The company has gone with monochrome + 13-megapixel RGB sensor modules, similar to the Huawei P9 and P10. The monochrome sensor allows for more light to flow in, and adds more contrast when images from both sensors are merged together. The front 8-megapixel camera too is capable of shooting 4K video at 30FPS. The camera also uses hybrid autofocus, combining phase-detect with laser-assisted for faster focus.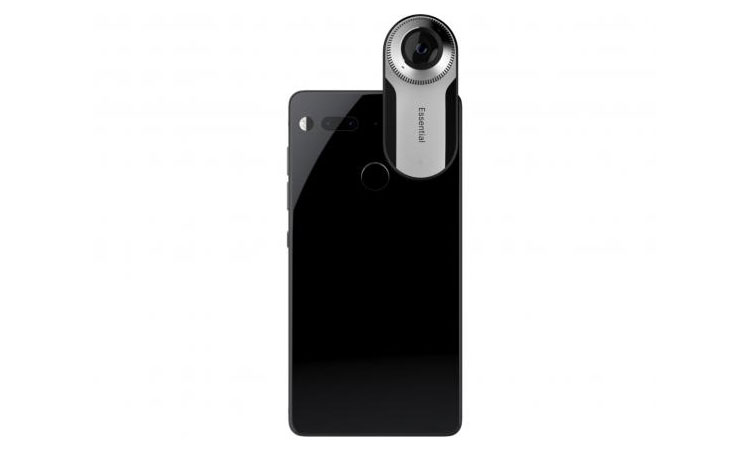 The ceramic back of the phone also houses two magnetic connectors used for the modular accessories along with the fingerprint sensor. The bottom of the phone has the speaker, USB Type-C port but there's no 3.5mm headphone jack here. A USB Type-C to 3.5mm dongle will be included in the box though.
It's not just about specs, but a modular Ecosystem
Essential has bigger plans for its first phone, which starts with modular accessories. The first one is a 360-degree camera which fits on the top of the phone and fits via the magnetic connectors on the back. There is a charging dock as well which comes as part of the standard package.
Modular ambitions aside, the Essential phone does offer a unique and thoughtful design, and what appears to be very solid construction. It will be available in the US starting at $699, and if you want the 360 camera, there is a limited period offer of $749. At present, it will be available in two colors, Black Moon or Pure White, but later we are going to see Stellar Grey and Ocean Depths color options as well.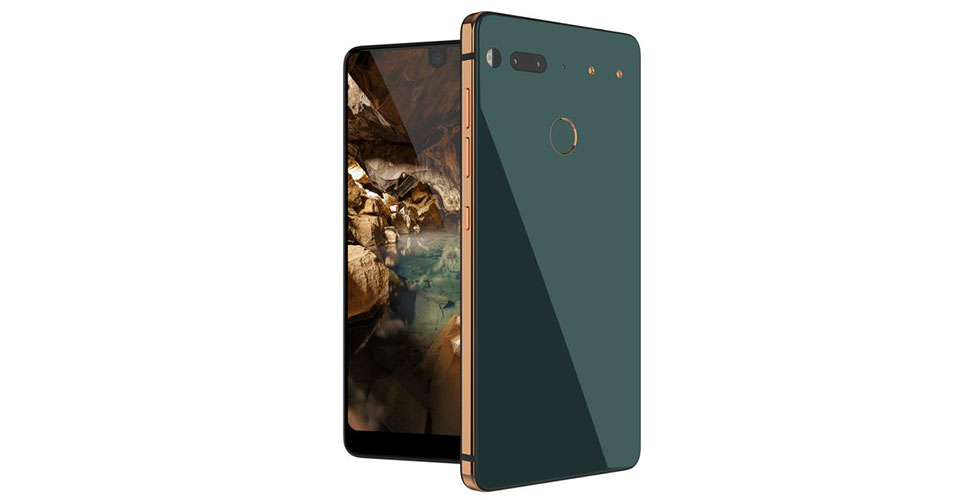 We will have more details on its exact availability, but you can reserve one for yourself at the source