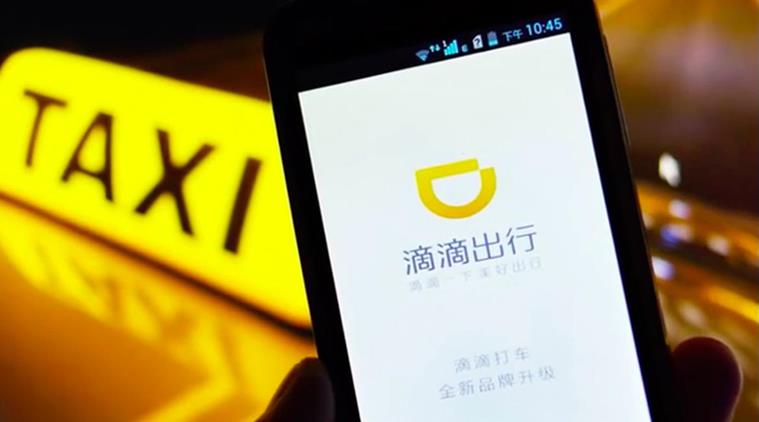 Reportedly, Apple has made a $1 Billion investment in Chinese taxi hailing service Didi Chuxing.
If you haven't heard of Didi Chuxing yet, we will forgive you since they are not that well known outside China, but they are are biggest rival to Uber in China. Tim Cook said that this investment would make it easier for Apple to understand the Chinese market.
This is the single largest investment by Apple ever and marks a bold growth phase in the company's history where they are looking towards avenues than just iDevices.
Apple has been rumored to be working on its own electric car to take on Tesla, and an understanding of a car service in one of the biggest markets in the world may lend them some perspective on transportation issues and their business model, something Apple needs to understand before jumping head-on into a new domain. Moreover, with this investment the company may push Apple Pay and other services in China.
Tim Cook also mentioned in an interview:
We are making the investment for a number of strategic reasons, including a chance to learn more about certain segments of the China market. Of course, we believe it will deliver a strong return for our invested capital over time as well.
Via: Reuters
Image Credit: Indian Express