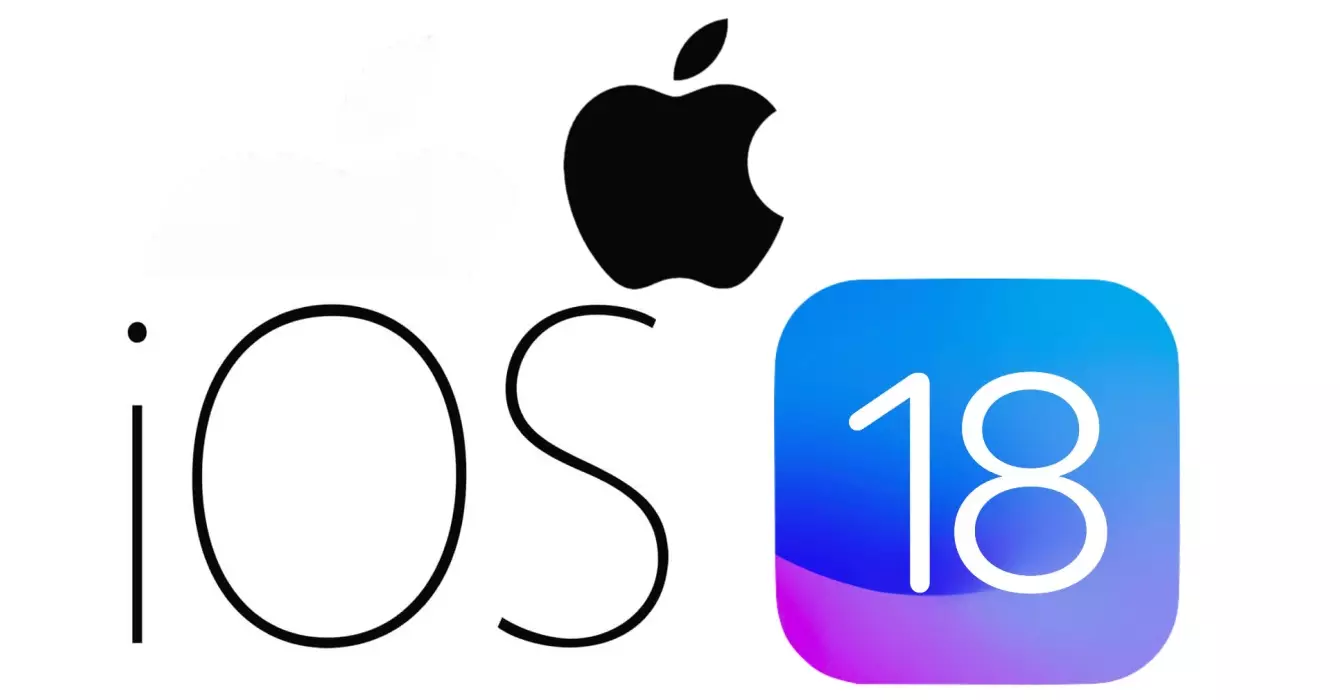 Apple is implementing additional precautions for its forthcoming iOS 18 update, according to tech analyst Mark Gurman at Bloomberg. This decision comes after Craig Federighi, the company's head of software engineering, temporarily halted development to address concerns about the quality of the initial versions.
Facing Generative AI Competition -
The significance of the iOS 18 update is underscored by Apple's ambition to compete with Google and OpenAI in the field of generative AI. Gurman highlights the need for the update to be exceptional, particularly since the iPhone 16 is not expected to feature significant hardware advancements next year.
Given that Apple is relying on the software to entice customers to the new models, the cautious approach and recent delay make sense. This cautious strategy is not unprecedented; a similar pause occurred in 2019 to rectify bugs and address feature delays.
Having achieved a crucial milestone in the development of iOS 18 and macOS 15, Apple decided to pause to concentrate on debugging, thereby delaying the commencement of the next development phase.
The Development Timeline -
Gurman notes that Apple typically adheres to four milestones leading up to the Worldwide Developers Conference in June. This interruption in development, occurring after the initial milestone, provides an additional week to address bugs but is unlikely to significantly impact the eventual release date.
This action underscores Apple's dedication to maintaining high-quality standards. In 2019, Federighi introduced "The Pact," emphasizing a swift resolution for any identified issues. The pause suggests that Apple encountered difficulties in upholding this policy during the development of iOS 18, macOS 15, and watchOS 11.
Looking forward, Apple is poised for a more substantial challenge in its 2024 software, as the upcoming iPhone and iPad software is anticipated to be groundbreaking after years of incremental updates, as highlighted by Gurman.