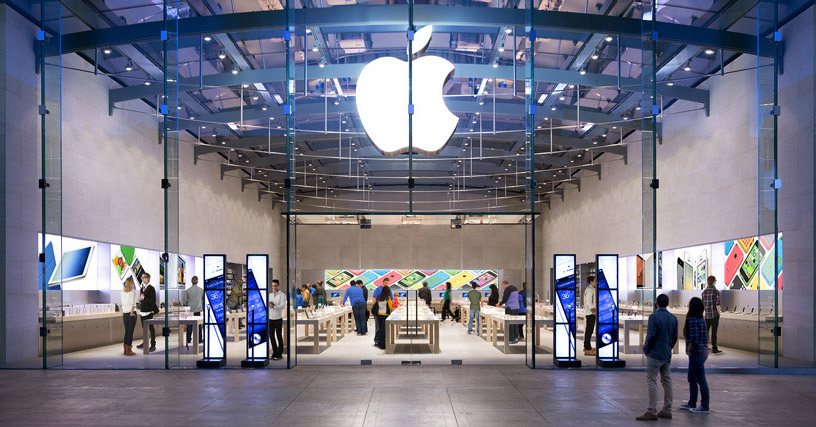 India's FDI policy is getting a makeover, with the Government now allowing 100% FDI (Foreign Direct Investment) for the retail sector. This would green-lit opening of Apple Stores in India.
In an effort to make the Indian economy more open and make it easier to do business in the country, the Indian Government took the decision to allow for 100% FDI in Retail and 8 other sectors, relaxing the 30% local sourcing norms, under the chairmanship of Prime Minister , Narendra Modi.
Its not just Apple that had shown interest in opening retail stores in India, over the last couple of months both LeEco and Xiaomi have had filed proposals with DIPP, with Xiaomi's application being deferred.
According to the new FDI policy for Single Brand Retail Trading in India:
It has now been decided to relax local sourcing norms up to three years and a relaxed sourcing regime for another five years for entities undertaking Single Brand Retail Trading of products having 'state-of-art' and 'cutting edge' technology.
These new changes would allow for larger FDI inflows in the country but would also make the economy more susceptible to questionable investors, therefore the government would have to keep a tight ship and vet investments in the domain.
Source: NIC