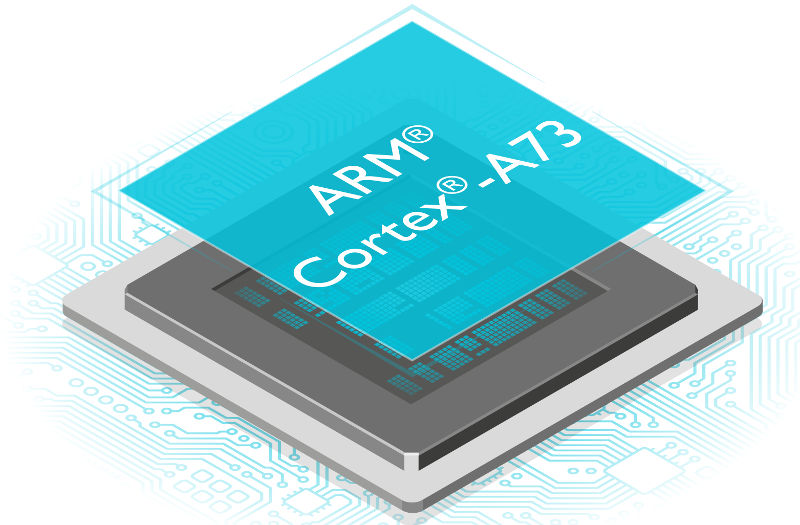 ARM today unveiled its next-gen Cortex-A73 core built on a 10nm process alongwith the Mali-G71 GPU.
Both the new ARM Cortex-A73 processor core and Mali-G71 GPU are meant to improve mid-range and flagship performance, especially single-thread response. The new architecture would be built on a 10nm FinFET process which would give them 30% more power efficiency than previous-gen cores.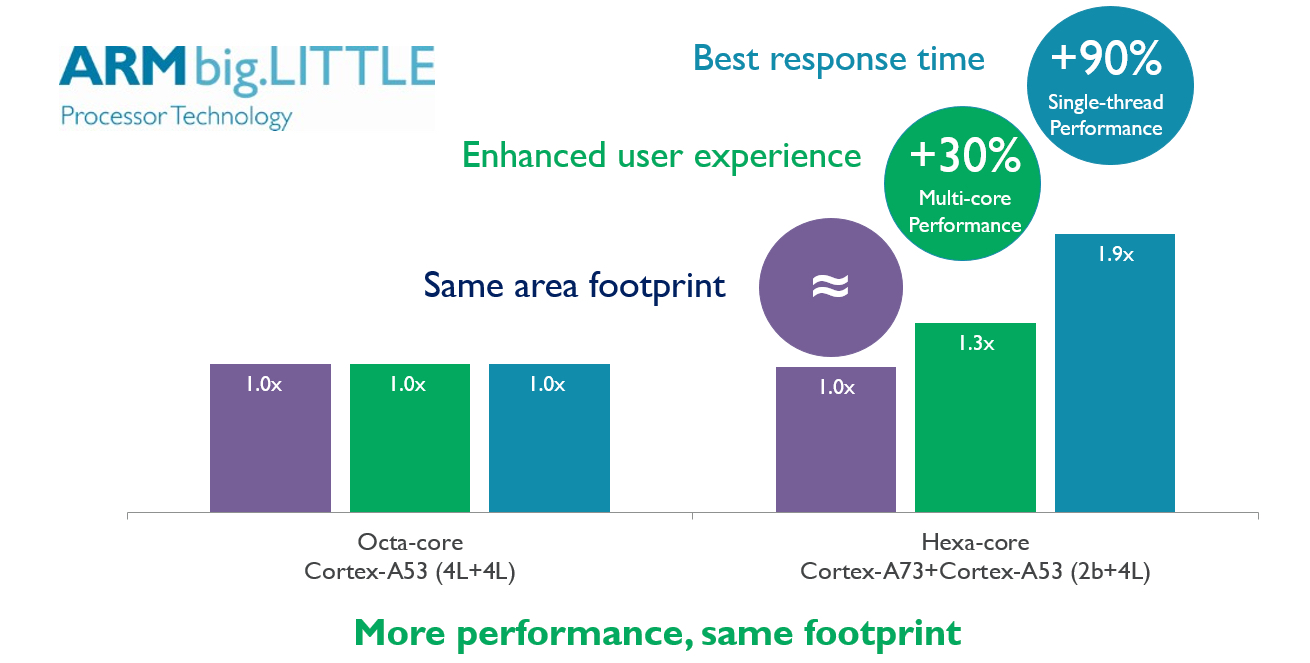 A single Cortex-A73 core would be able to reach a clock speed of 2.8GHz without throttling and has been designed to provide better user experience even under sustained load without exhibiting any heating issues.
The Mali-G71 GPU is built on the BiFrost architecture with support for Vulkan API, OpenCL. ARM says it is 20% more power efficient, performs 40% better and has 20% higher external memory bandwidth when compared to the current-gen Mali-T880 found on the Galaxy S7 Exynos variant.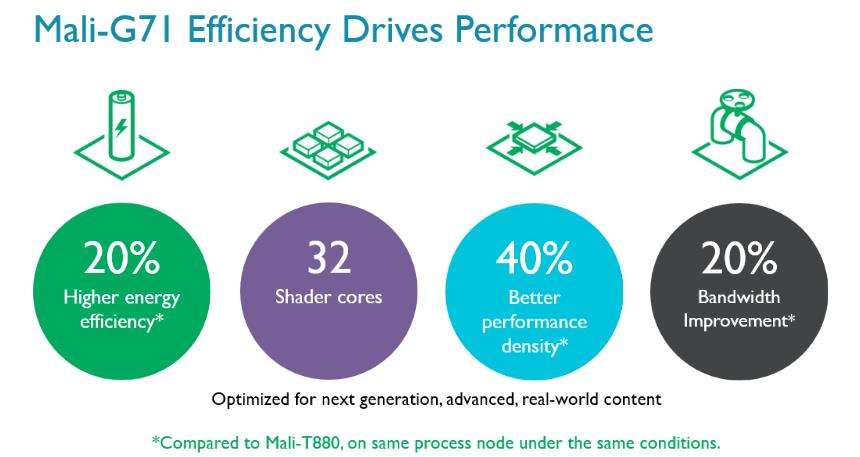 The new architecture allows for 4X, 8X or 16X MSAA implemented in hardware and supports upto 4K resolution at 120fps, improvements, for VR and immersive gaming.
SoC's with Cortex-A73 cores and Mali-G71 GPU will start appearing by the start of 2017 and given the boost in single-thread performance, we are going to see some seriously powerful hardware.