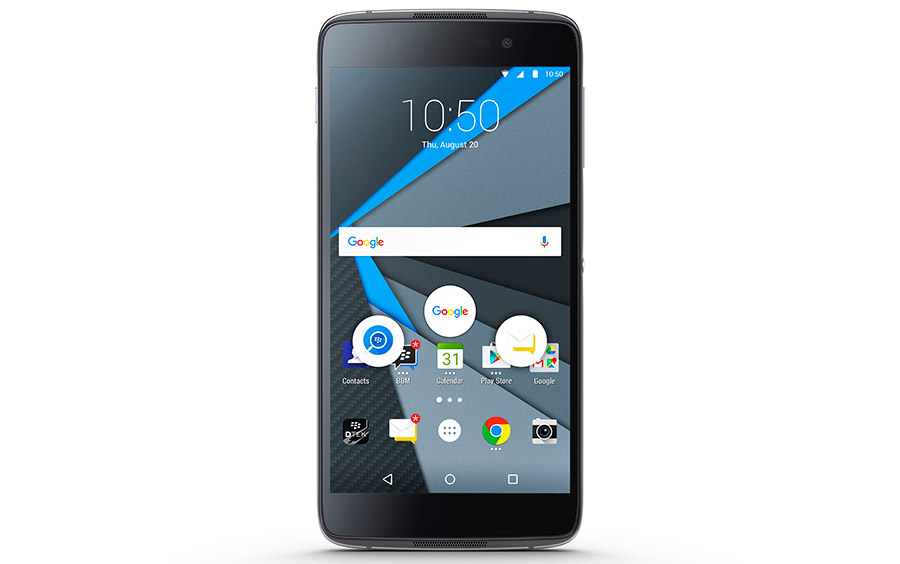 BlackBerry just announced another Android Smartphone, the DTEK50, without a keyboard.
Specifications and Features
The BlackBerry DTEK50 (Neon) runs on Android 6.0 Marshmallow with a 5.2-inch 1080p display with scratch resistant glass, running on the octa-core Snapdragon 617 processor with 3GB RAM, 16GB expandable storage. On the camera front you have a 13MP rear camera with dual-tone LED flash, PDAF, f/2.0 aperture lens and an 8MP front-facing camera. All powered by a 2610 mAh battery.
But its not all about hardware here, the BlackBerry DTEK50 or Neon encrypts all information including personal data making it FIPS 140-2 compliant. You have advanced permission control built in which lets you see which apps have access to your data, microphone and camera. The phone also lets you monitor if your privacy is at risk and advices on how it can be fixed.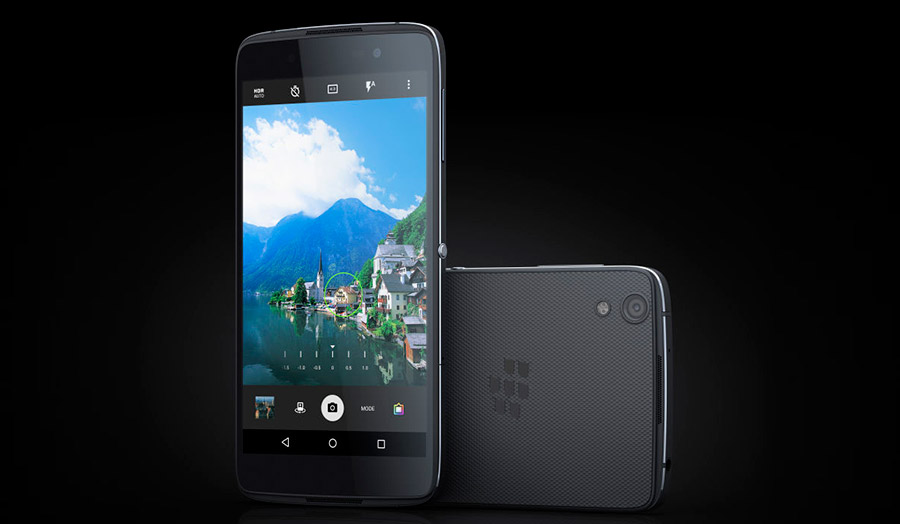 The phone also has Secure Boot, something we are going to see with Android Nougat on other devices. Secure Boot here verifies the boot chain, and only once it has made sure the next step hasn't been tampered with, the boot-up continues.
But then again, in terms of specifications this is just a rebranded Alcatel Idol 4 with a fancy back-panel, meaning BlackBerry is using TCL (owner of Alcatel) as the OEM for DTEK50. So, it seems BlackBerry has only worked on the software front here.
Pricing and Availability
The BlackBerry DTEK50 has been priced at $299 (CAD 429, 339 Euros, 275 GBP) and is available now to pre-order from ShopBlackberry.com in the US, Canada, UK, France, Germany, Spain, Italy and Netherlands. The price also includes a BlackBerry branded Power Bank worth $59.99 free for orders till August 8th.