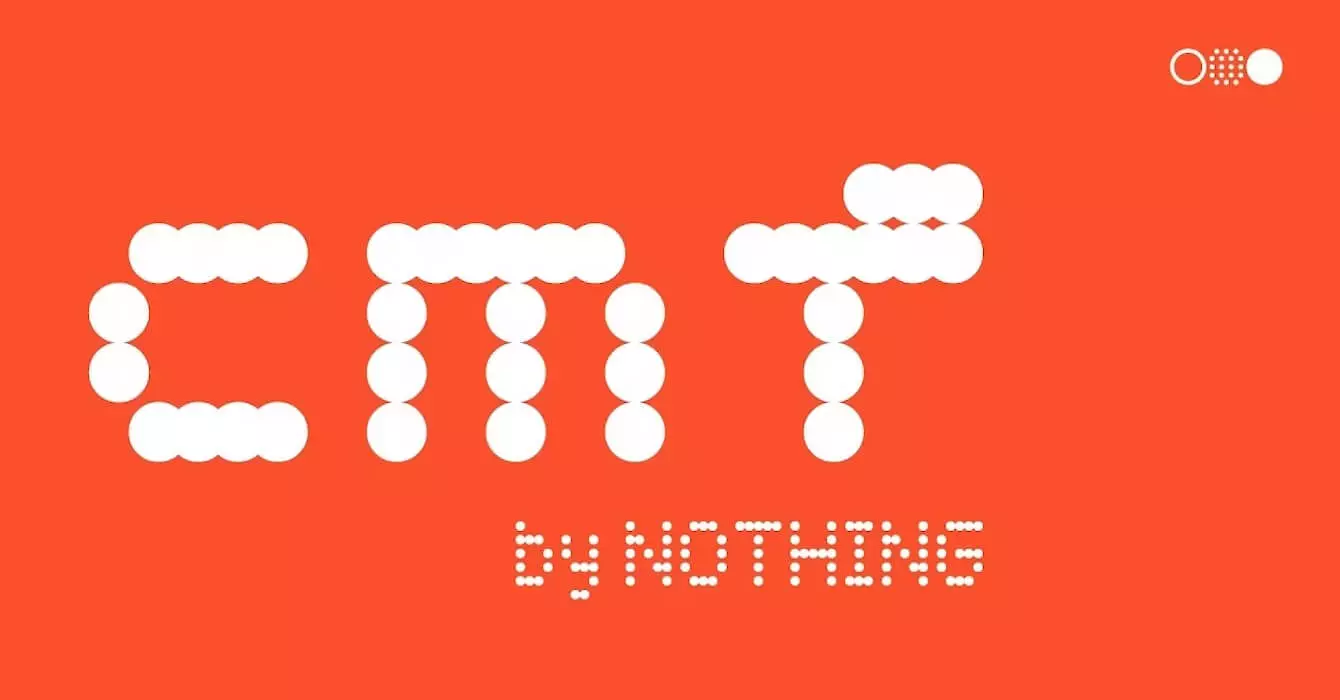 In the Q2 2023 Community Update video, Nothing's CEO & Co-Founder, Carl Pei, unveiled CMF by Nothing, a fresh lineup of products aimed at bringing superior design within reach of a broader audience. This announcement follows the previous release of 'Particles by XO' TWS earbuds by Nothing in December of the previous year. It remains uncertain whether these earbuds have been integrated into CMF by Nothing.
Nothing expressed their commitment to rekindling the excitement in technology and demonstrated their ability to push the boundaries of industrial design. The company is determined to democratize good design and positively impact a larger number of people.

Recognizing the diverse preferences of consumers, Nothing emphasized that CMF by Nothing is geared towards closing the divide in the value segment by providing high-quality products that boast a sleek and timeless design.
The initial product lineup for CMF by Nothing will consist of a smartwatch and earbuds, set to launch later this year. Further information regarding these products will be disclosed in the upcoming months.
Nothing CEO & Co-Founder Carl Pei said, currently, when you look at the value segment within the technology sector, there just isn't a lot to get excited about. Good quality seems like a false promise. So Nothing and CMF by Nothing are different brands but they share some similarities.
We're a very design-led organization, so that same level of high quality, high standard design is going to be seen in both Nothing and also CMF by Nothing.
And we're also a very user experience-led company, so we want the product to not just look good but also work well. So that same attention to the user experience will also be felt across these two brands.
So What's the difference between Nothing and CMF by Nothing then?
Nothing will keep focusing on design innovation, and we're going to keep pushing boundaries there. Nothing products are going to be premium products with the highest-end components and the best performance. And they will also feature the latest technology so you always get the latest and greatest with Nothing.
CMF by Nothing, on the other hand, is going to be focused on clean and timeless design. It is going to be accessibly priced so that more people can get access to our ecosystem. And it's going to feature quality that's very hard to find in this price segment.
The Nothing community has given us feedback, that they want to see better design and better quality extended to more people, and we're excited to finally be able to deliver.
CMF by Nothing is run by a separate team within Nothing, to ensure that there are no distractions from our main products.