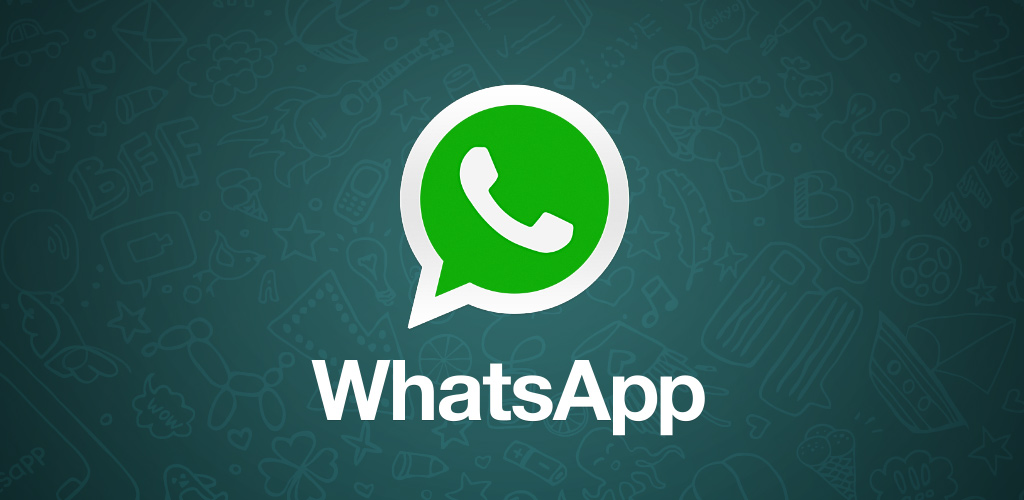 WhatsApp has started rolling out video calling support for Android with its new beta app. On installing the new beta app, you will get two options when you select calling - one for audio call and another for video. The only caveat here is that both you and the person being called need to be on the beta version of WhatsApp.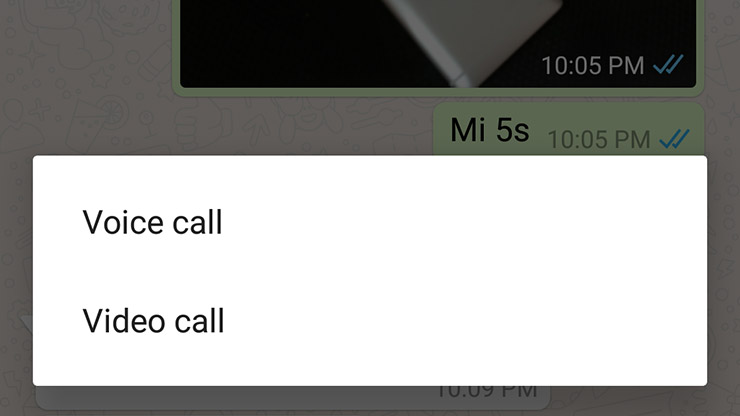 Given the launch of Google Duo video calling app, WhatsApp may have just pushed up the timeline for the launch of its video calling service. WhatsApp too is going for a very simple UI which is not covered in a lot of options, you just have a large end call button followed by a thin strip at the bottom for switching cameras, messaging or muting the microphone.
Call quality is good, the uncluttered full-screen interface helps in that aspect and overall we didn't find any major issues with audio quality. It works well on a 4G connection. Given the option is still in beta, there may be some kinks that need to be worked out.
Download: WhatsApp Beta (APKMirror)