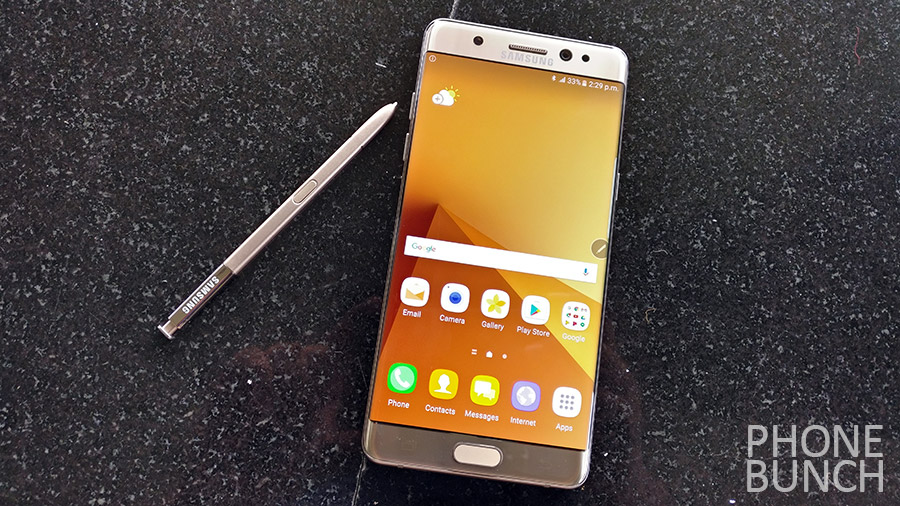 With the Galaxy Note 7 going on sale today in the US and Canada, reports are coming in about shortage of the silver and blue coral color variants.
According to a post on Android Central, you would have to wait for about 3-4 weeks to get your hands on these color options. Samsung has been overwhelmed with the pre-orders for the Galaxy Note 7, we have already seen launches delayed in several regions including Russia, Ukraine and Malaysia. The blue-coral variant is especially more popular.
In India, the Galaxy Note 7 will be going on sale on September 2nd in three colors, Black Onyx, Silver Titanium and Gold Platinum, the Coral Blue option is not coming here. Samsung has faced similar supply issues earlier as well with the Galaxy S6 and the Galaxy S7 Edge, given the volume of devices the company sells.
We will keep you updated if there are any changes to the current status. But it seems, there is a long wait in store.
Via: AndroidCentral