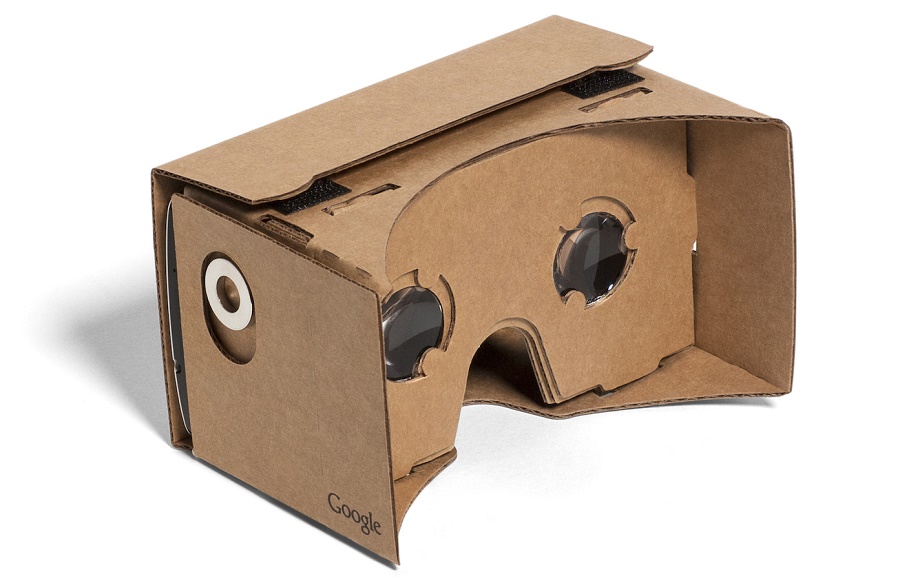 From what we have come to hear, Google is working to improve on its VR offerings, far beyond Cardboard. The company may be working on a standalone Android VR headset which is all set to debut at Google I/O next week.
According to tech journalist Peter Rojas, Google will unveil its standalone VR headset which will be "less powerful than the Vive or Rift." WSJ had earlier reported a similar story, where it was said that Google has working on a VR headset with an inbuilt display which would not require a PC to power it. So, in essence it would be similar to the Samsung GearVR, but without the need to plug in your smartphone.
Android VR will definitely be announced next week, and from what I've heard will be less powerful than the Vive or Rift.

— Peter Rojas (@peterrojas) May 11, 2016
The Android VR headset would make use of cameras to track motion alongwith built-in sensors. Given the built-in display, the Google VR headset may go for an expected price of around $200 which is far cheaper than the Oculus Rift or HTC Vive which are selling above $400 and need a powerful PC for them to work in the first place.
But that's not all, Google is also rumored to be working on including core VR enhancements with Android N, something which would become clear later this year.