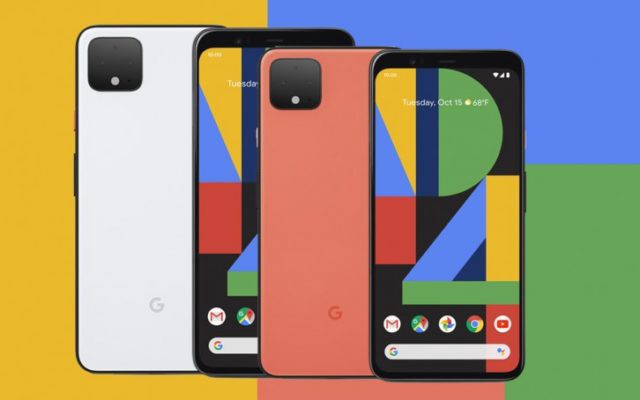 Google just launched their latest flagship smartphone Pixel 4 and Pixel 4 XL at an event in the US.
The smaller Pixel 4 comes with 5.7-inch FHD+ P-OLED screen with 90Hz refresh rate. The pure Android 10 (Q) smartphone runs on Snapdragon 855 with 6 GB RAM and promise of 3 years of Android updates and security updates. It also includes a Google built custom security chip, dubbed Titan M, which is supposed to keep your information private, similar to what Samsung Knox and iPhone's Secure Enclave do with a combination of hardware and software.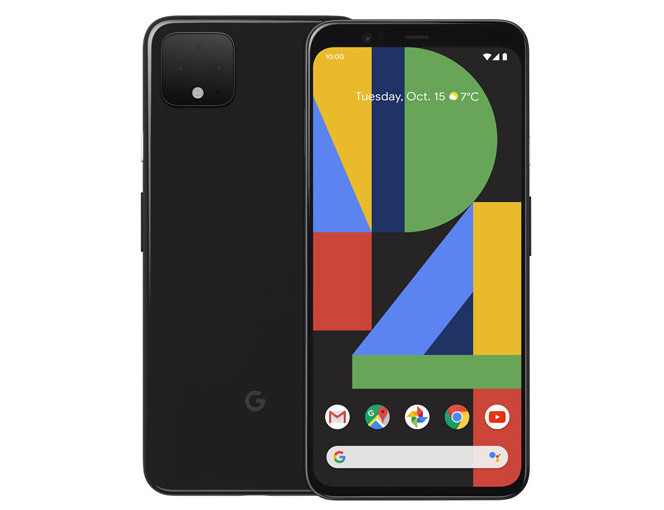 Coming to the cameras, it has a dual rear camera setup with a 12.2-megapixel primary camera along with a new 16-megapixel telephoto lens with optical zoom. There is no wideangle camera on the Pixel devices. It also comes with Night Sight, which now lets you capture shots of the night sky, the stars, and even the Milky Way (although that's something we would like to test ourselves).
The same camera features are available on the larger Pixel 4XL as well and will be coming to the Pixel 3 and Pixel 3a with the latest camera app updates.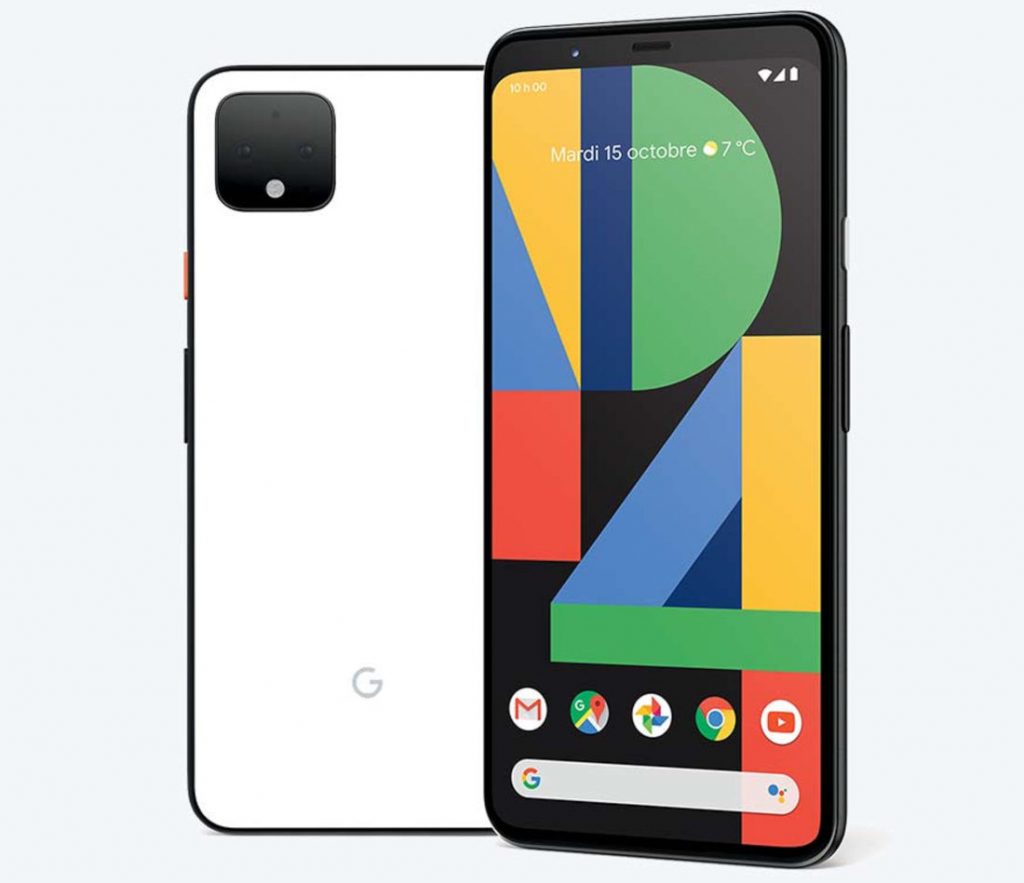 The Pixel 4 XL comes with a huge 6.3-inch QHD+ P-OLED screen with 90Hz refresh rate. The device also runs on the Snapdragon 855 SoC with 6 GB RAM and Android 10 (Q). One notable difference from previous Pixel devices is that you will not get free original quality uploads on Google Photos.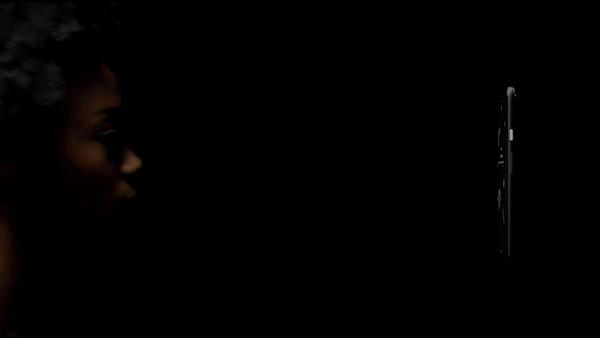 A new addition to the Pixel line-up is, Motion Sense, powered by Project Soli. This uses a miniature radar sensor that detects movement around your phone without touching it. The radar relies on 60GHz mmWave frequency that provide the features like Face unlock with IR sensors, Motion Sense, etc. This is the reason why the Pixel 4 and Pixel 4 XL are not coming to India, where the 60GHz frequency is locked to be used in military or government projects. The 60GHz frequency is unlicensed in the US and does not require any government oversight.
With Motion Sense, the Pixel 4 can detect when you are near the phone and it will initiate face unlock or turn off your screen when you walk away from the device. Other features like, Quick Gestures let you skip songs, snooze alarms, dismiss timers, or silence your phone ringer with air gestures without touching the phone. Motion Sense is enabled everywhere Pixel 4 is sold, except in Japan where it is coming soon, according to company.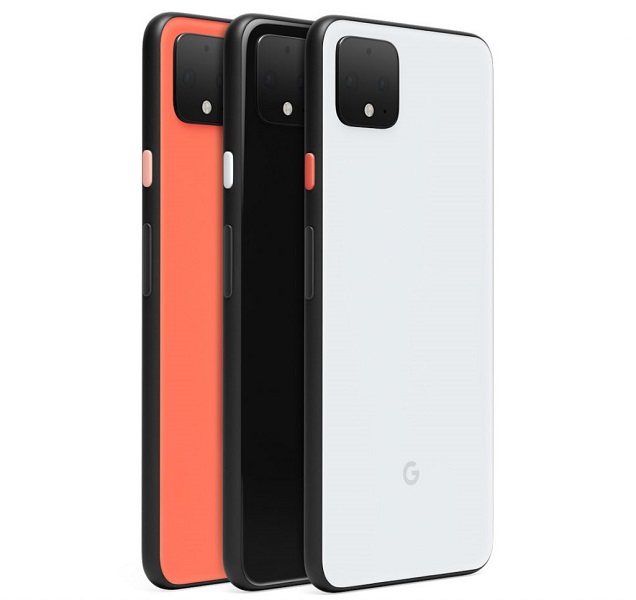 Both the smartphones will come in Just Black, Clearly White and Limited Edition Oh So Orange colors.

The Pixel 4 prices are :-
64 GB storage/6 GB RAM- $799 (Rs. 57,105 approx.) and
128 GB storage/6 GB RAM- $899 (Rs. 64,250 approx.)
The Pixel 4 XL prices are :-
64 GB storage/6 GB RAM- $899 (Rs. 64,250 approx.) and
128 GB storage/6 GB RAM-$999 (Rs. 71,400 approx.)
The Pixel 4 series is now available for pre-order in the US and will be available on October 24, but will not launch in India.