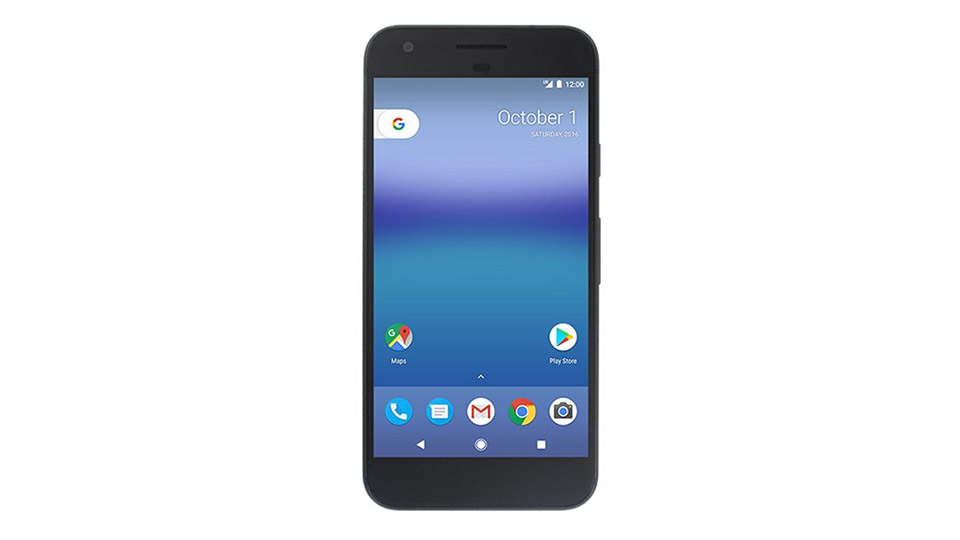 Google has scheduled an event for October 4th, where we expect the new Pixel and Pixel XL (Nexus) smartphones to be unveiled along with a 4K Chromecast Ultra and other hardware.
Until now we have seen a lot of images of the Google Pixel smartphone with 3D renders and even some live images, but here's a press render of the same which shows not only the design of the smartphone but also the new Pixel Launcher.
Talking about hardware you can see the front-facing camera on the left while the proximity and light sensors sit below the main earpiece. Just as it was previously rumored there is no branding on the front of the phone. This gels in well with the live images that leaked earlier, giving some credibility to this leak.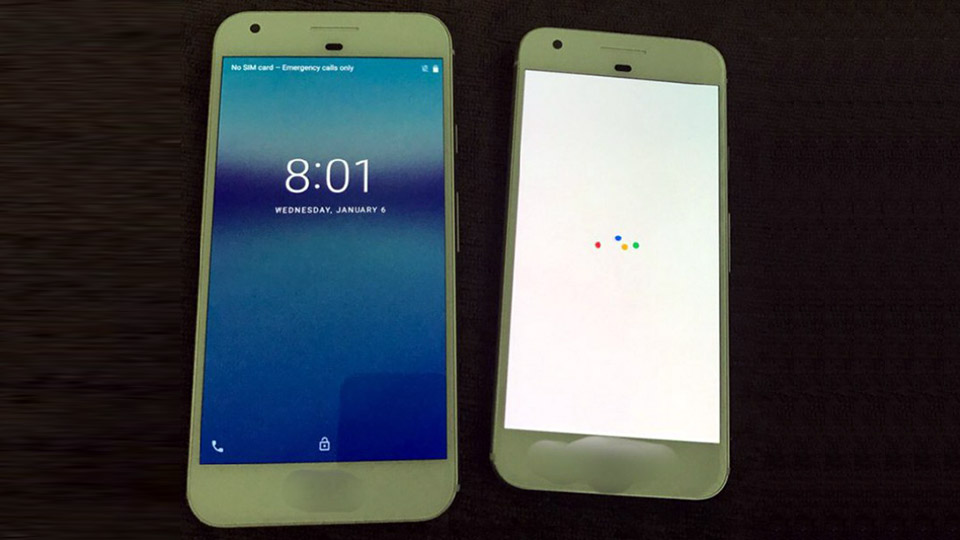 There are some subtle changes to software as well, most noticeable are the new rounded icons for all Google apps, then you can also see the Google button at the top which can be tapped to initiate search of pulled to reveal Google Now, which too is probably going to be renamed.
The Pixel Launcher doesn't have an app drawer, instead you just swipe from the bottom to bring it up, even the on-screen button icons have been changed.
If we talk about specs, both the Google Pixel and Pixel XL are expected to run on similar hardware, Snapdragon 820/821 with 4GB RAM, 32GB onboard storage and Android 7.1 Nougat. A 12MP camera is expected here as well along with an 8MP selfie shooter. Both phones are expected to differ only in display size with the Pixel coming in at 5.0-inches while the Pixel XL will have a 5.5-inch display.
Source: VentureBeat