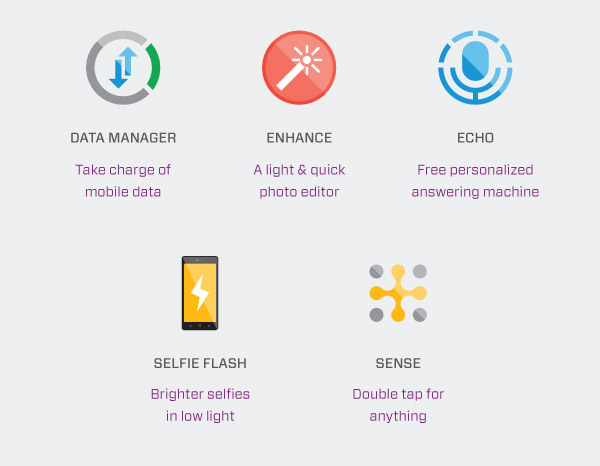 CREO the Bangalore based smartphone company which recently released their first mobile the Creo Mark 1, has just announced its first update to the smartphone. At the launch the company had announced that they would be sending out regular updates with new features to the Mark 1 every month.
The company has just pushed out their first major update which includes a lot of new features.


Here's a list of all new features coming to the Creo Mark 1 with the May update:
Photo Editor
A new photo editor has been added to the UI, named "Enhance" which works in conjunction with the Camera and Gallery Apps. The app is capable of doing Crop, Transform and Adjust images in addition to setting Vignettes and applying various Filters, and you also have the option to Auto Enhance the photos.
Selfie Flash
The display can now be used as a selfie flash on the Creo mark 1 for the front 8MP camera. This is a software feature not a hardware function, the screen just glows at full brightness before taking a shot similar to what the new iPhones do.
Creo Sense
Sense is a feature that's exclusive to Creo and allows for contextual search and now the company has added some new features here as well:
Calculations on the go. Enter Calculations and get real-time results.

WhatsApp any contact directly with a simple Double Tap on the Home Button

Add a Phone number to contacts.

Search for Apps directly on the Play Store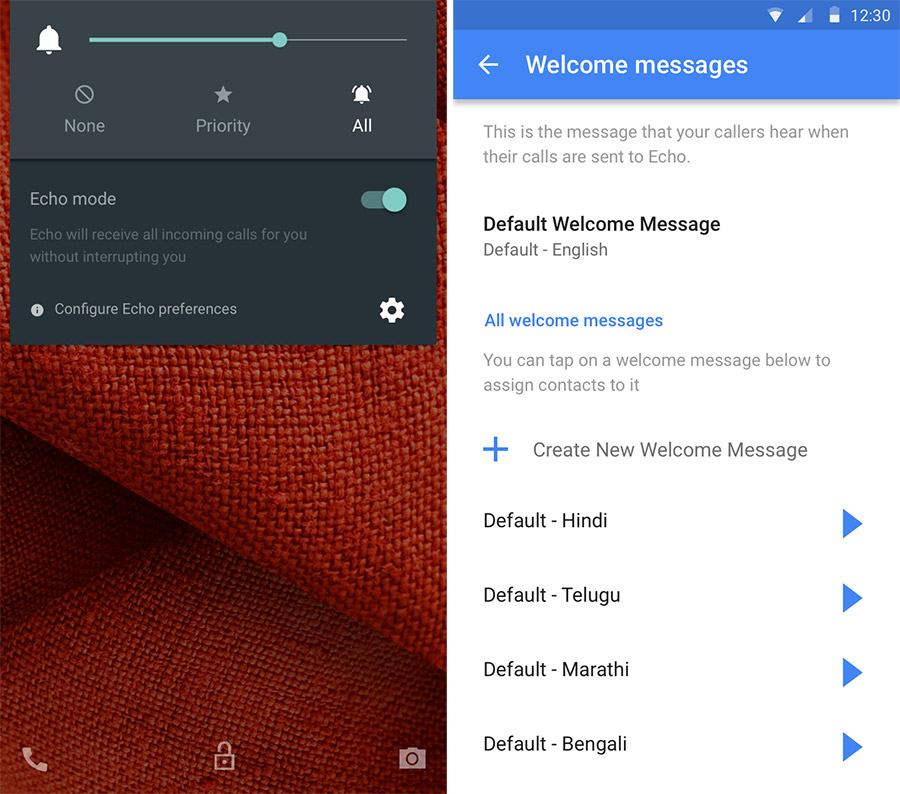 Creo Echo
Echo is a personalized answering machine in the Creo Mark 1, the company has included some new features to this functionality as well
Echo Mode now has smart triggers as automatically turning on when the Phone is on Silent Mode or when an upcoming meeting is detected on the user's calendar.

Set different welcome messages for different users

Now you have localized languages as well: - Hindi, Bengali, Marathi, Tamil, Telugu and Kannada.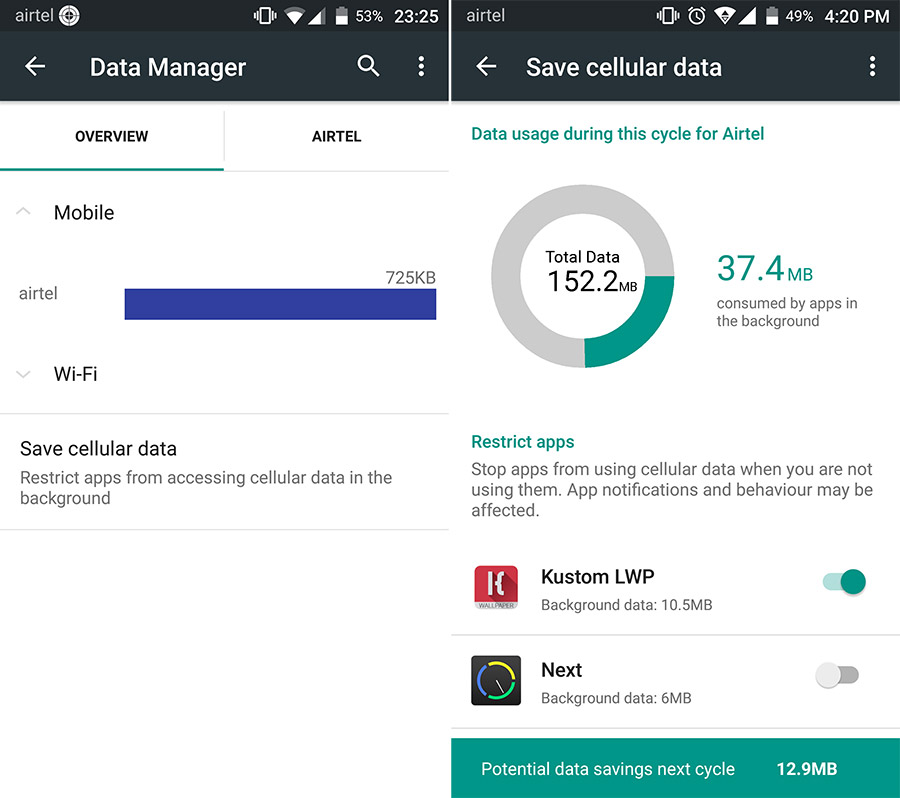 Data Manager
This new feature is enabled in android settings, which will help you monitor your data usage on daily basis, and also tell which app is consuming how much of data.
The update does look promising but we will have to see till when the company can keep delivering the updates.
Sai Srinivas, CEO & Co-Founder, CREO added at the rollout of the promised update:
We're overwhelmed to see the initial response to the CREO Mark 1. As promised exactly a month back, we are glad to roll out our first update to Fuel OS -updates which utilize the amazing capabilities that Android has to offer, and will bring in entirely new experiences for our Mark 1 users. A number of conversations with users, developers and industry influencers have helped shape our May update with their suggestions and feedback. Our sincere thanks to our community of Makers. With them, we'll keep making Android better.