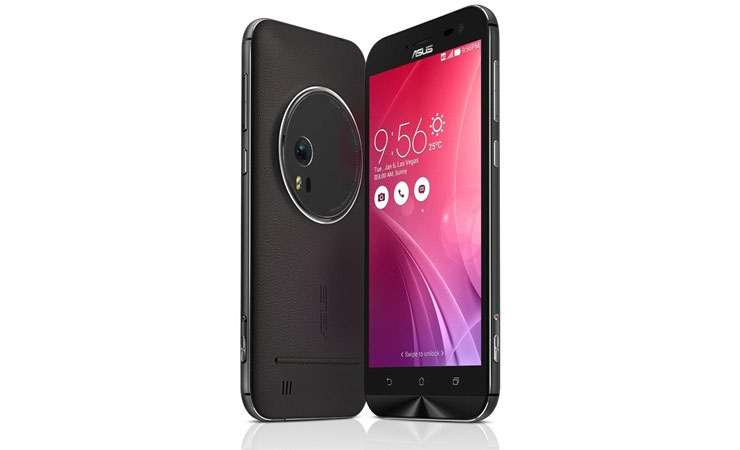 Asus has started rolling out Android Marshmallow OTA update for the Zenfone Zoom in several regions, if you can't wait for the update to come to your smartphone you can easily install the official update manually.
There are a few considerations to make first. You need to move all apps that you have on the SD card back to the internal storage or after the update they won't work. This OS update is only compatible with the ZX551ML variant which was launched in India, this is the international variant with 128GB of storage.
Before applying the update make sure you have more than 2GB Internal storage free on the device, and that it is charged upto 50% or connected to a power source. Since this is an official OTA update, all data on your phone will still be preserved after the update, including your preferences.
Once done proceed with the steps below:
Download

the official Asus Marshmallow Update OTA File (SW Version: WW-4.21.40.74, Size: 1.15GB)

Save the file in the root of your Zenfone Zoom's internal storage.

Reboot your phone.

On rebooting, your phone will show a notification that an update file has been detected.

Just tap on that, follow the instructions to proceed and your phone will reboot.

During the installation your phone will be rebooted a couple of times or may show a blank screen. Do not panic and try to turn it off.

Once done your phone will reboot to Android Marshmallow and all your data/preferences will still be safe.
We have noticed improved performance after the update, and signs of better battery life as well. We would love to know your experience with the update as well. Do hit us in the comments section with your thoughts.
Asus Zenfone Zoom Review (India)