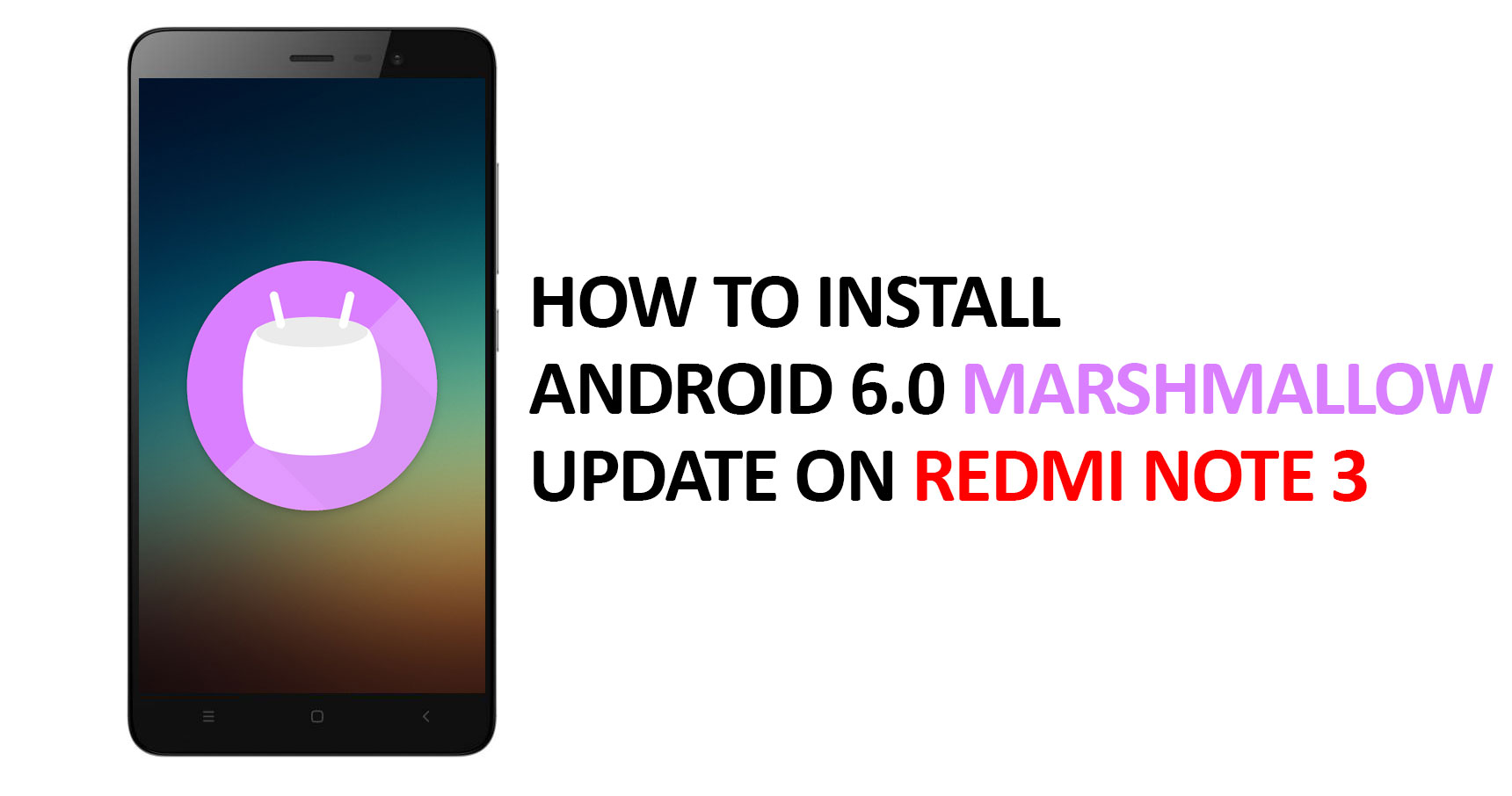 Xiaomi has just started rolling out Android Marshmallow based MIUI 8 update to the Redmi Note 3. This is the official update, no rooting required, which will be available to all users who are on the beta ROM. You can also install the MIUI 8 v6.9.9 global beta ROM to get Android 6.0 Marshmallow on your Redmi Note 3 using the steps below.
Although Xiaomi has started rolling out the OTA update, here's the quickest way to install the update now. Just a word of caution, all your fingerprints will be removed after the update since Android Marshmallow comes with native support, your phone however will still be protected by the pattern or pin you used earlier.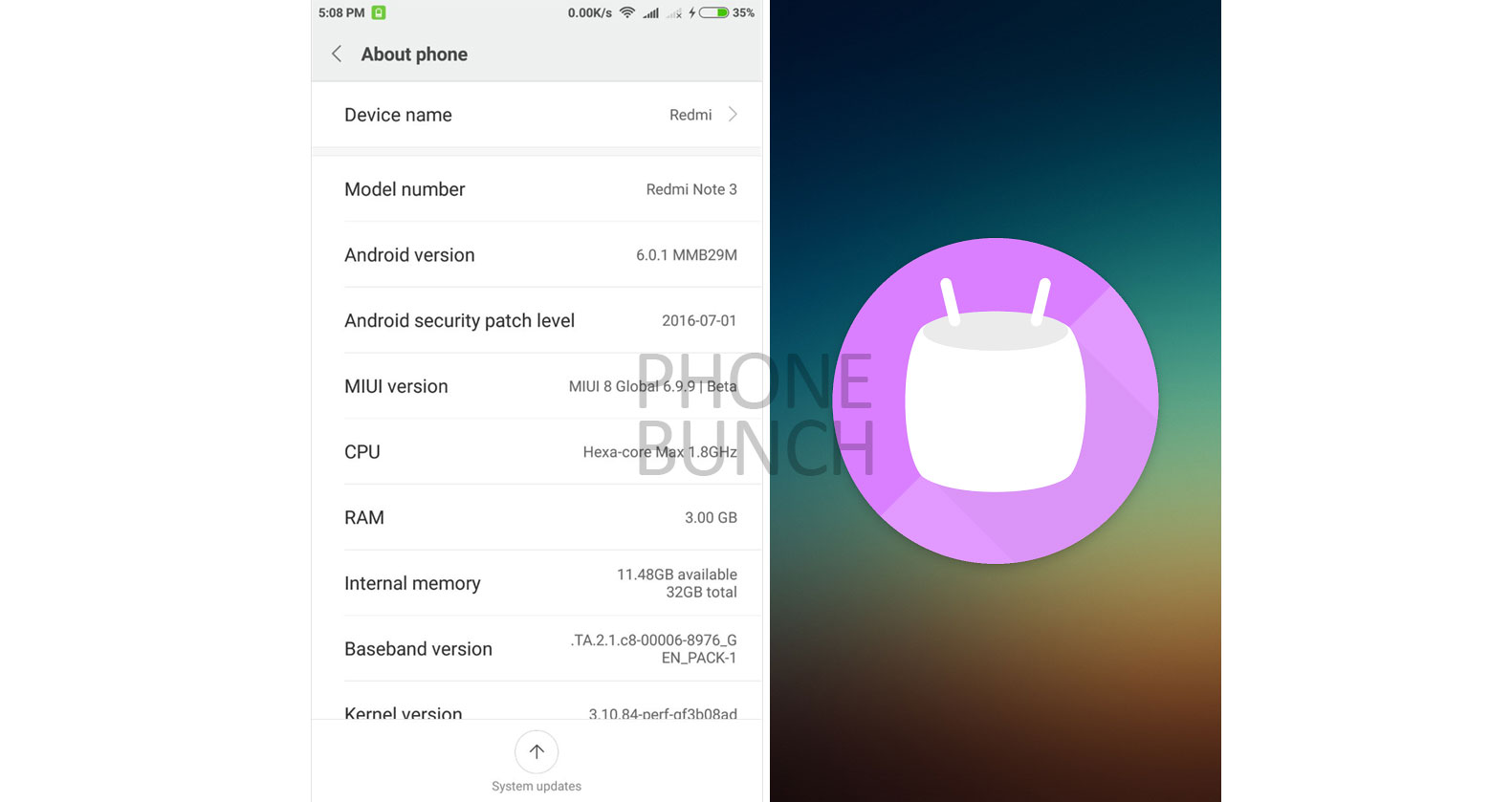 Steps to install Android Marshmallow update on Xiaomi Redmi Note 3:
Please remember this is just for the non-rooted users, if you have rooted your smartphone then please download the FastBoot ROM from the source.
Caution: We would not be held responsible if you brick your device, loose your data or for any other issue with your device. Proceed at your own risk. However, we can confirm the update is working fine on our device.
Make sure your phone is charged above 50% before you begin, alternatively you can also keep it plugged in.

Download the update package:
Redmi Note 3 Snapdragon - Recovery ROM (MIUI 8 v6.9.9 - 1261 MB) - Download
Copy the downloaded update to the internal storage of the Redmi Note 3.
Backup your data, your phone may be formatted, you can use MIUI backup app to both backup your files, messages etc and then later restore.
O
pen the Updater App from Tools Folder
Tap on the Overflow menu button (three dots)
Tap on "Choose update package", and browse to update file you downloaded in Step 1.
Tap on the file and the update would begin
That's it, just sit back as the update would take some time to install.
Your phone may reboot a couple of times during the installation, that's normal. For the first couple of days your phone may not perform as well and the battery life may seem less, as it takes some time for the new ROM to settle in. Let that happen and if you run into any issues, let us know, we will get your queries across. Given this is a beta ROM, there may be some hiccups here and there, which would take time to iron out but its still fit for daily use.
Source: MIUI Forum