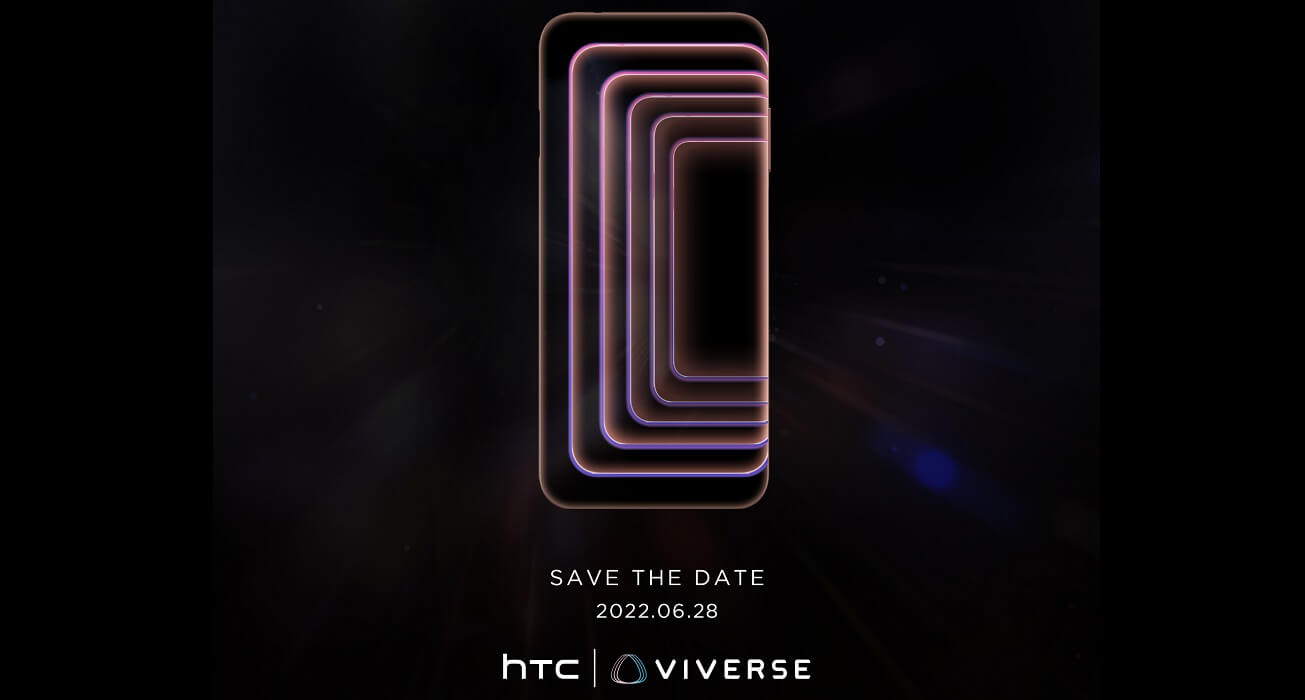 Today, HTC has confirmed its "Login Future" event on June 28th where it introduces the first 5G smartphone integrated with VIVERSE, HTC's metaverse platform. The company already confirmed at the MWC earlier this year that it is working on smartphones that can be used to join Viverse, which is an animated virtual world developed by HTC. It was supposed to launch in April, but the company has been delayed due to the pandemic.
Right now, We don't have any details about the phone, but a device is surfaced on Dutch certification agency Telefication in May with model number 2QBK200. HTC 15W wireless charger with the model number UW01 also passes through NCC in April, so the phone might support wireless charging.
The company had already launched the Exodus series of native blockchain smartphones. This time the company has teamed with prominent worldwide telecom firms including China Mobile, Etisalat, Hutch Group, and Zai Group to create Viverse, an animated virtual world, and work on the new smartphones, in addition to Taiwan's Chunghwa Telecom, Taiwan Mobile, and FarEasTone, according to the company.