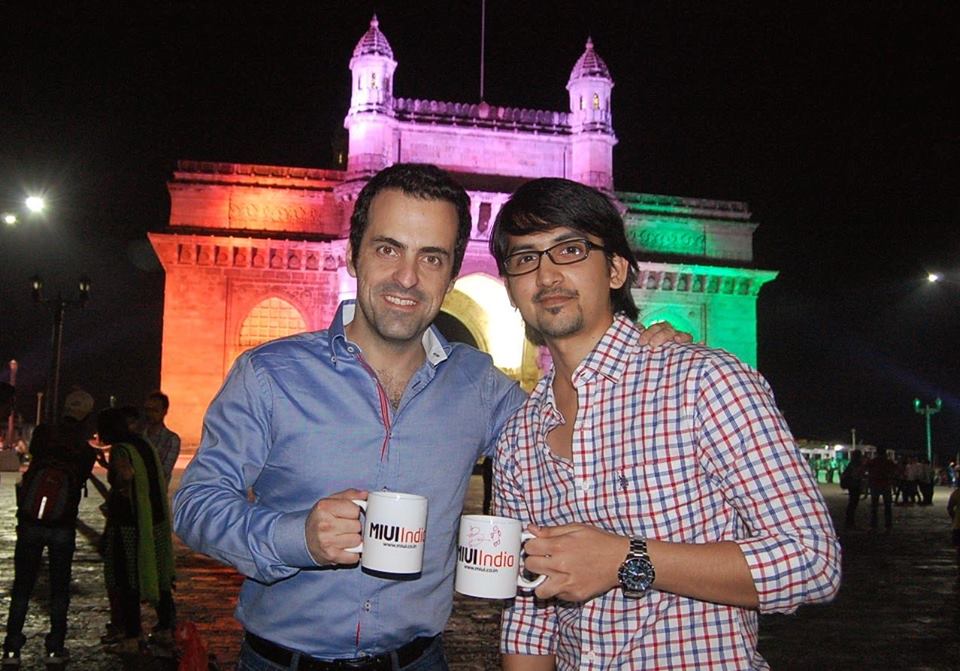 Let's get started with the top news of the day, Hugo Barra quitting Xiaomi. The current Vice President of Xiaomi Global will be stepping down after working with the company for more than 3 years. He will be leaving Xiaomi in February and move back to the Silicon valley in the US. Barra was responsible for the rapid growth of the company outside China, including tough markets like India, Malaysia, Singapore, Indonesia, Brazil and other regions. He will be staying on as an Advisor, for an indefinite period. Xiaomi SVP Xiang Wang will be taking over his duties. Barra cited being away from home as the reason for the change.
Now, moving on to the Samsung Galaxy Note 7. One of the most high-profile launches was converted into one of the biggest disasters in consumer electronics industry. Samsung today finally revealed the cause for the Galaxy Note 7 blowing up. There were two separate battery issues with the device, first was a manufacturing defect with the original Samsung SDI battery of the Note 7 where the upper corners were deformed, there was very thin separation inside the battery and this combined with stress of regular charging caused the aluminum and copper foil at the ends to short circuit.
The second defect with the batteries of the replacement units was possibly due to rushed manufacturing, Samsung says missing insulation tape, larger protrusion of welding points causing more pressure on the battery could have been a possible issue. All in all, it was an aggressive battery design that led to the demise of the Note 7. If you are still holding on to one, it's time to send it back.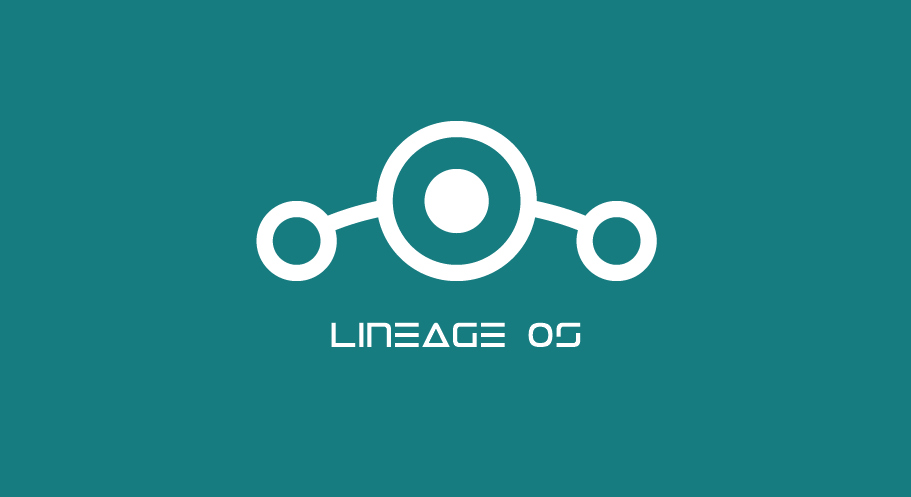 Last year, we also heard about the death of Cyanogen Inc. and CyanogenMod which found it's rebirth as LineageOS. Now, we are hearing the active developer community behind LineageOS have started rolling out builds for the Nexus 6P, Nexus 5X, Moto G4/G4 Plus, Nextbit Robin and the Xiaomi Redmi 1S. You can download them from the LineageOS website right here. If you were on CM earlier, you would have to upgrade to a LineageOS build, it wouldn't remove any user-data.
From software to hardware, Apple has just sued Qualcomm for $1 Billion over royalties. Apple says that they are charged up to 5 times as much for cellular patents when compared with other companies. The lawsuit claims that "Qualcomm illegally enhances and strengthens its monopoly in each market and eliminates competition. Then, Qualcomm leverages its market power to extract exorbitant royalties, later agreeing to reduce those somewhat only in exchange for additional anticompetitive advantages and restrictions on challenging Qualcomm's power, further solidifying its stranglehold on the industry. All of this has been forced on Apple because the iPhone and the iPad have required Qualcomm chips."
While Qualcomm just called the complaint baseless, and said that Apple has been actively taking on regulatory attacks on the company. Just keep some popcorn ready, this is just the beginning.
Talking about food, Uber now wants to deliver food online in India. UberEATS, the company's latest initiative launched in the US in 2014 is making its way to India. It will be partnering with local restaurants to deliver food that you want to eat. Restaurant owners would be able to make use of Uber's vast coverage and increase their reach. The service will start in Bengaluru, Delhi NCR, Chennai, Hyderabad, Mumbai and Kolkata soon.