Last week, the Lava Iris 356 and Iris 402 appeared on the company's website and were subsequently taken down. But now they are available and back on with a little price drop. You can get the Iris 356 for Rs. 4199 and Iris 402 for Rs. 5199 from Flipkart.
Both the phones feature the same chipset with 1.2 Ghz dual-core processor, 3G, Wi-Fi, Bluetooth and run Android 4.2 Jelly Bean. The difference lies in display resolution and camera. Iris 356 has a 3.5-inch QVGA (320 x 480 pixels) display and 1.3MP Primary, 0.3 MP Secondary front-facing camera. While Iris 402 has 4-inch WVGA (480 x 800 pixels) display, 3MP primary and 0.3 MP secondary front-facing camera.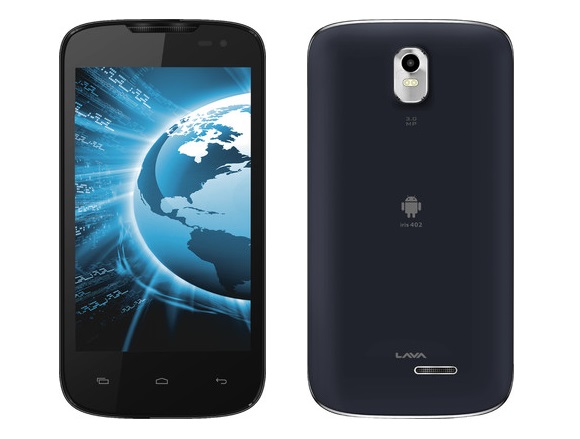 Both the Lava Iris 356 and Iris 402 have 256MB RAM and 512MB internal memory out of which 100 MB is available to the user, but its expandable upto 32GB via microSD card. Follow the source links to buy the phones now.
Source 1 (Iris 356) | 2 (Iris 402)