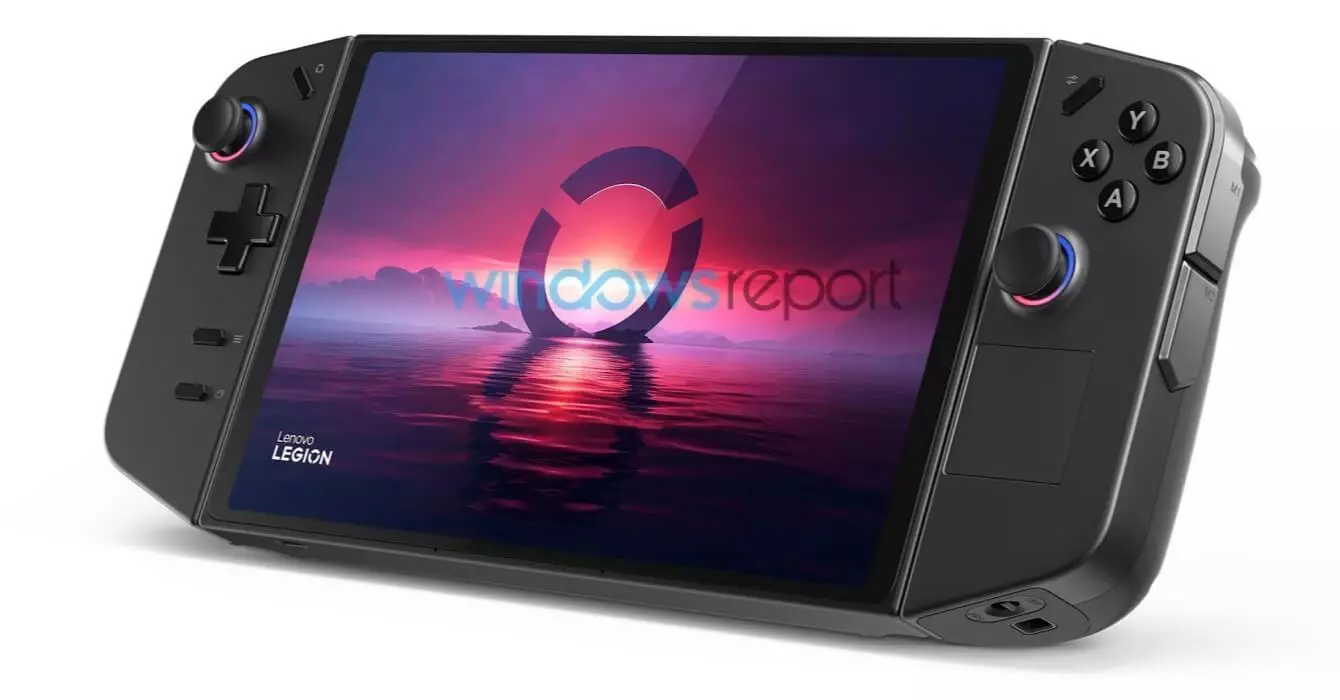 Lenovo is in the process of creating a gaming handheld named Legion Go, following the example of ASUS Rog Ally, according to a report from windowsreport.com. While the device's design shares similarities with other competitors, it's particularly influenced by the Nintendo Switch.
The design amalgamates elements from different competitors, including detachable joy-cons, a button arrangement reminiscent of the Rog Ally, an 8-inch display, and a trackpad similar to that found on the Steam Deck.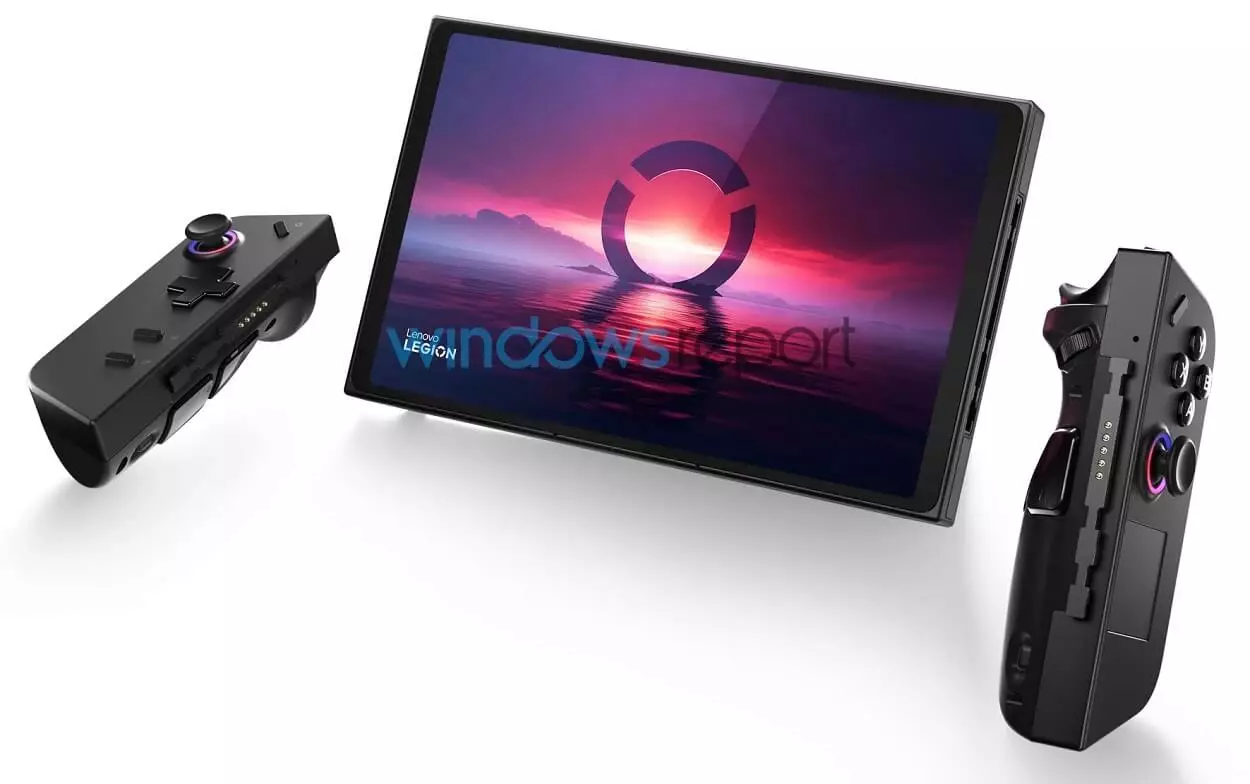 As per the report, Legion Go is set to operate on Windows 11, potentially positioning itself as a viable substitute for a dedicated gaming PC. It is anticipated to be powered by AMD's new Phoenix processors, promising a robust and immersive gaming experience.
Evidencing its substantial power, the device is designed with sizable air vents located on its rear along with a stand to accommodate an additional controller. Standard features like shoulder buttons and side triggers are present, while the inclusion of rear triggers and a discreet wheel on the back of the right joy-con provides added functionality.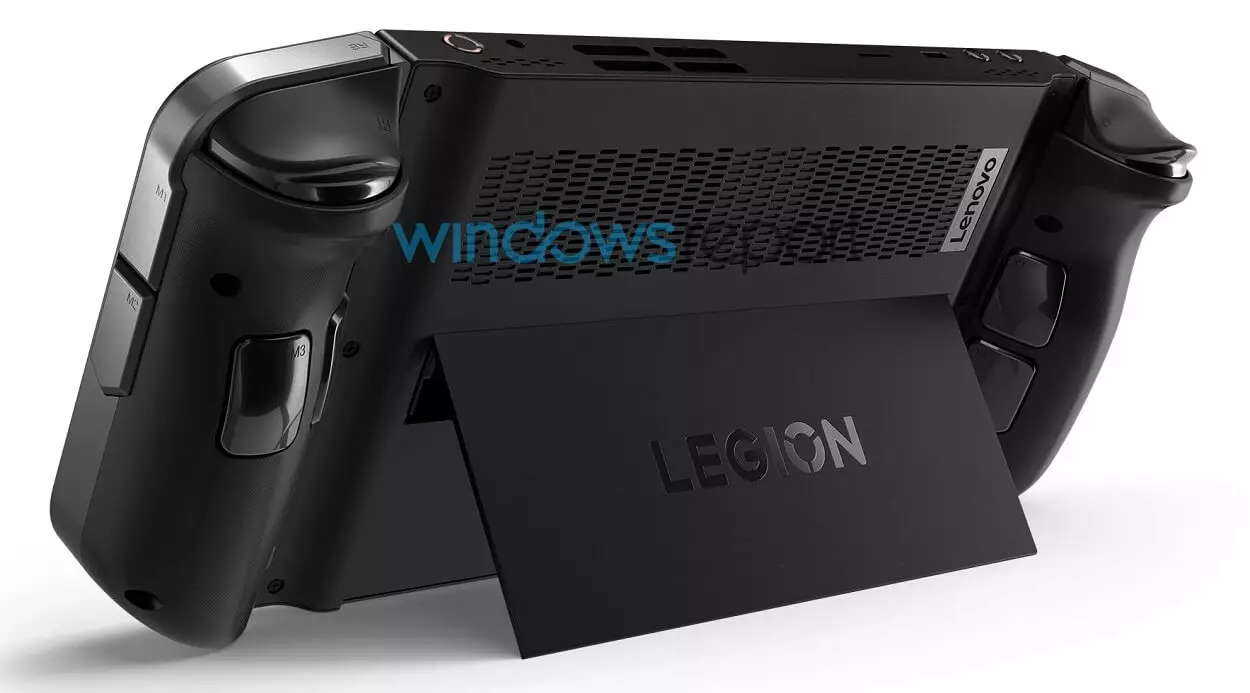 The device comes equipped with two USB-C ports, a power button, a headphone jack, volume adjustment buttons, and a micro-SD slot. The inclusion of detachable joy-cons suggests potential touch sensitivity for the screen, a fitting feature considering Windows 11's touch-friendly interface.
Currently, there is limited available information regarding additional specifications and the exact release date. More details are expected to emerge in the coming days.