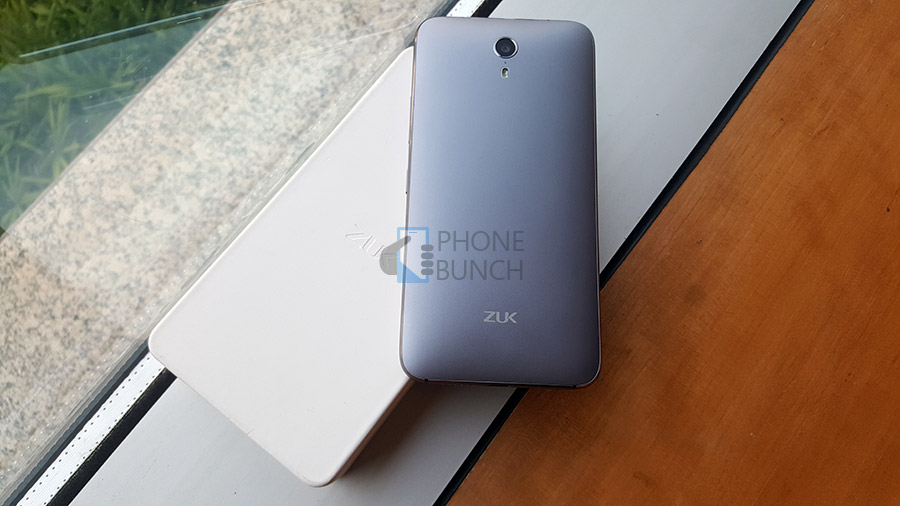 Lenovo just had a very interesting YouTube launch where 8 "Lenovo Customers/Tech Enthusiasts" launched the Lenovo ZUK Z1, in the whole launch event was there was absolutely no Lenovo Official and only those 8 "kids/Youngsters". I was one of the chosen people who got to use and launch the Lenovo ZUK Z1 in India.
I personally got to use the phone for over 3 days as my daily driver and the Lenovo team did not reveal the pricing to us as till the end of the video and to be frank I was personally convinced that this phone won't launch under Rs. 15000 in India but to everyone's surprise its priced at just Rs. 13,499.
Anyways, lets get into a bit more detail with our Hands-on of the Lenovo (ZUK) Z1 in India.
Lenovo ZUK Z1 Key Specifications
Lenovo Zuk Z1 Specs and Photos
Physical Overview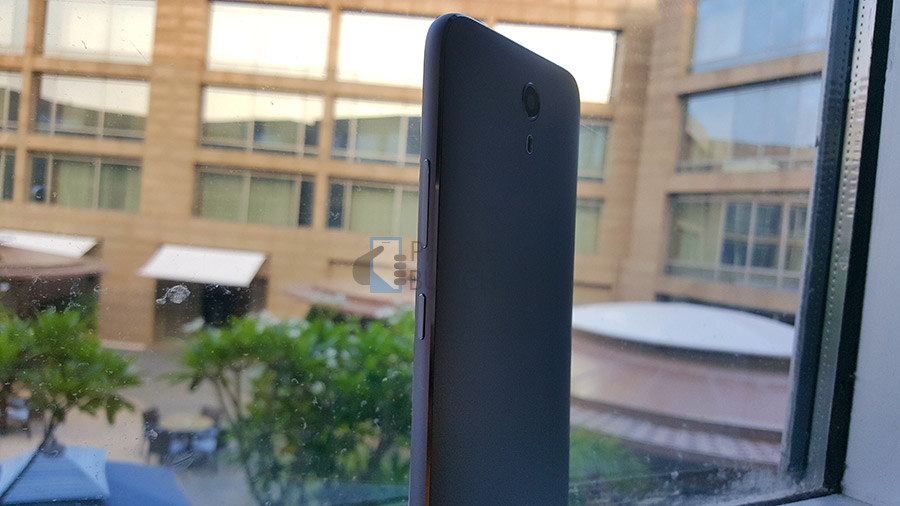 The frame of the Lenovo ZUK Z1 is made of anodized aluminium which feels good in hand and makes the device sturdy as well. Moving to the right of the phone we have the volume rocker with power button, all are metallic buttons and have good travel.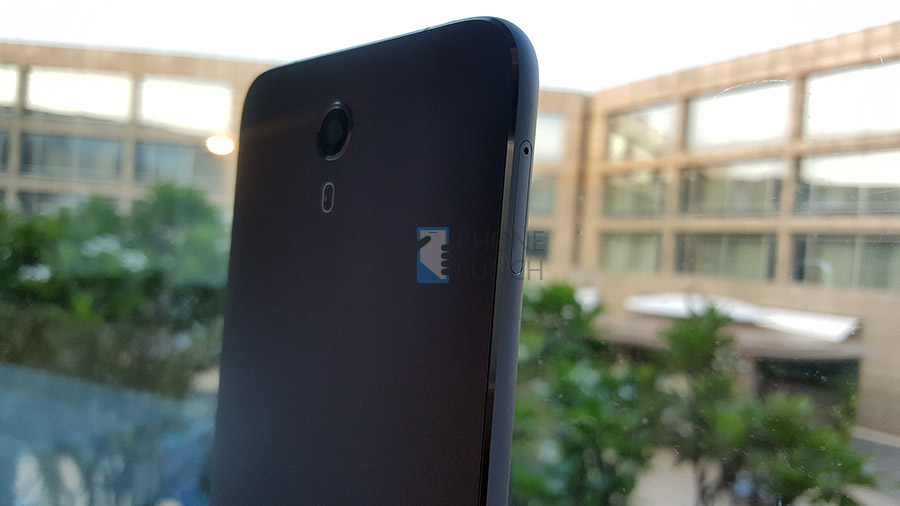 To the left of the phone we have the SIM card tray in which dual 4G SIM cards are accepted and no slot for micro SD card but you have 64GB internal storage.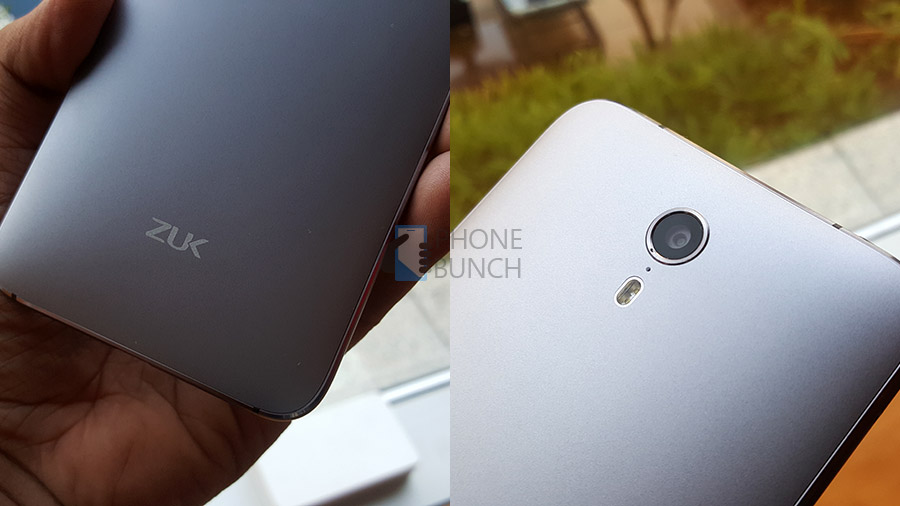 The back of the phone is non-removable and made of polycarbonate, which was matte finish in black/grey color and glossy in white color (prone to finger prints).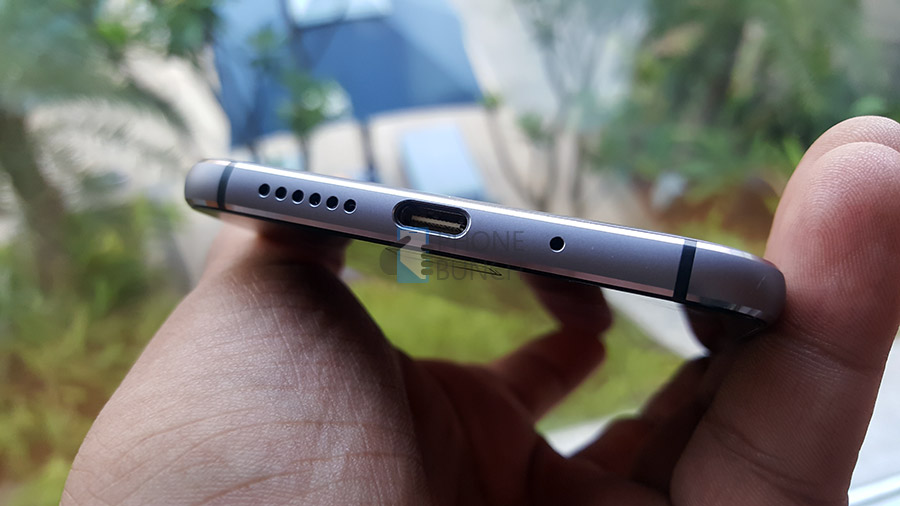 At the bottom of the phone we have a speaker grill, a USB Type-C port and the primary microphone. While at the top of the phone we only have a 3.5mm headphone jack.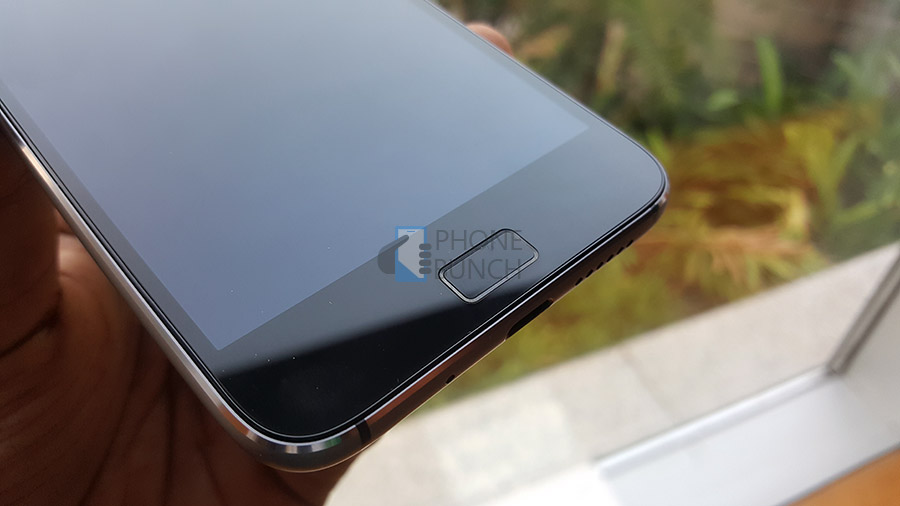 The phone also has a front mounted finger print sensor which is embedded in the physical home button It was fast and accurate, moreover it could also detect fingerprints when wet. Although it must be noted that the Lenovo Z1 is neither dust not water-resistant.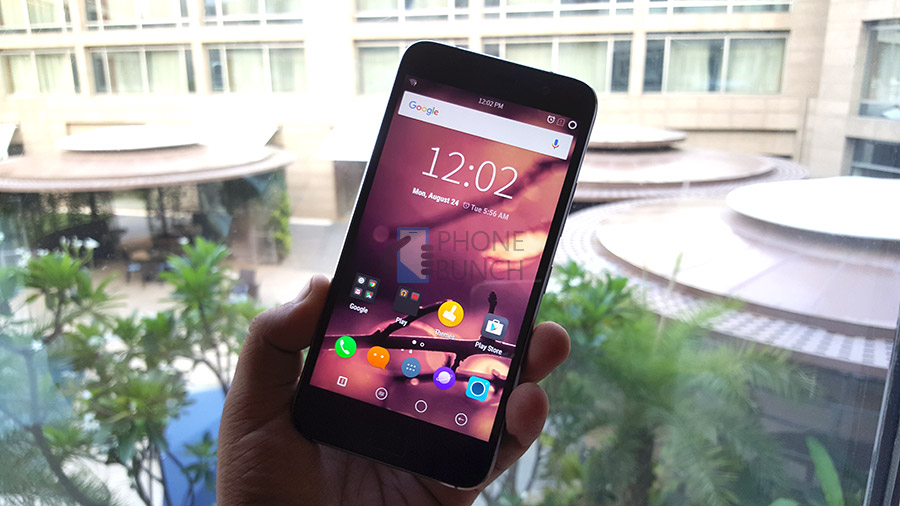 You also have a 5.5-inch 1080p FHD display here with 100% NTSC color gamut coverage which means better color reproduction which looks more natural. It is the same display Lenovo uses in its Flagship Vibe X3. Overall the color accuracy was good, it was visible under direct sunlight as well.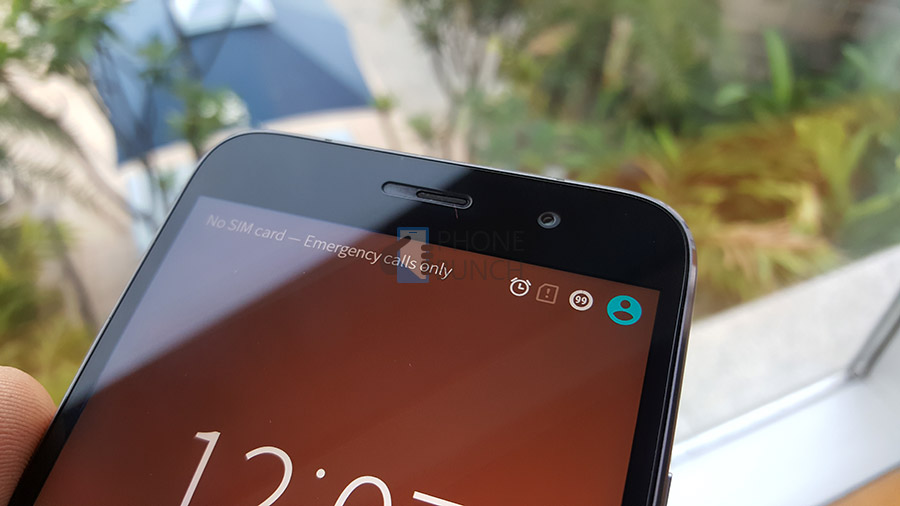 Software
I am a very big fan of the Cyanogen community, there's quite a lot of customization in store alongwith regular updates. But I am yet to use a phone which is performing great on the Cyanogen OS and not only CyanogenMod (they are 2 different things now).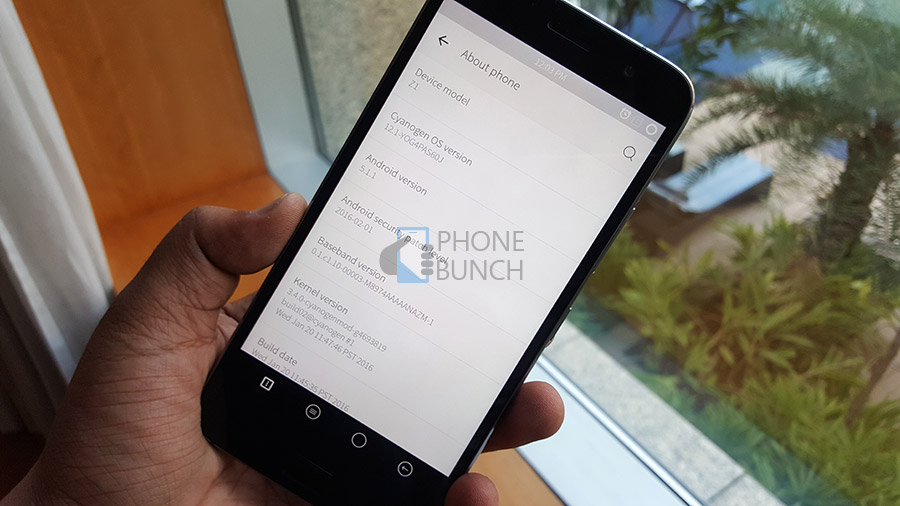 The OnePlus One had a Ghost Touch Issue, Yutopia had many issues, but in the time that I used the Lenovo ZUK Z1, I was impressed. As with Cyanogen, the UI is almost stock with some additions to allow for customization and performance improvement.
Overall Lenovo, ZUK and Cyanogen teams has done a good job of combining the hardware with software and making it as fast and fluid as possible. Sadly, it is still running on Android 5.1.1 out of the box but the Cyanogen team did inform us that Marshmallow update is almost ready and with an ETA of around mid-June.
Storage & Memory
Lenovo is only launching the 64GB model in India, there is no micro SD card expansion slot but the phone does support USB OTG. Out of the 64Gb storage on the ZUK Z1, you will have get about 54GB of usable space.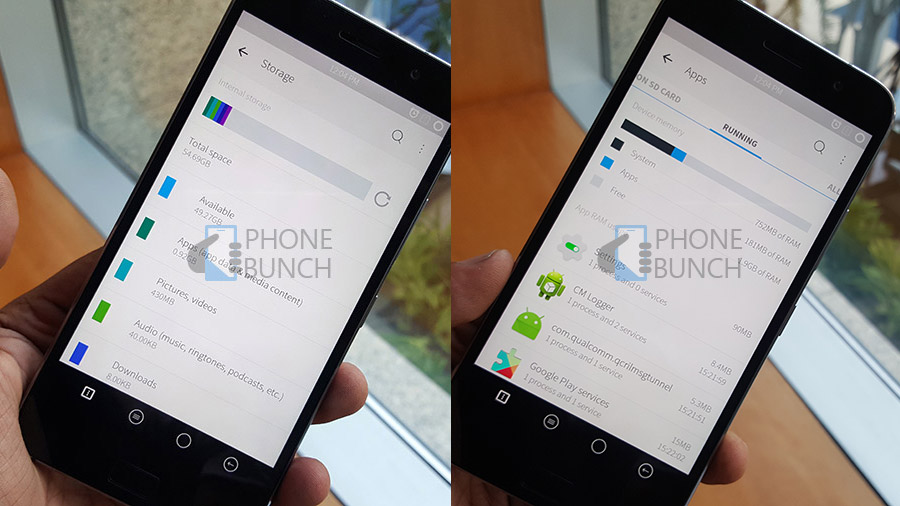 The Lenovo ZUK Z1's Snapdragon 801 is backed up by 3GB RAM and on daily usage I had about 1.8-1.9GB RAM free. There was no lag in multitasking, and switching between apps was quick.
Camera
We did play a lot with the camera and can definitely say that the front 8MP camera is amazing, records video at 1080p and the rear 13MP camera did impress me with the day light performance but I was not able to really test the night shots so can't really say much about it.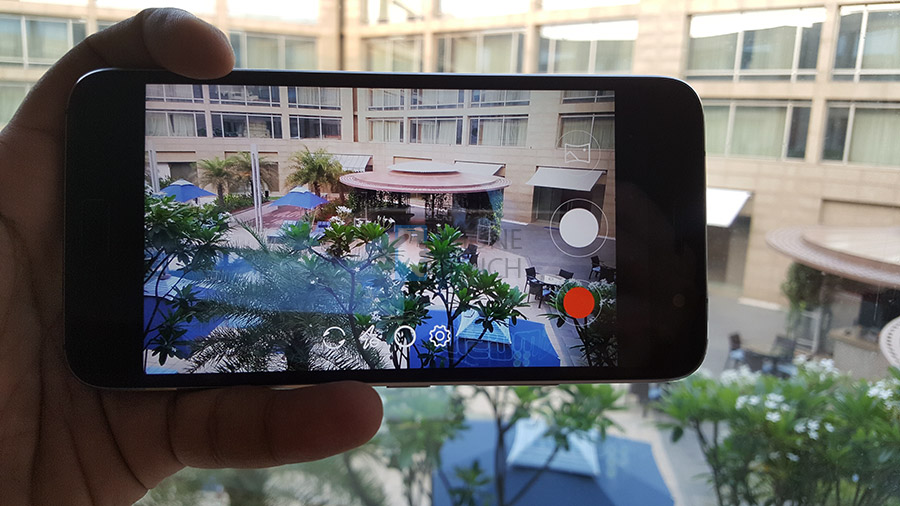 You can have a look at the some of the images captured with the front and rear cameras of the Lenovo ZUK Z1.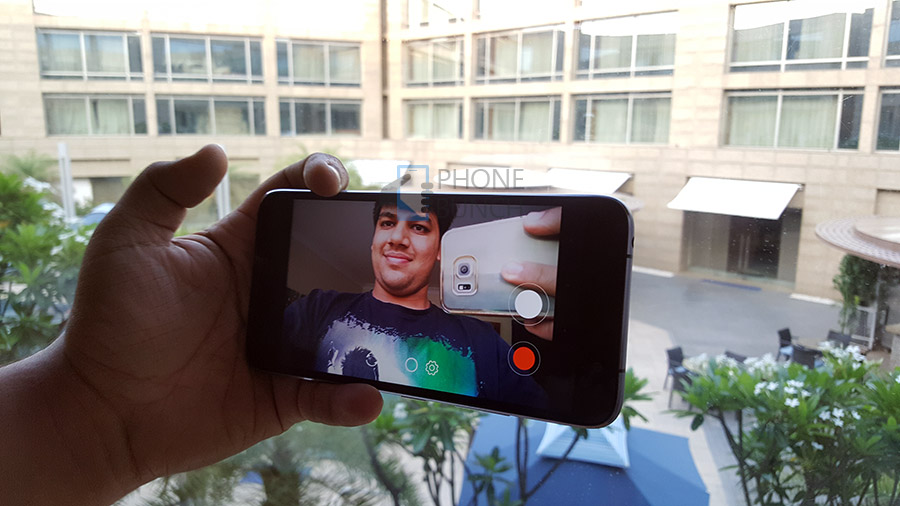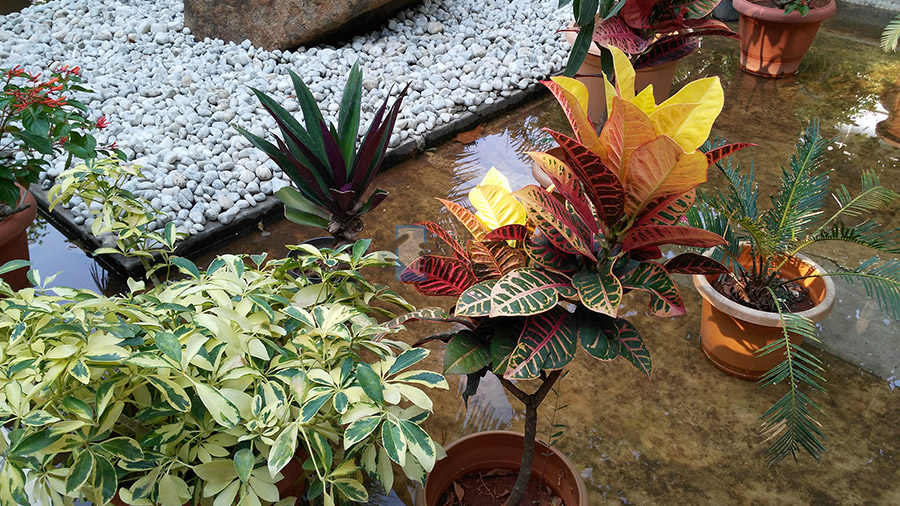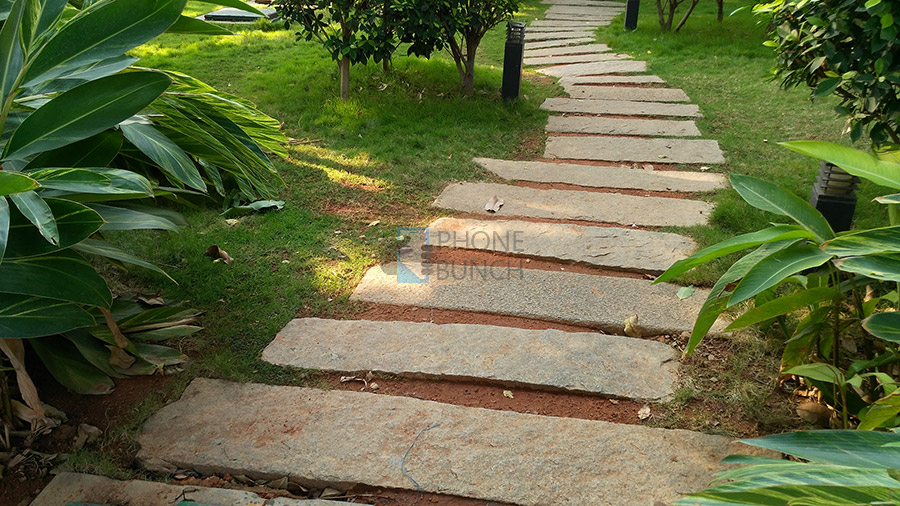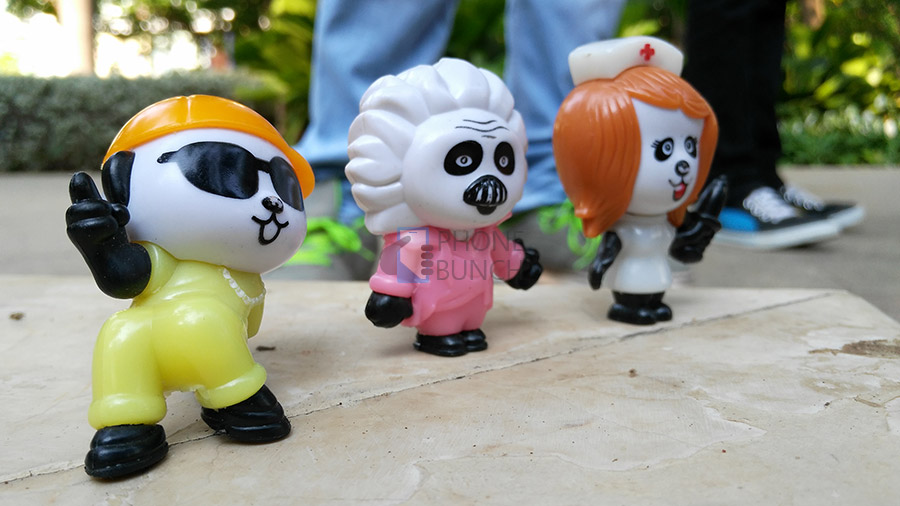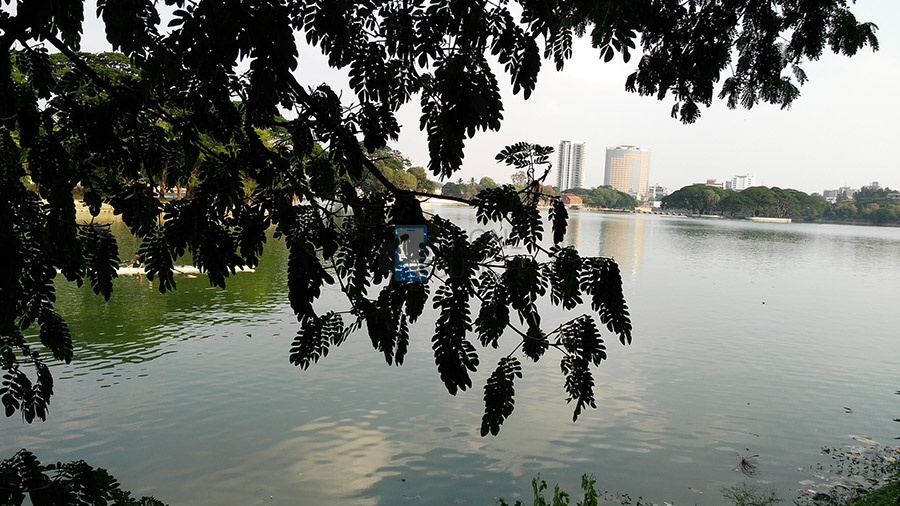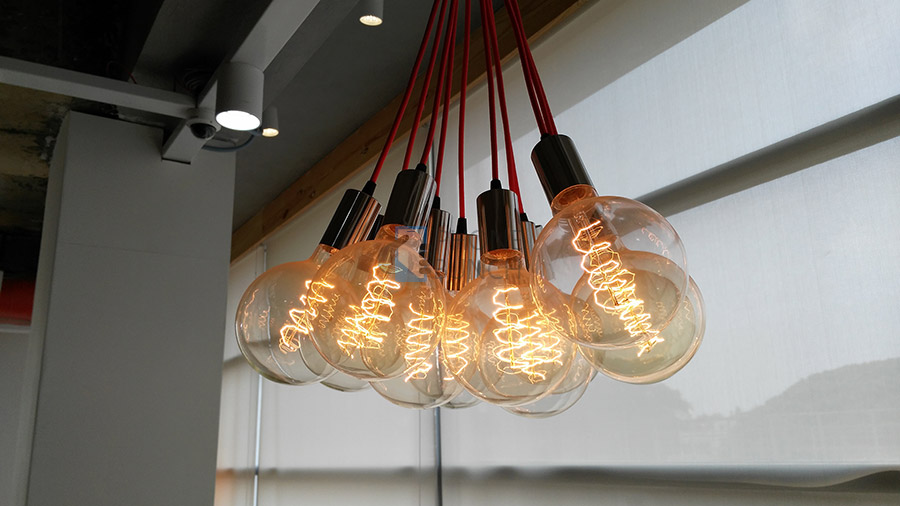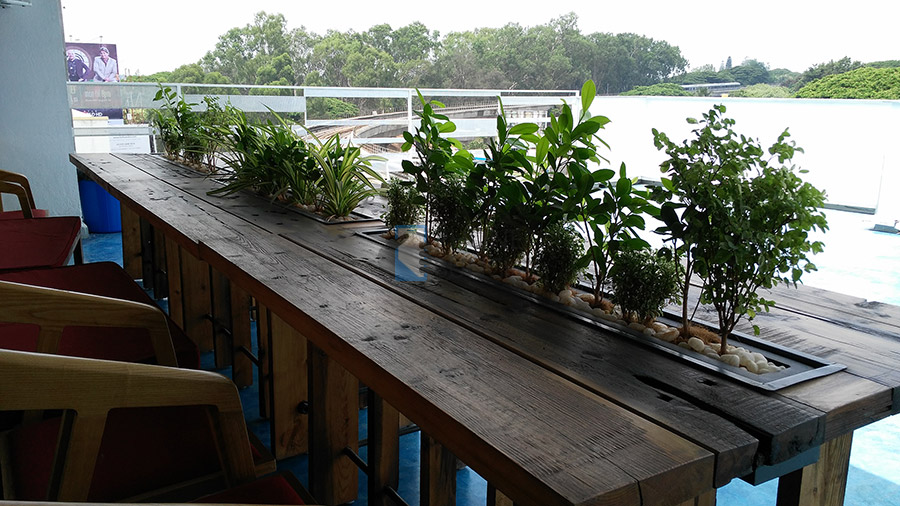 Battery-life
It has a 4100mAh battery with which it can easily last over a day. There were 8 of us and some of us forgot to charge the phone the night before and the next day when we were comparing the battery life and most had about 38% battery left with over 4 hours of SOT with normal usage.
Availability
The Lenovo ZUK Z1 has been priced at Rs. 13,499 and will be available starting May 19th through a flash sale, registrations for which will start today. Both white and black colors should be available for the first flash sale.
First Impressions
Yes, the ZUK Z1 is not a flagship smartphone but is not priced as such either. It performs well in everyday use, has good cameras and ample amount of storage with dual-SIM support. Moreover, it looks good, is designed well and feels good to hold in hand even though its a bit heavy.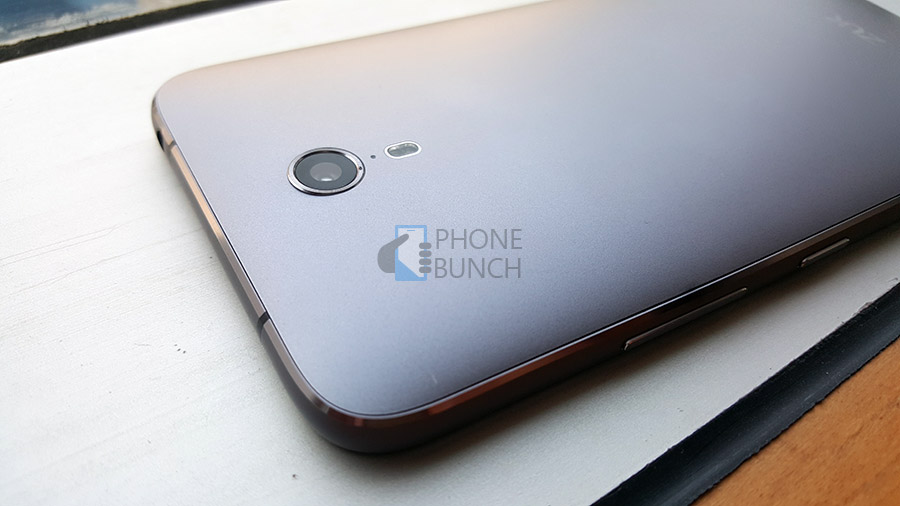 The most attracting thing about the Lenovo Z1 is infact is pricing at just Rs. 13,499. There are plethora of options to choose from and the Snapdragon 801 is showing its age in the space where we have 64-bit Snapdragon 650 SoC in the same price bracket. So, the Redmi Note 3 is still the only competition to the ZUK Z1, till Lenovo launches the Moto G4 in India.