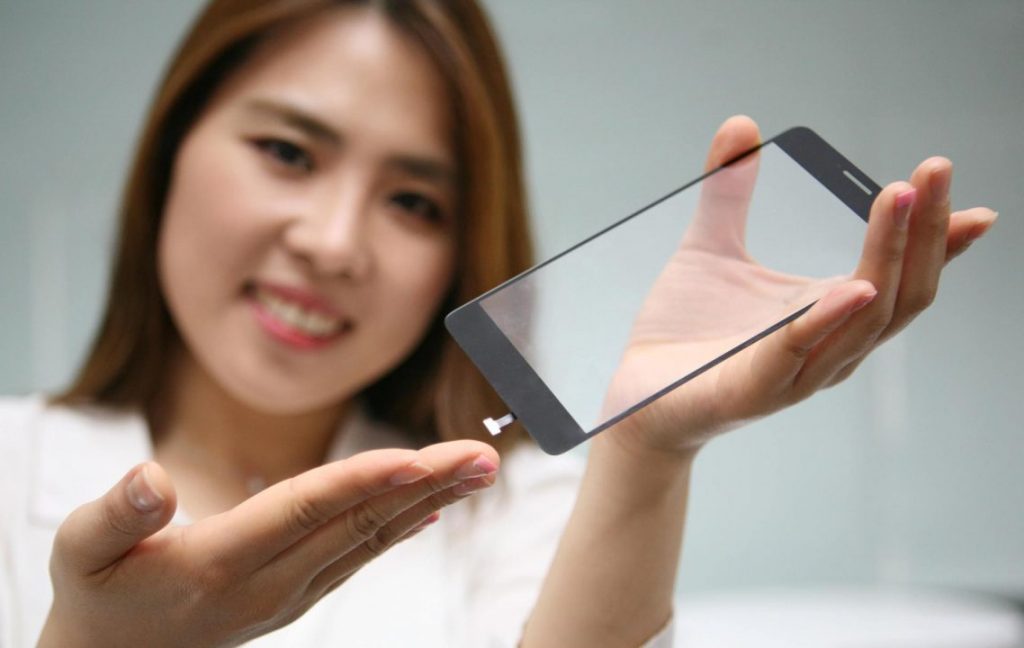 This may be one of the coolest things to come out of LG Innotek. The LG subsidiary has just announced a button-less fingerprint sensor which hides under the glass front-panel of your smartphone.
We are now used to fingerprint sensors with a prominent hardware button like the Galaxy S7/S7 Edge or the iPhone 6s and capacitive options like those on the Nexus 6P. But LG is planning to change all that. The new fingerprint sensor from LG is so tiny that it can hide underneath the glass on the front of your device without any button or indentation. Moreover, according to LG the fingerprint sensor is quite accurate as well with a false acceptance rate of just 0.002%.
Now, we have the same limitations here just as traditional fingerprint sensors. You still have to place your finger in the designated space for it to be recognized. Then there's a very minute 0.25mm intrusion under the glass at the back to accommodate the sensor which would require some additional changes in design.
Talking about design though, it is a real breakthrough. The hidden sensor is protected from dust and water damage, which makes them less accurate over the course of usage. Moreover, we may finally be able to bid farewell to physical home button on devices and go with a complete on-screen option with a fingerprint sensor hidden in the lower bezel.
At present LG hasn't revealed when we will see a production model of the fingerprint sensor in one of its devices. In the race of making our smartphones thinner and lighter, this seems like a positive step which may make room to include a bigger battery in future smartphones.