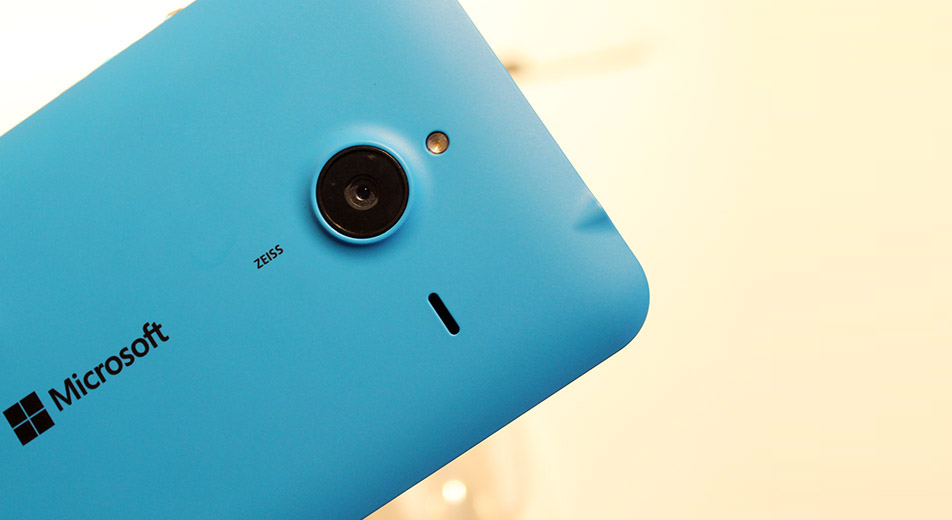 With Microsoft continuously dropping prices of its Lumia lineup every week and then removing them from their Store homepage, it was just a matter of time before we heard the demise of brand Lumia.
According to a new report citing sources from inside Microsoft, the company plans to kill the Lumia line-up by December. At present the company is just clearing all of its current stock, which would be huge given that Windows Phones have not just been selling well at all.
Microsoft for now just wants to wash its hands off Lumia smartphones and production will cease soon as well. Its safe to see that we are not going to see any new Lumia smartphone again. Nokia has already moved on to Android with the help of HMD Global and FoxConn. However, there have been rumors that Microsoft has been working on a Surface Phone for some time pointing to an October release, but last we heard the company may infact unveil a Surface All-in-one PC at its fall hardware event instead.
There was a time when I wanted to switch to Windows Phone, the Lumia 640XL made me think about it. I still have that phone and it's still good, but given there are no Google Apps on the platform, I just couldn't stick to it and had to return to Android.
Are you sad to see the demise of Windows Phones? Which one was your favorite Lumia smartphone?Would love to hear in the comments section.
Source: WinBeta