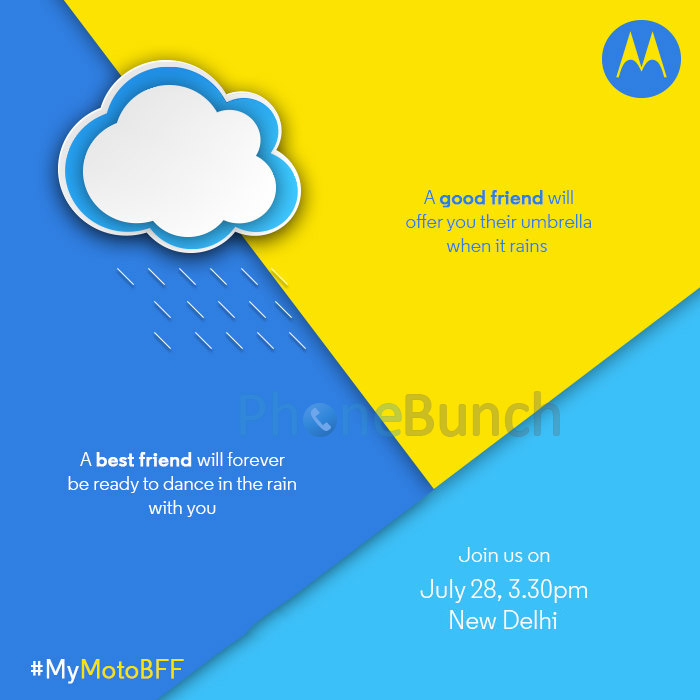 Motorola has begun sending invites for events in New York, Sao Paolo, London and India. The event is scheduled for July 28th, and there are several teasers, including "Your relation status is about to change. XGX Moto", which hints at the new Moto G and Moto X. Another Invite says, "A good friend will offer you their umbrella when it rains. A best friend will forever be ready to dance in the rain with you", which might hint at a water-proof device.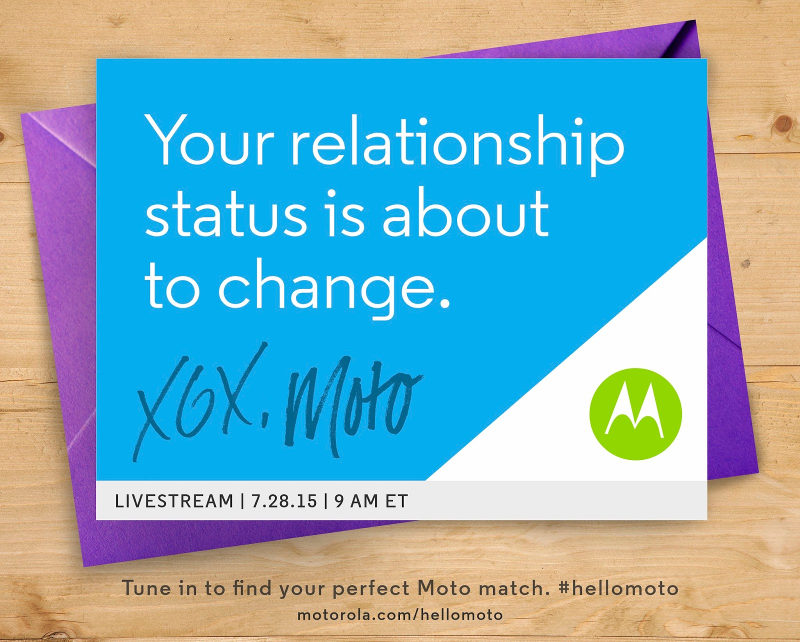 According to previous leaks we know the design of the Moto X and the new Moto G. Some specs of the Moto G 2015 are also known including 5-inch 720p HD IPS display, quad-core Snapdragon 410 processor with 1GB RAM, 8GB expandable storage running Android 5.1.1 Lollipop. A 13MP rear and 5MP front camera is also expected here.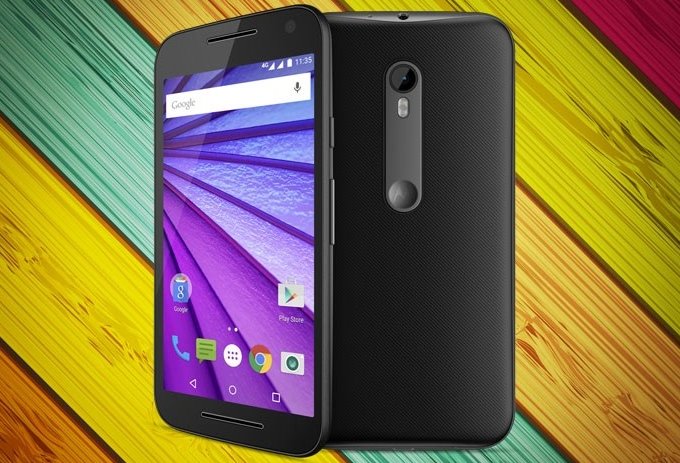 There's a lot we don't yet know about the Moto devices expected to launch at the event. So stay tuned to PhoneBunch for live coverage from the event space. You can follow us on Twitter or Facebook for the latest updates.