With diminishing sales, loss of revenue, Flipkart has finally decided to do the wise thing and bring Myntra back to the desktop.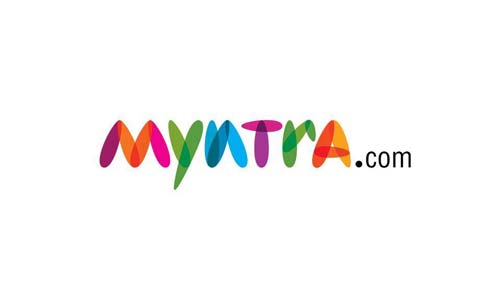 Earlier in February, Myntra had brought its mobile website back online after furor of its customers. But it seems this is a move which is quite late, Amazon has established itself as a fashion brand while other players like Jabong, TrendIn, Koovs and Yepme have all taken a big chunk of the marketshare while Myntra was busy promoting its app.
It seems Myntra was a very costly trial run for Flipkart, to see the impact of its app-only strategy. Not only did the strategy fail miserably, Flipkart had to do a complete 360 and bring its own mobile website live as well. The change in strategy also brought a major re-organization at Flipkart with Chief Product Officer, Punit Soni, one of the more outspoken proponents of the app-only strategy, leaving the company.
Myntra founder Mukesh Bansal, and Chief Business Officer Ankit Nagori too left Flipkart after the reorg in February.
It would be difficult for Myntra to get back on its feet again especially with no visibility left online. But the company stays bullish on its prospects with introduction of new categories like home furnishing and jewellery. Ironically, Flipkart owned company says that they listened to consumer feedback and hence the decision to come back to the desktop. If they would have listened to the feedback earlier, before they made the obtuse decision of going app-only, they wouldn't be in such a mess right now.