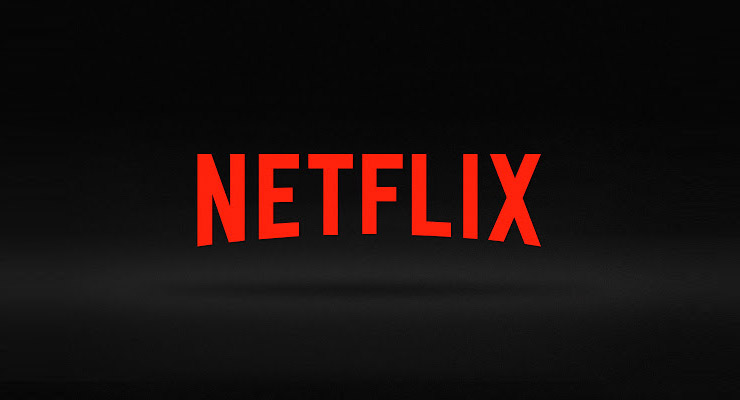 Smartphones have become the biggest source of media consumption, we are watching and reading more content than ever before thanks to their portability and connectivity. You can watch TV Shows, Movies, Videos, and even Live events when you are on the move. But that's only when you live in more developed countries with uninterrupted high-speed mobile internet. Netflix is one of the best options you have when you want to watch some original shows, movies on the go but till now they have been a streaming-only platform with no option to view content offline. Things are about to change.
In an interview with CNBC, Ted Sarandos CCO (Chief Content Officer) at Netflix said that with access to high-speed internet readily available in the US and UK there isn't such a need to download content anymore while in developing countries the trends still point to people downloading more content especially for when they are on the move. Although he didn't say it in exactly these words, but it seems Netflix is planning to build an offline mode of sorts.
Sarandos added:
Now as we've launched in more territories … They all have different levels of broadband speeds and Wi-Fi access. So in those countries, they have adapted their behaviors to be much more of a downloading culture. So in those emerging territories, it starts to become a little more interesting. We still think for the developed world our thesis has been true, but I think as we get into more and more (of the) undeveloped world and developing countries that we want to find alternatives for people to use Netflix easily.
Which does make sense given that even in developed countries you may end up somewhere where there is no cell reception or spotty internet. Amazon Prime Video already has the feature for offline viewing and it's about time that we get the same on Netflix as well.