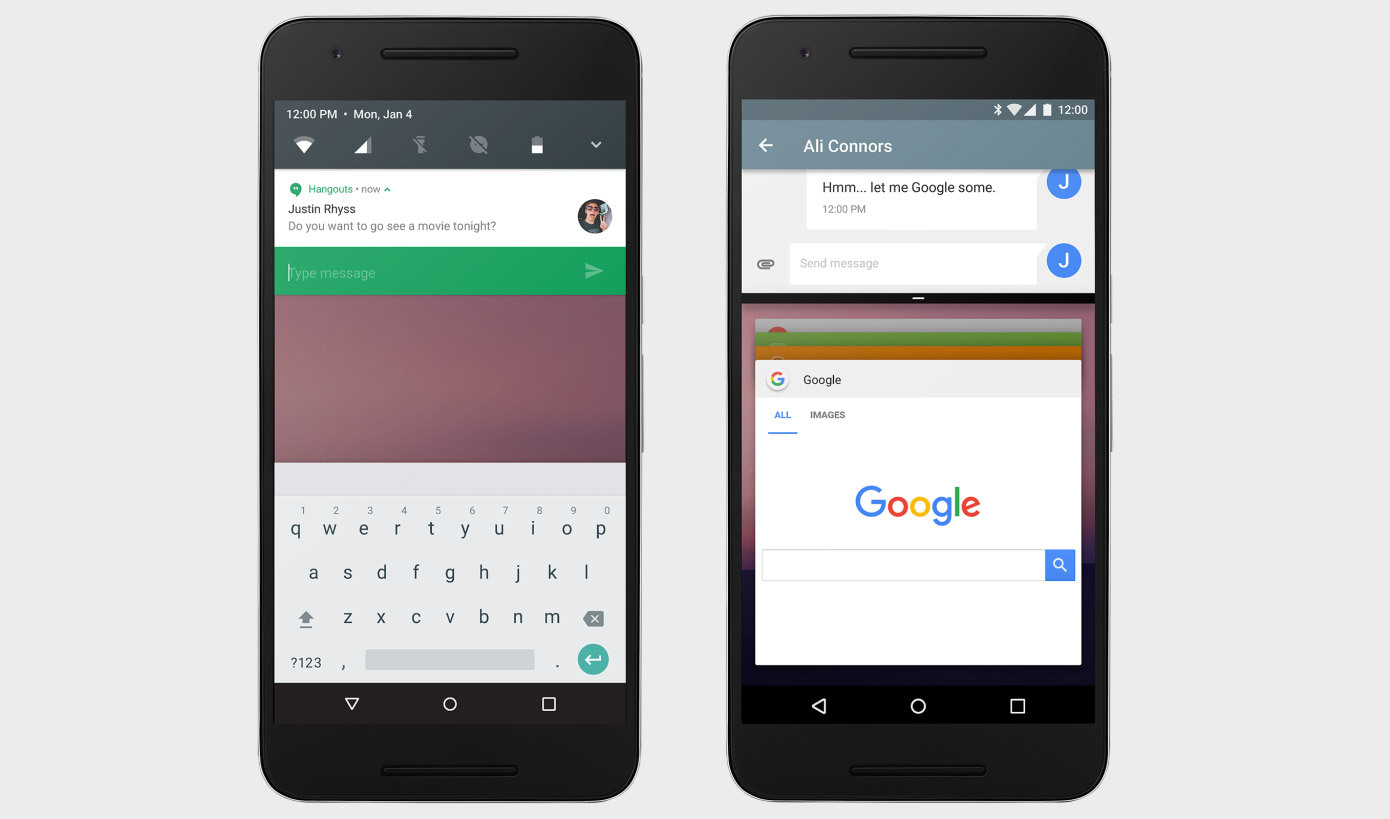 Google has updated its upgrade cycle for Android N, and now we will have a beta build available later today fit for use on our daily driver.
Earlier Google used to announce a Developer preview at its I/O conference, but this time around it seems Google has accelerated its development phase. We already had two developer previews available before I/O and now the company has announced a third build which is "beta quality" and fit for regular use.
There are a lot of improvements coming with Android N, including multi-window or split-screen multitasking, better memory management, better graphics performance with Vulkan API integration and from now on Android N will update automatically to save you the hassle. We are still calling the new version Android N, as Google will be crowd-sourcing the name for this version, you can read more about it here.
If you want a taste of what's new in Android N, just head over to Android.com/beta but you need to own a Nexus device to get started.