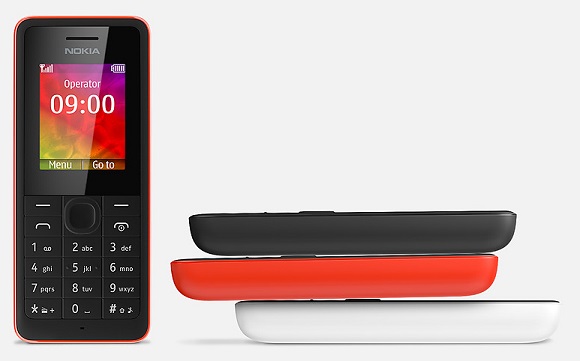 Nokia has announced two new feature phones, the Nokia 106 and Nokia 107 Dual SIM. The 106 supports quad-band GSM networks, while the 107 makes do with a dual-band GSM antenna for both SIM cards. Apart from that both have 1.8-inches TFT displays and run on the Series 30 platform.
Both phones are similar in design, including their dust and spill resistant keyboards, FM Radio and LED flashlights. The Nokia 106 weighs in at 74.2 grams and packs in a 800 mAh battery which has a 35 day stand-by rating. The Nokia 107 on the other hand weighs a bit more at 75.8 grams and has a larger 1020 mAh battery with a 36 days stand-by rating.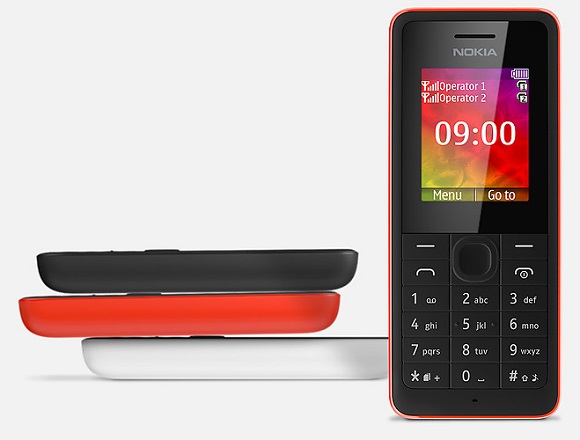 Apart from that the Nokia 107 Dual SIM also gets a microSD card slot which can take cards upto 16GB. The most enticing feature of both these phones is their price, the Nokia 107 with its larger battery and microSD card has been priced at $25 while the Nokia 106 will come at $23.
Both phones are expected to make their debut in China in Q3, international availability is still a question.