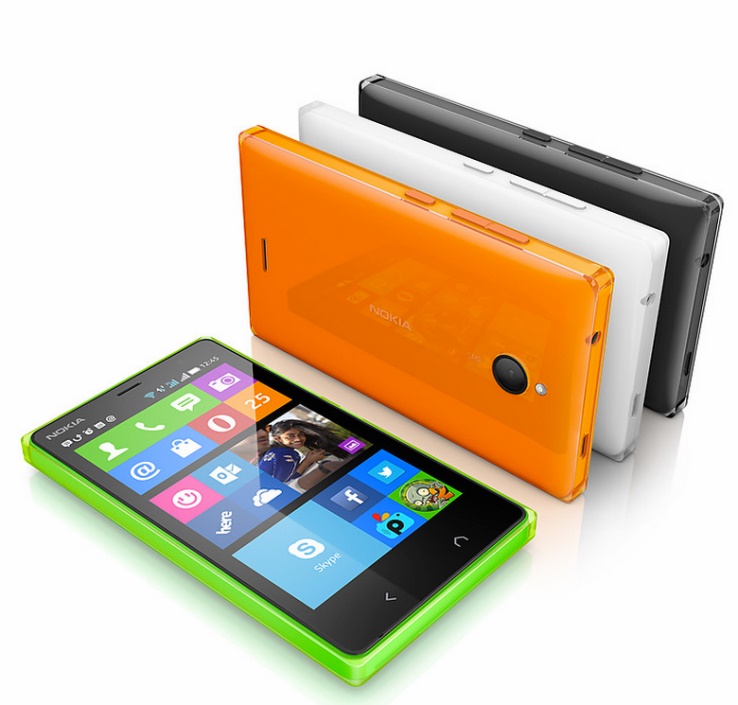 Rajeev Suri, Nokia CEO has been vehemently saying since last year that his company will not be returning to smartphones anytime soon. In an interview with Germany's Manager Magazin Suri said that Nokia will be putting its name on new smartphones in 2016, it will be designing them or licensing its name for use.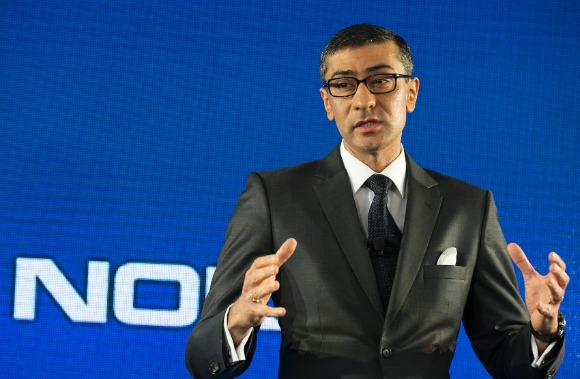 You read that right, Nokia will be putting its name on new smartphone and not manufacturing themselves. They will be licensing the Nokia name just like they did for the Foxconn made Nokia N1 tablet. Nokia is looking for suitable partners to license its name.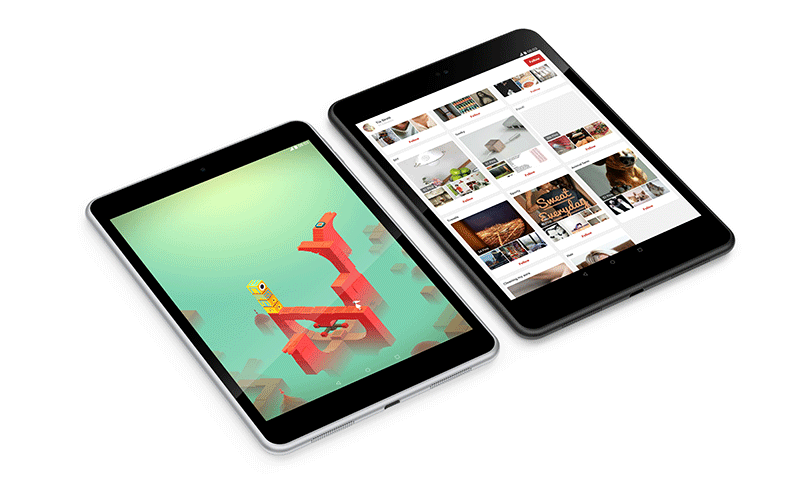 But Nokia can't even license their name for smartphones before the second half of next year, based on the terms of the Microsoft-Nokia deal. We might be looking at Nokia smartphones running Android in the second half of next year.
This comes in just a day after Stephen Elop was let-go from Microsoft. In its internal shake-up and re-organization Microsoft is beginning to consolidate its mobile devices division. It seems Microsoft is beginning to understand they can't win the smartphone wars and investing in it so heavily will run the company down further. Windows 10 Mobile might just be the last version of Windows for phones that we might see.
Source: Reuters