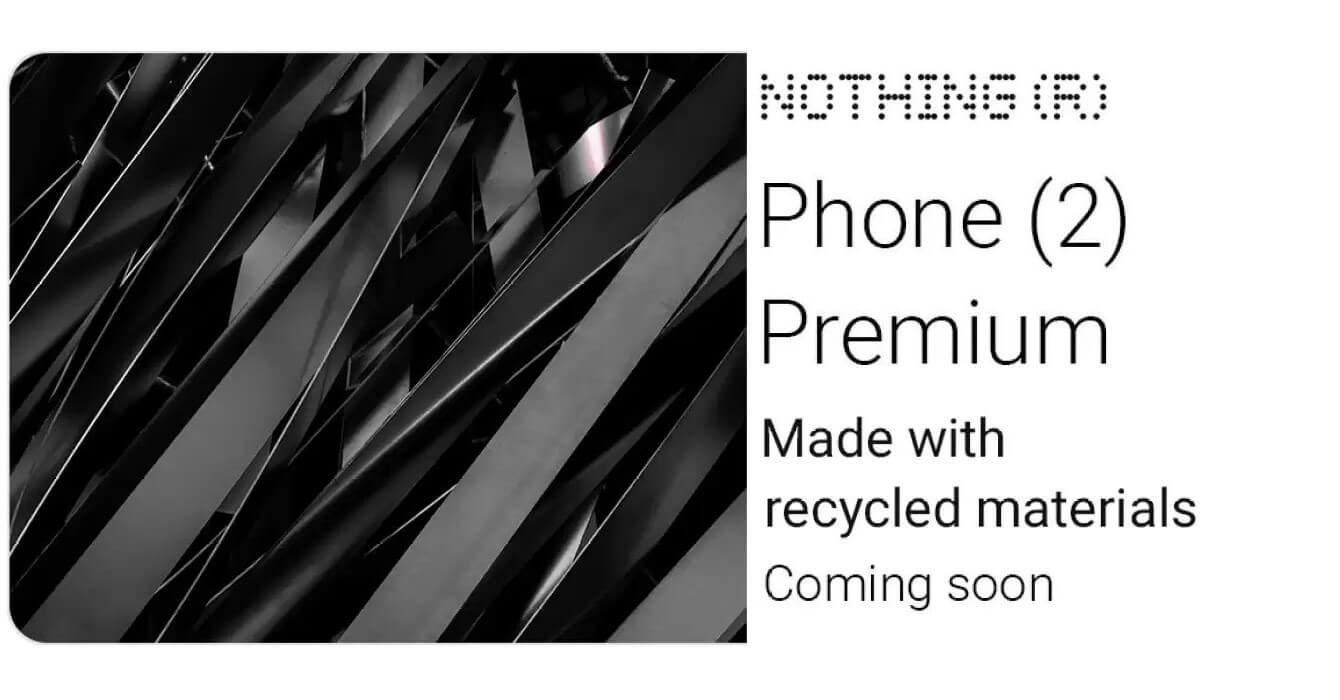 Nothing is preparing to launch its upcoming smartphone the Nothing Phone (2) in India in July. Now the company has confirmed that the phone will get 3 years of OS and 4 years of security updates, like the Nothing Phone (1).
Nothing has been announced that it has achieved a lower carbon footprint on a second-generation product. The Phone (2) has SGS a certified carbon footprint of 53.45kg, over 5 kg lower than Phone (1). Even with the 200 mAh increase in battery, from 4500mAh to 4700mAh, and a screen that is 0.15″ bigger than Phone (1), this is a big achievement, said the company.
The company has also confirmed the Phone (2) has a 6.7-inch display, compared to 6.55-inch in the Phone (1). Based on reports, it will have a 120Hz flat AMOLED panel. The company also said that the Phone (2) has 3x more recycled or bio-based parts vs Phone (1).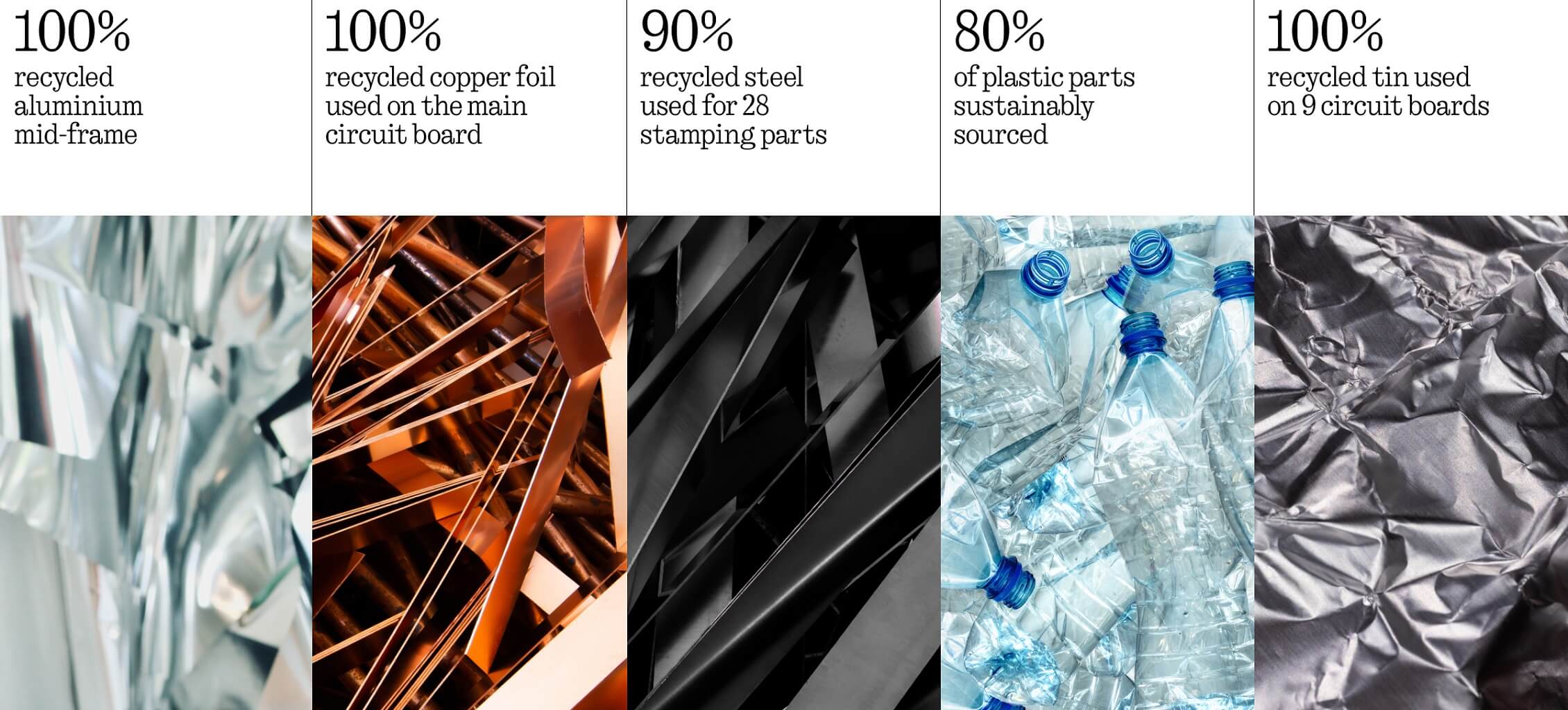 Phone (2) Sustainability process -
100% recycled tin on 9 circuit boards
100% recycled copper foil on the main circuit board
Over 90% recycled steel on all 28 steel stamping parts
80% of plastic parts are sustainably sourced
100% recycled aluminum mid-frame made with 100% renewable energy.
Final assembly plants are powered by 100% renewable energy
The package is plastic-free, and the box uses mix certified with over 60% recycled fiber.