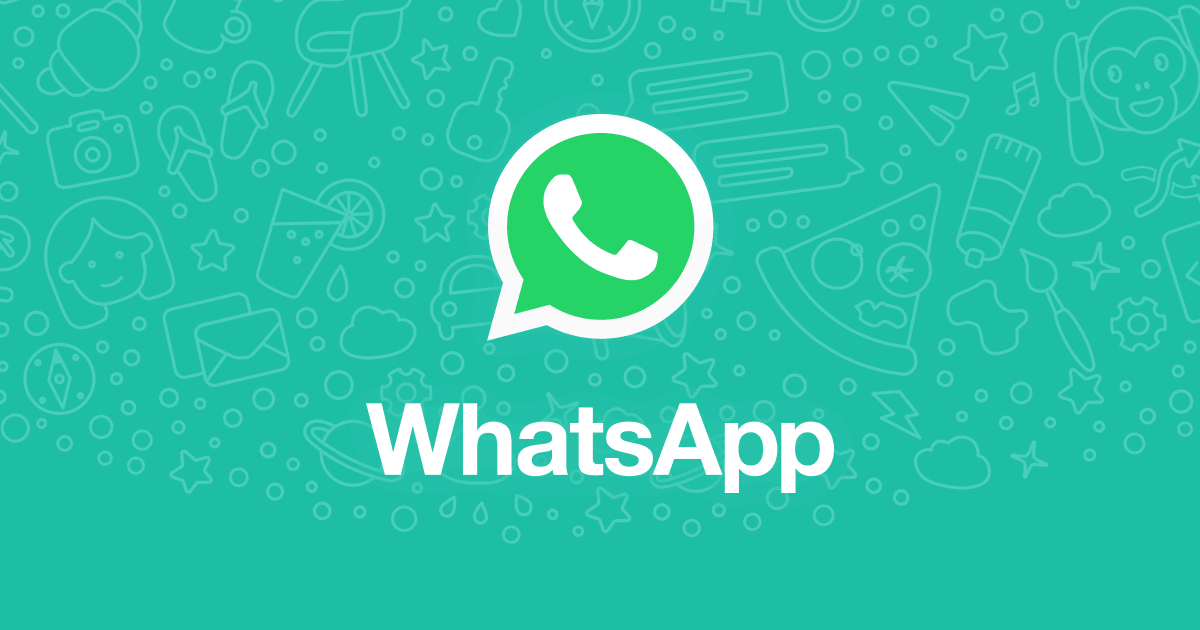 WhatsApp has started rolling out a new update which allows you to revoke or delete messages that have already been sent. To get the new delete option, you have to update to the latest version of WhatsApp on your device. Even if you have sent the message to a group or individual contact, the new delete for everyone option allows you to recall the message within seven minutes.
In case you haven't got the update yet, you can head to the Play Store and update the app to the latest version. Then, send a message, select it, and hit the delete button. You will see three options delete for me, cancel, and delete for everyone, of which the third one does the trick. Once you do that, the recipient can only see a notice that says 'This message was deleted'.
You can't recall the sent messages whenever you want. For that to happen, you must be quick enough to tap the Delete for everyone option within 7 minutes. After 7 minutes, you will only get the option to delete the message from your device.
Now WhatsApp does say that even with this option, your recipient may have seen the message before you deleted it. Moreover, the message will stay in the notification shade and cannot be deleted from there. Then sometimes, the delete option may not succeed, but WhatsApp will inform you if that happens.