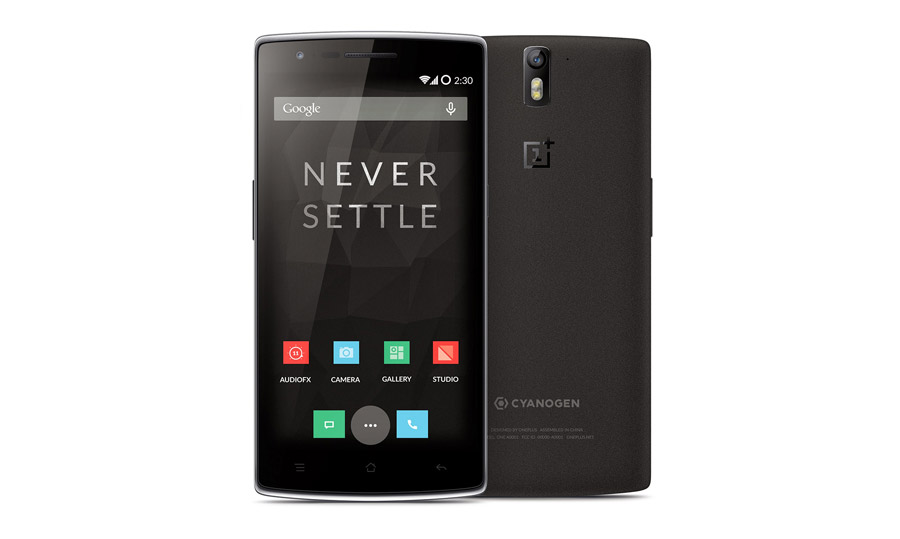 Well, that didn't take much time. The original flagship killer, OnePlus One, too now can run Android 7.0 Nougat thanks to some enterprising developers.
XDA-Developers member, updateing has compiled a build for the OnePlus One straight from AOSP. He added that almost everything works here but as with all unofficial builds there are a few things that need work. Known bugs include video hardware encoding, which causes issues with video recording. The stock keyboard doesn't work either, so you would have to flash another through adb or you can sideload one. There are several other bugs that need to be resolved, but most phone functions including calling do work.
Its great to see that just within a few days of release Android Nougat has been ported to the OnePlus One. We even saw the new Android version making it to the ancient Nexus 4 and Nexus 5 smartphones just this week.
Coming back to the OnePlus One, its Nougat port is still pretty much a work in progress but you can check it out at the source link below. Officially we may never get beyond Marshmallow on the OP1, so this may just be the only taste of Nougat you get on your phone.
Source: XDA-Developers