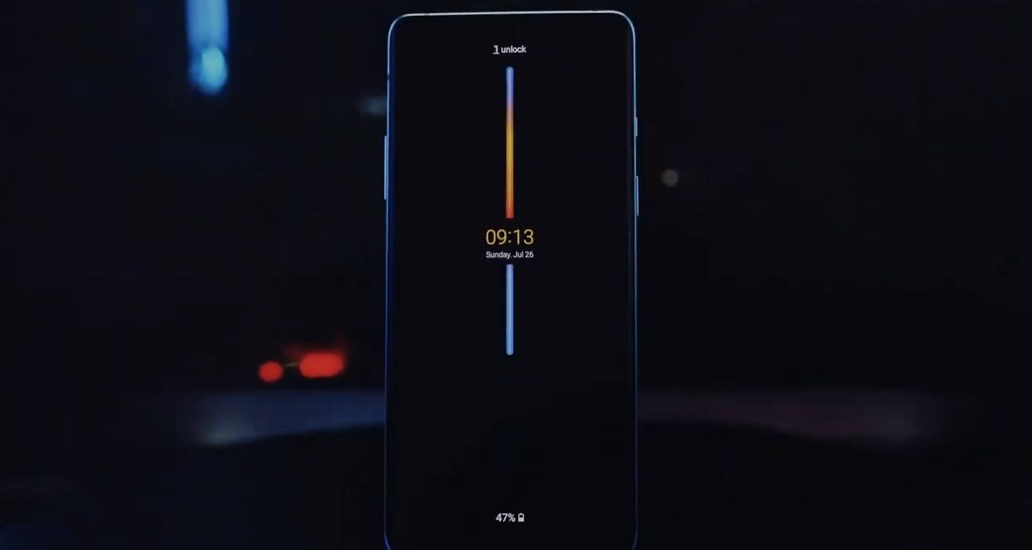 OnePlus has officially confirmed to release the latest OnePlus OxygenOS 11 on August 10. In this, you will see new features of OnePlus OxygenOS 11 every day. Now, the Pete Lau CEO of OnePlus has also confirmed that the OxygenOS 11 will comes with Always-on Display (AOD) Function.
So, so smooth. #OxygenOS11 pic.twitter.com/defFb1xCt1

— Pete Lau (@PeteLau) August 6, 2020
The Pete Lau also said that "the AOD has always been a feature that has been crying out for attention, and we brought it to you this time on HydrogenOS 11/OxygenOS 11. In addition to the efficient delivery of notifications and updated personalized dials, we have more to think about with OnePlus's AOD."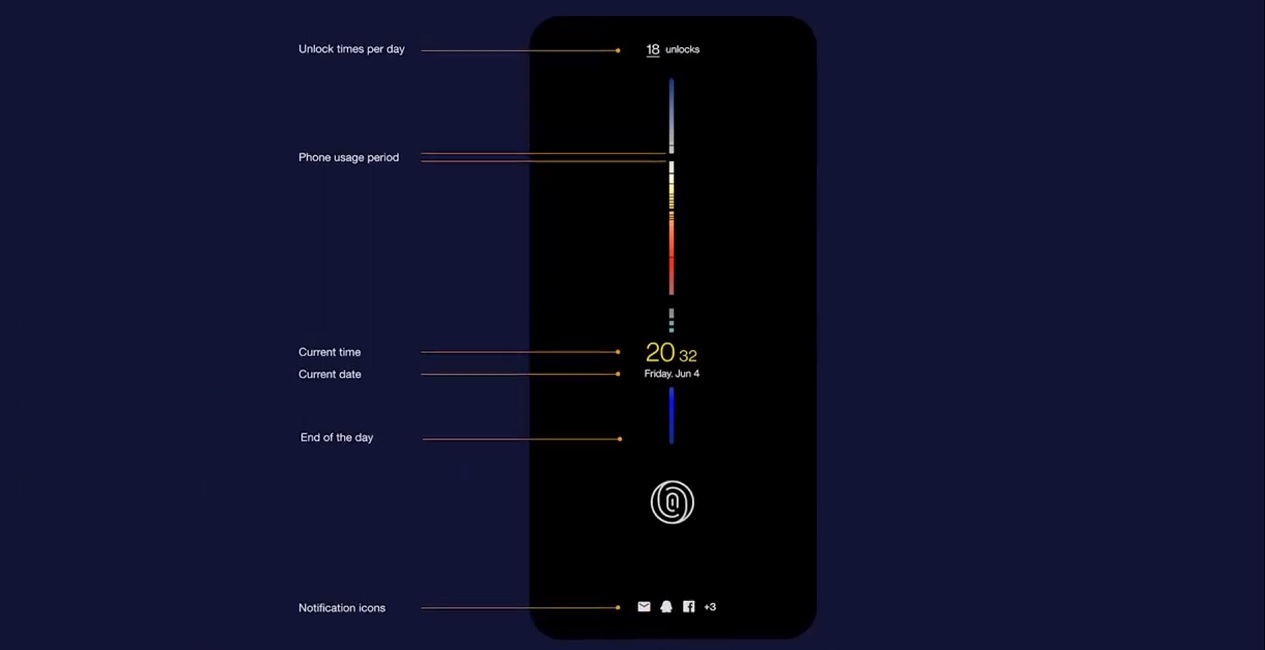 The design of the AOD is called the "timeline" screen that is based on your use of your phone every day. Here you get a personalized interface, and art can creatively present your digital health. The company has made a lot of adjustments and optimizations through remote cooperation to take care of everyone's visual experience in dark colors. It also supports convenient functions such as timed automatic switching and a one-key quick start. In the dark mode, OnePlus allow visually impaired users to enjoy the care and warmth from technology.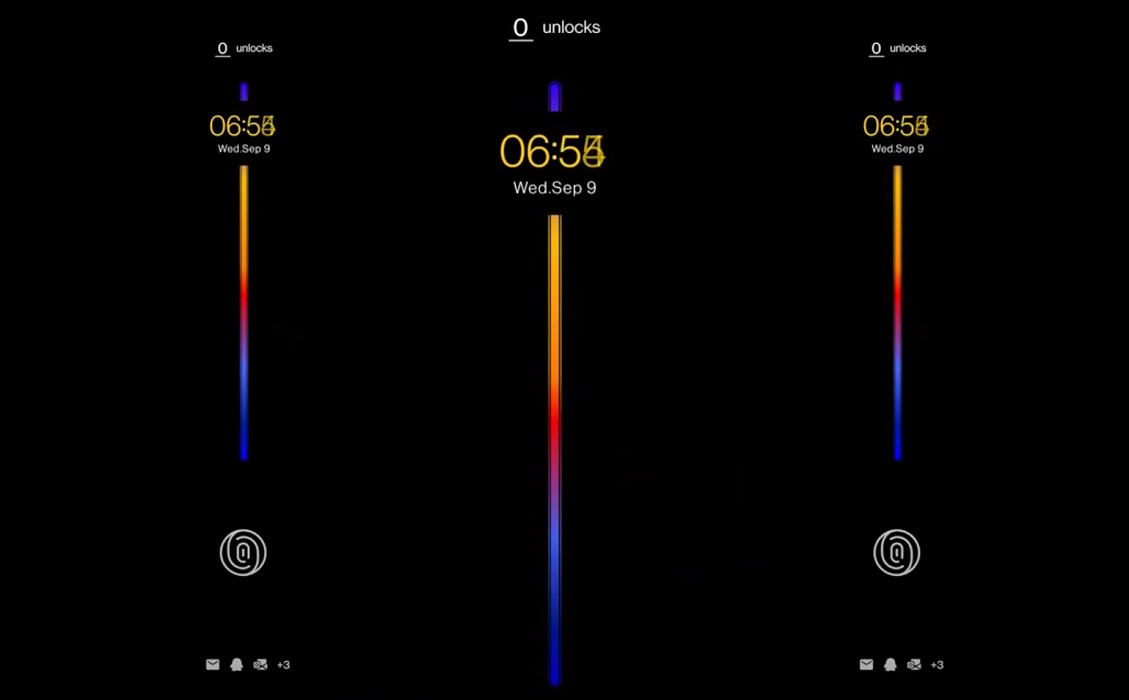 The OxygenOS 11 is based on Android 11 and will be available for all models from the OnePlus 6 and later. We should know more information about OxygenOS 11 in the upcoming days.