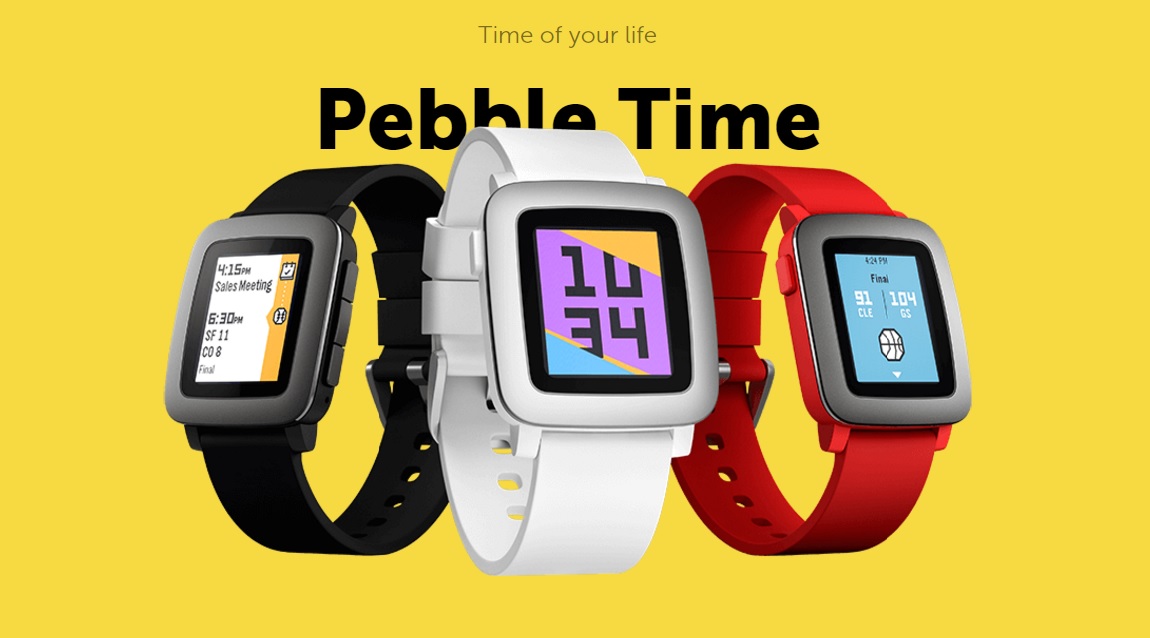 Pebble, one of the undisputed Kickstarter champions and pioneer of smartwatches has finally made it to India. Pebble has chosen Amazon.in as its preferred partner for sales and they have brought all the variants to India at a compelling price point:
The biggest advantage of Pebble smartwatches over their Android Wear rivals is battery-life. Most of their smartwatches last about a week or more on a single charge, while their Android Wear counterparts can't make it through even two days. All Pebble watches run on the company's own Timeline UI which has been specifically designed and optimized to work on the small form factor.
Eric Migicovsky, Founder & CEO, Pebble said on their launch in India:
We are extremely excited to introduce Pebble in India. Indian users have always been open to adopt new technologies especially in mobile. Hence, we see a promising future for Pebble in India. Our unique products offer amazing experience at an affordable price point to the users. In conjunction with our India launch, we are also looking at establishing a connected community of users and developers in India
All the watches are exclusively available on Amazon.in and are currently in stock.