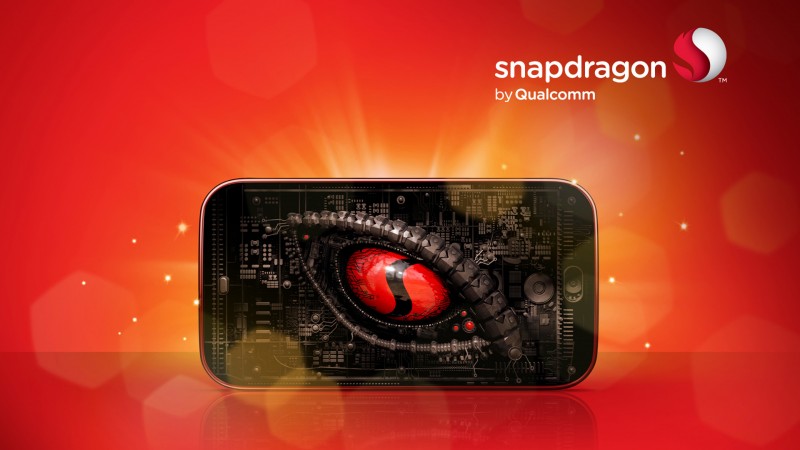 We have already heard about the Snapdragon 653 which is said to feature in the upcoming Oppo R9s Plus smartphone but today the company made the new SoC official alongwith the Snapdragon 626 and 427. Spanning across several tiers the new chips from Qualcomm plan to take even a larger chunk of the market with faster LTE speeds and better performance alongwith native dual camera support.
The Snapdragon 653, 626 and 427, all feature the new X9 LTE modem alongwith support for Quick Charge 3.0. Regarding the X9 LTE (CAT 7 LTE) modem, it supports downlink speeds of up to 300 Mbps and uplink speeds of up to 150 Mbps. There is support for carrier aggregation which is said to improve both download and upload speeds. You also have 4G VoLTE support here and better call quality.
The Snapdragon 653 (MSM8976Pro) takes the cake for the fastest and most powerful of all three. It's said to be 10% better in performance over the Snapdragon 652 it would be replacing with a maximum clock speed of 1.95 GHz. There's support for 8GB dual-channel memory, better Graphics performance and again, dual-cameras support. You can now also use Quad-HD displays with the Snapdragon 653.
The Snapdragon 626 (SMSM8953Pro) is 10% better than the 625 which had just recently started making its way to mid-range smartphones. It is built on a 14nm process similar to the 625, while both the 653 and 427 use the older 28nm process. It ups the clock speed to 2.2GHz compared to 2.0GHz on the 625. It also supports what Qualcomm calls TruSignal Antenna boost which should improve signal reception.
Last but not least, the Snapdragon 427 (MSM8920) offers the new X9 LTE modem, dual camera support, TruSignal for better signal reception over the Snapdragon 425. It's maximum clock speed is restricted to 1.4GHz.
We will see smartphones using the Snapdragon 653 and 626 by the end of the year while 427 will make an early 2017 appearance.