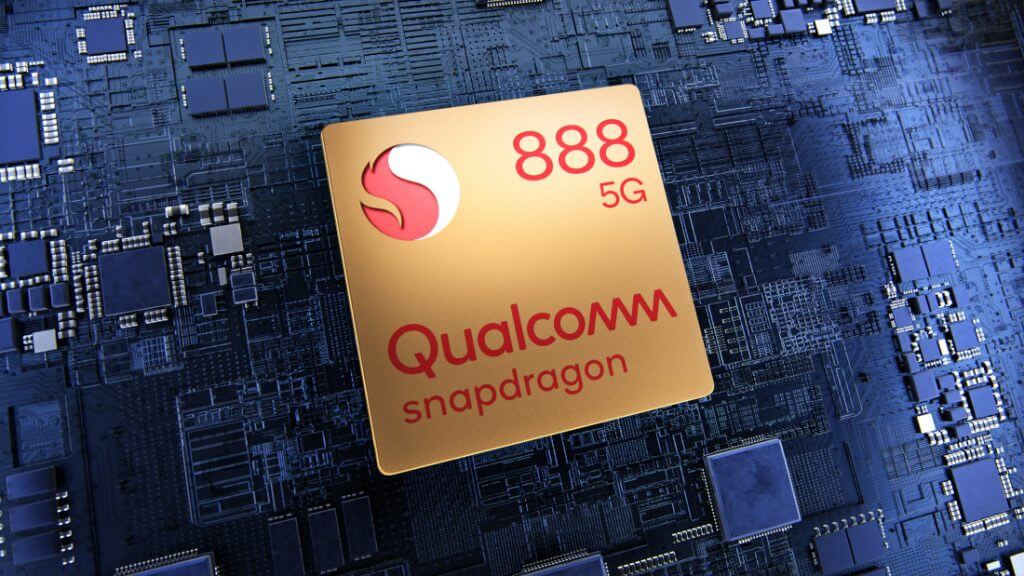 Qualcomm just announced its latest flagship 5G Mobile Platform processor Snapdragon 888 at the Qualcomm Snapdragon Tech Summit 2020 digital event. The senior vice president and general manager of mobile, compute and infrastructure at Qualcomm Technologies Alex Katouzian said that "The number 8 has represented our premium tier for over a decade — and this platform is the epitome of premium. It's our most advanced platform EVER, and it's kicking off a new era for mobile,".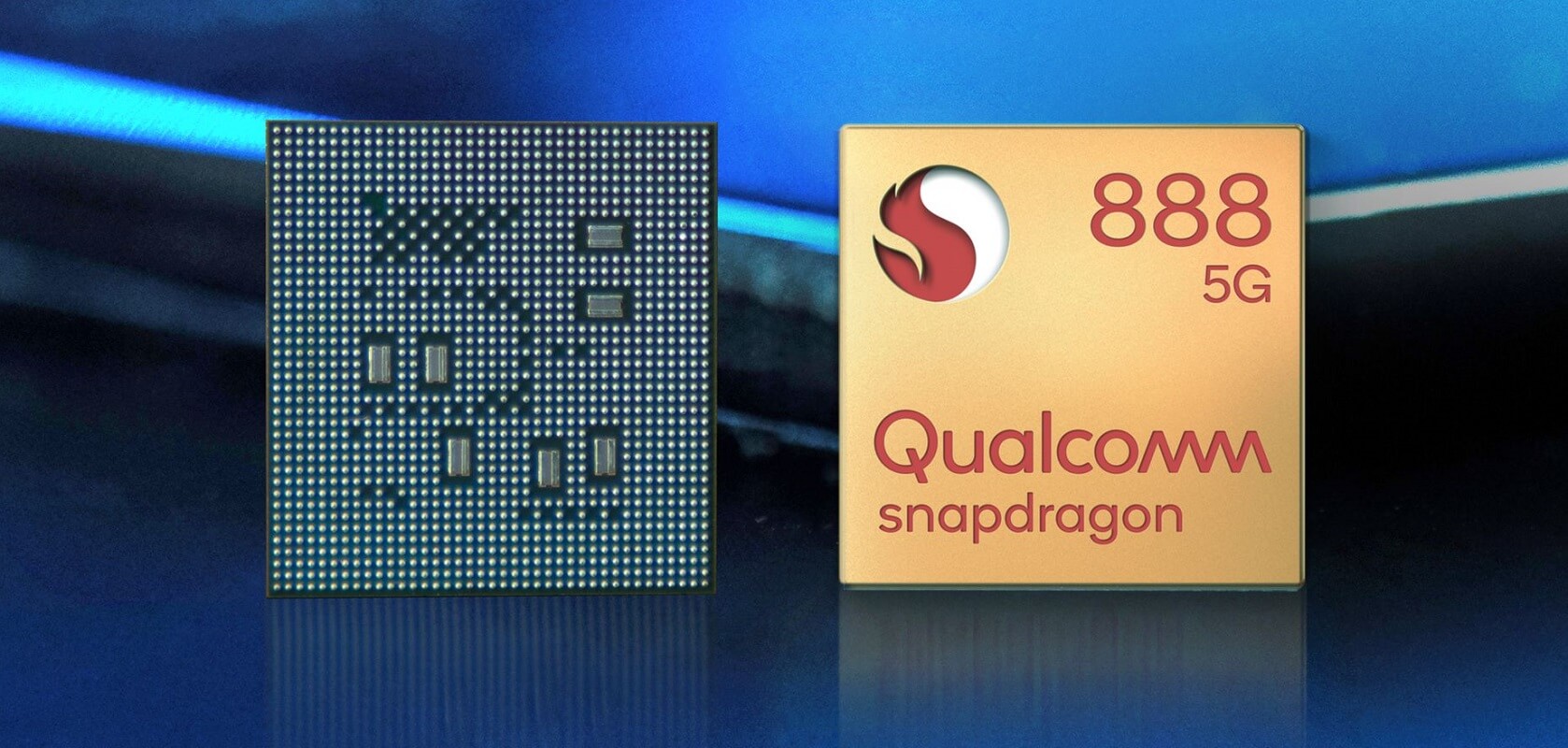 Qualcomm Snapdragon 888 SoC Features -
6th generation Qualcomm AI Engine, with re-engineered Qualcomm Hexagon processor, offers 26 tera operations per second (TOPS) AI performance
3rd generation of Snapdragon Elite Gaming in Snapdragon 888 delivers Qualcomm Technologies' most significant upgrade in Qualcomm Adreno™ GPU performance.
2nd generation Qualcomm Sensing Hub incorporates lower-power always-on AI processing for intuitive, intelligent features
Combined with the 3rd generation Qualcomm Snapdragon X60 5G modem, it enables global compatibility by offering mmWave and sub-6 across all major bands worldwide, as well as support for 5G carrier aggregation, global multi-SIM, stand-alone, non-standalone, and Dynamic Spectrum Sharing.
The latest Qualcomm Spectra ISP enables 2.7 gigapixels per second or roughly 120 photos at 12MP resolution—up to 35% faster than the previous generation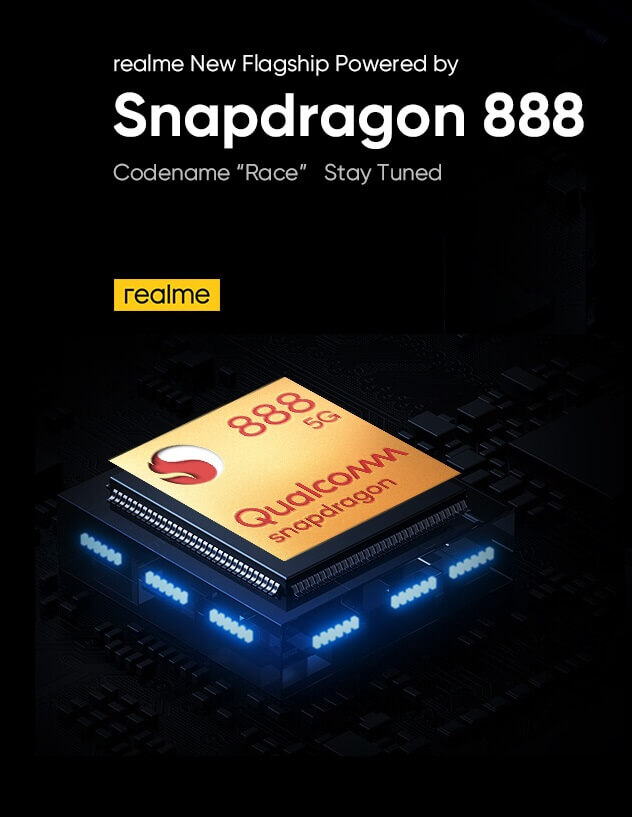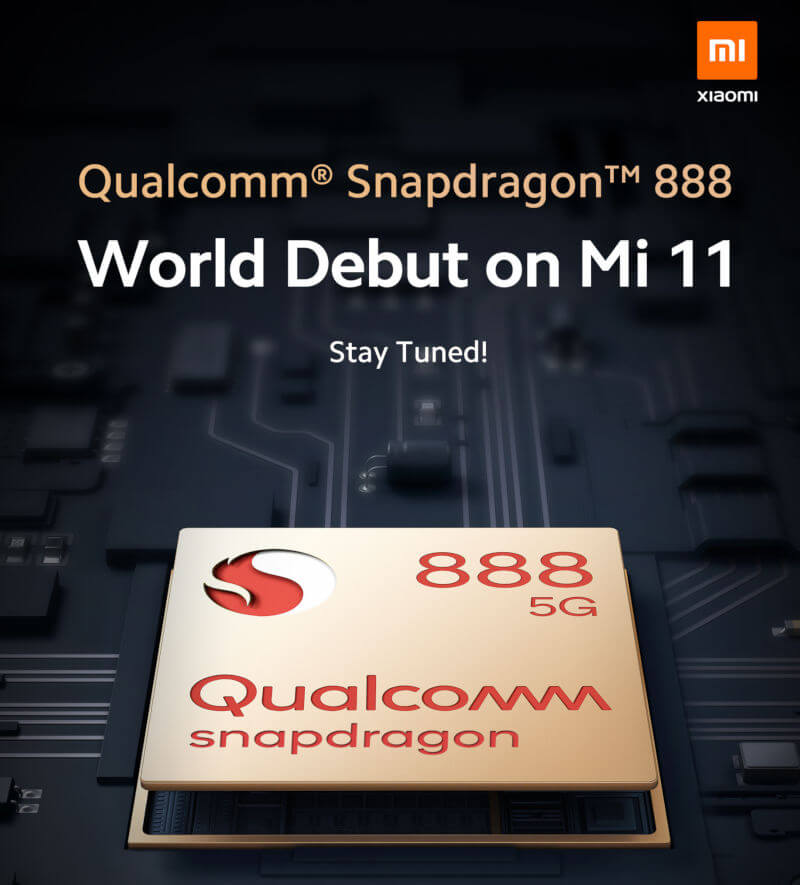 The Upcoming Smartphones based on Snapdragon 888 SoC -
Xiaomi's upcoming flagship smartphone Mi11 that will be the first device with Snapdragon 888 SoC.

OnePlus will launch its flagship smartphone powered by Snapdragon 888 in the first half of 2021

Realme will introduce its flagship 5G smartphone with Qualcomm Snapdragon 888 Mobile Platform as early as possible in the new ACE series with Codename 'Race'.

OPPO will be the first to release the flagship Find X series smartphone with Snapdragon 888 SoC in the first quarter of 2021.

The upcoming ASUS ROG Phone will use the latest Snapdragon 888 SoC.

Black Shark will launch a new smartphone in 2021 Q1 that will be the first wave of smartphones to feature the Qualcomm Snapdragon 888 5G SoC.

The Upcoming flagship Nubia RedMagic device will also use Snapdragon 888 SoC next year.

The Vivo and iQOO smartphones will use Snapdragon 888 SoC in the first quarter of 2021.
LG will also launch a new smartphone with Snapdragon 888 powered in 2021.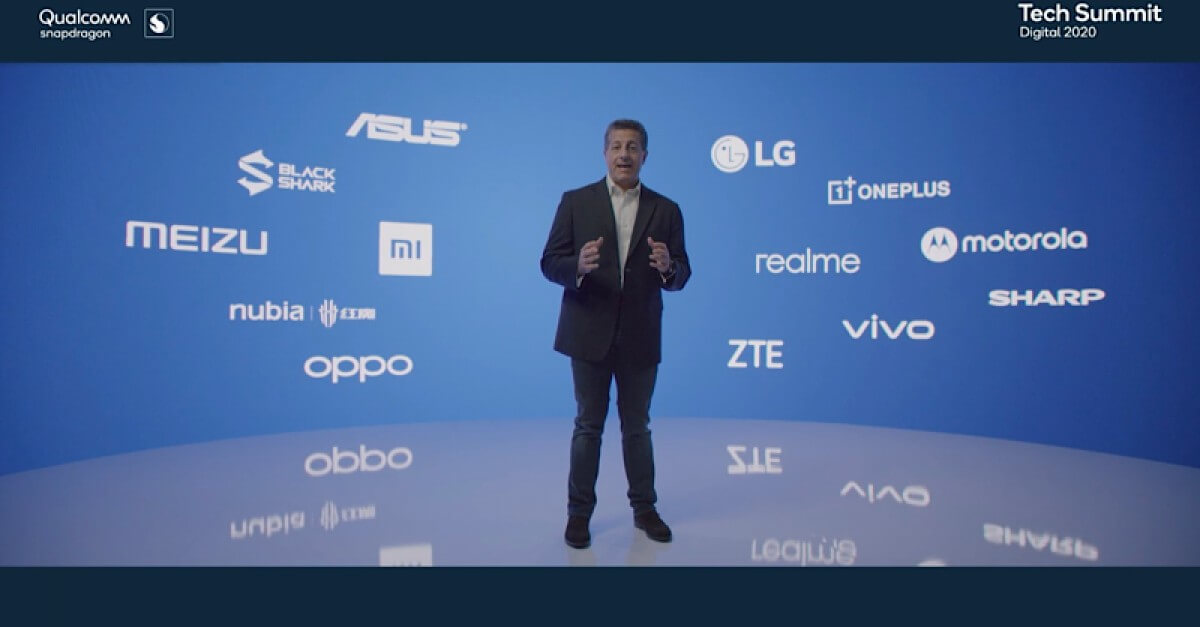 Qualcomm also has partnered with Lenovo, MEIZU, Motorola, Sharp, and ZTE that will launch their smartphones with the latest flagship Snapdragon 888 SoC and the Other partners include Ericsson, Hugging Face, NTT DOCOMO, Tension, and Verizon. Qualcomm will reveal more details about the Snapdragon 888 SoC during the 2nd day of Tech Summit 2020 tomorrow.