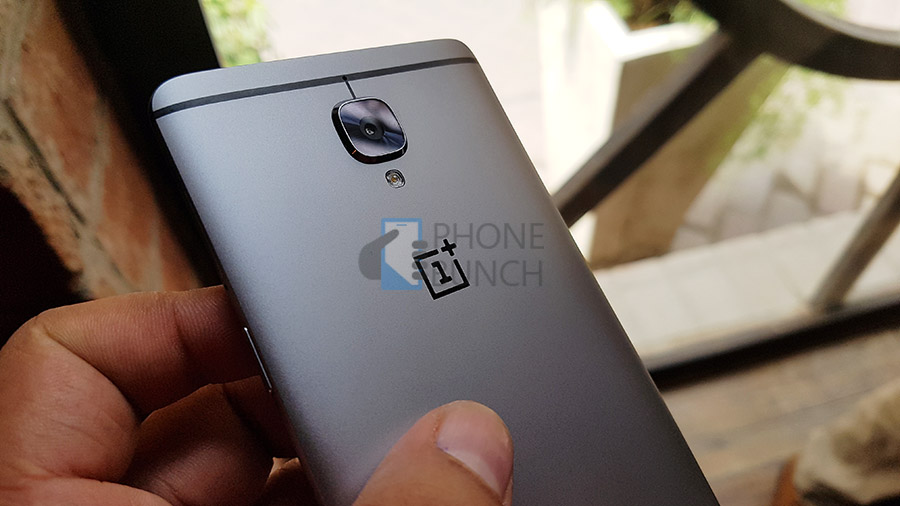 OnePlus A3010 has already been certified in China and is widely being called as the mid-cycle refresh for the OnePlus 3. Till now we have been calling it the OnePlus 3S, as is the convention but someone just posted on Weibo with a smartphone called the OnePlus 3T (OnePlus 3 Turbo?)
This could be the upgrade OnePlus has been working on with Snapdragon 821 quad-core processor, and rumors have been pointing to a switch from AMOLED to LCD due to production shortage. But Carl Pei, company's co-founder tweeted and posted that OnePlus 3 will come with AMOLED panels for the foreseeable future.

For now, we don't know the exact specs of the device, but I would love a bigger battery if they are going to change the design a bit, otherwise I am happy with what the OnePlus 3 offers, 6GB RAM, 64GB onboard storage and a good 16MP rear camera.
We don't expect any change in pricing for the OnePlus 3T, since this may replace the current-gen OnePlus 3 which is now out of stock in several markets with shipments times delayed to a month.