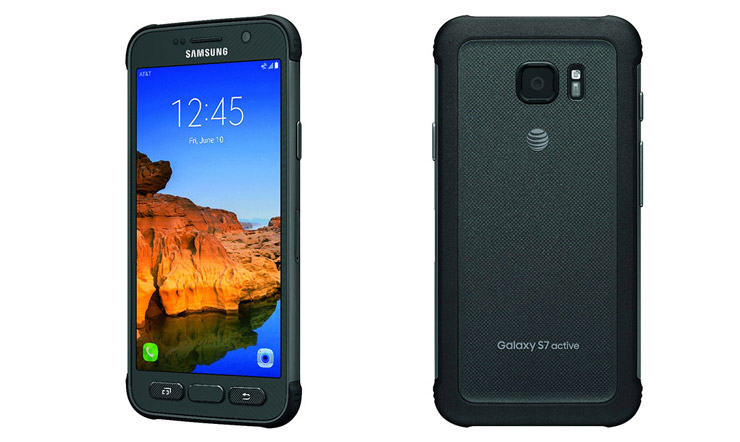 Just last week Consumer Reports has said that the Galaxy S7 Active not as waterproof as Samsung claimed it to be. They tested two S7 Active smartphones and both of them failed to survive under five feet for 30 minutes. Samsung later said that it stood behind the IP68 water-proof certification of the Galaxy S7 Active.
Samsung started an internal inquiry into the issue after CNET reported similar findings in its tests and isolated a particular production line which was responsible.
The company has now fixed the fault with the production of the S7 Active on that production line and also added that they have received very few complaints from customers. Moreover, if there is any water damage on your Galaxy S7 Active you can claim a replacement under the standard warranty from Samsung.
Samsung Galaxy S7 active Specs and Photos
Source: CNET