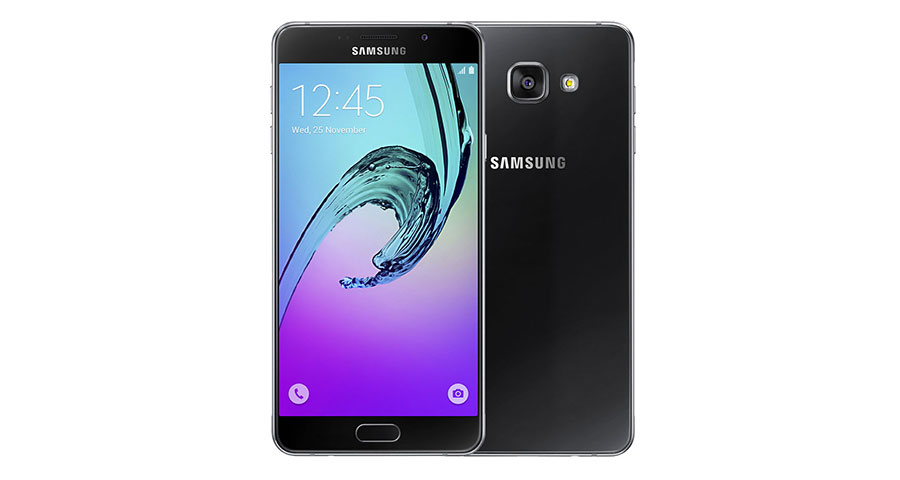 Just within a week after both phones were spotted on GFXBench, the Samsung Galaxy A3 (2017) and Galaxy A7 (2017) have been imported to India for testing, according to a Zauba listing.
The import & export tracker revealed much of what we already know, that the Galaxy A3 will come with a 4.7-inch display and has an estimated import price tag of Rs. 10287 ($154) which is not indicative of what the final price may be. From GFXBench, we already know that the Galaxy A3 2017 (SM-A320F) will run on a 1.5GHz octa-core processor with a 720p display, 2GB RAM, 8GB storage alongwith a 13MP/8MP camera combination. The phone would run Android 6.0.1 Marshmallow out of the box and should be upgradable to Nougat.

Next up was the 5.7-inch display bearing Galaxy A7 2017 (SM-A720S), this also showed a very enticing price point of just Rs. 13,716 (about $205) which is quite far from what the retail price is going to be.
But it was erlier revealed that the A7 2017 would come with a 5.5-inch display just like the last year variant. But GFX is known to get the physical display size wrong at time. So, we will take this with a grain salt. Coming to the rest of the specs, it would run on a 1.8GHz octa-core processor with 3GB RAM, 32GB onboard storage and 16MP/16MP cameras. Again Android Marshmallow is expected out of the box, but there is no confirmation here on Nougat update.
There is no info on battery capacity either at present but we will keep out eyes peeled.
Source: Zauba