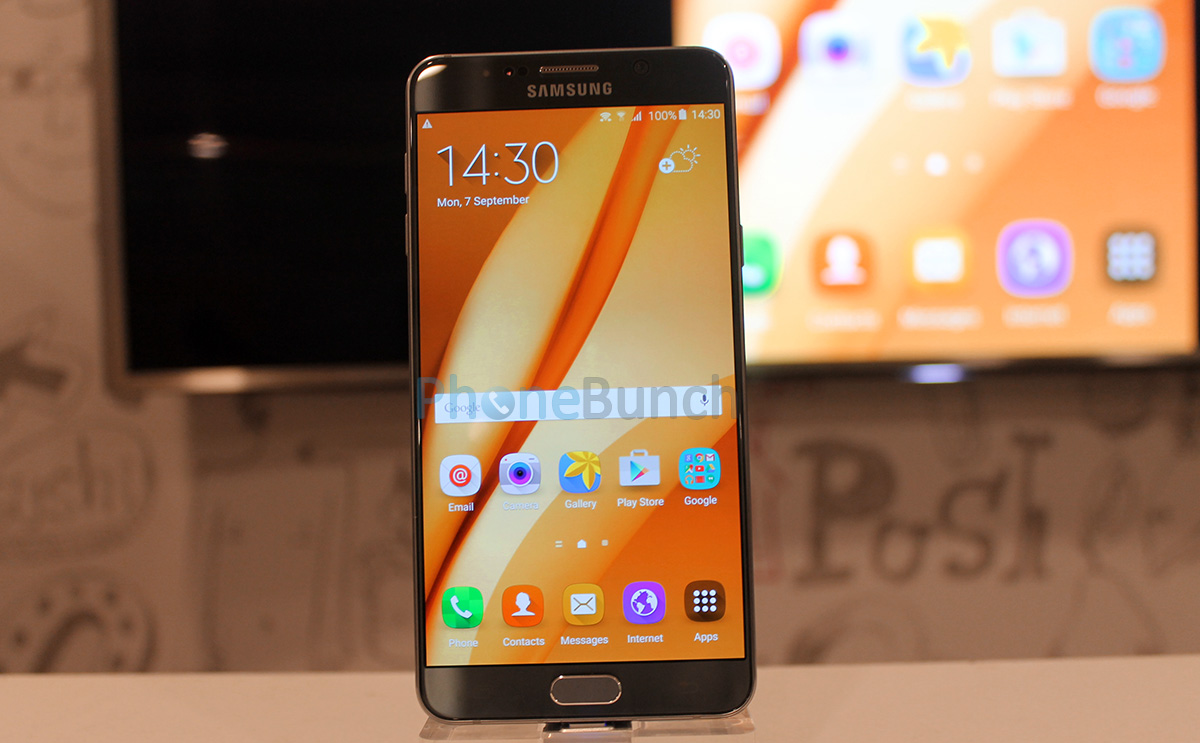 Samsung is all set to use a new touch-screen tech on the Galaxy Note 7 which eliminates the need of a separate touch-screen layer on the display. The new display tech dubbed as Y-OCTA will makes it debut on August 2nd with the Note 7.
According the report from ET News (Korea), the new Y-OCTA tech allows for the touch sensors to be embedded during display manufacture, eliminating the need for a separate Digitizer layer. This would make the display thinner, lighter and less prone to shatter.
Samsung has been using flexible touch layers on its smartphones like the Galaxy S7 Edge. Till now Samsung has been using touch-screen Digitizers from several manufacturers including Synaptics but for future smartphones they would rely on their own display technology. The report also says that future Galaxy S7 devices will also feature the new Y-OCTA touchscreens.
At present there is no confirmation from the Korean giant on the new display touchscreen technology, but we may get to see more at launch of the new Galaxy Note 7.