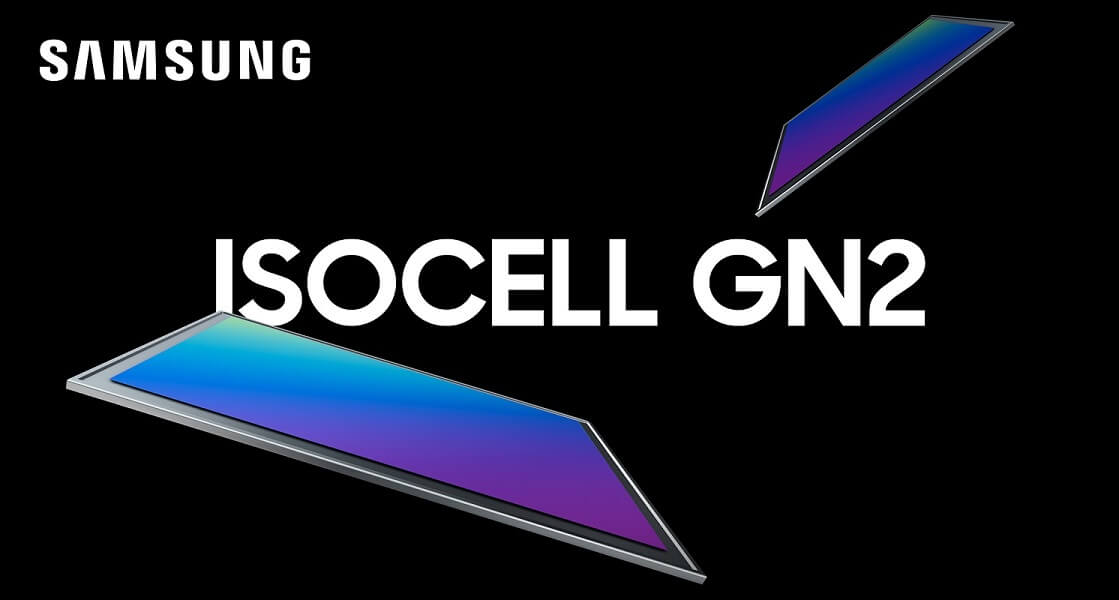 Samsung Electronics has introduced its new 50-megapixel (Mp) ISOCELL GN2 image sensor with large 1.4-micrometer (μm)-sized pixels. This is the company's first image sensor that comes with Dual Pixel Pro technology. This is the successor of the Samsung GN1 sensor that was announced last year in Vivo X60 Pro+, iQOO 5 Pro, and more devices.
Samsung ISOCELL GN2 Features -
The 1/1.12-inch ISOCELL GN2 is a highly versatile image sensor when it comes to image resolutions. With 50 million 1.4μm-sized pixels on hand, the GN2 offers exceptionally detailed photographs in regular settings. In low-lit environments such as indoors, the sensor can simulate a larger 2.8μm-pixel with four-pixel-binning technology to absorb more light, delivering brighter and sharper images.
For those who appreciate more detail in photographs or are prone to post-processing such as image cropping, the GN2 offers an option to take pictures in 100Mp resolutions. In 100Mp mode, the GN2 meticulously re-arranges the color pixels using an intelligent re-mosaic algorithm, creating three individual layers of 50Mp frames in green, red, and blue. These frames are then up-scaled and merged to produce a single ultra-high 100Mp resolution photograph.
For taking pictures in mixed-light environments, such as sunsets or indoors with daylight coming through a window, the GN2 increases its dynamic range with a staggered-HDR feature, a time-multiplexed HDR technology that uses rolling shutters over the same pixel arrays to capture multiple frames in short, middle, and long exposures.
For more fun and creativity with the GN2, where precious moments can be captured more dramatically and everyday events can be turned into short videos. The GN2 supports full-HD videos at 480 frames-per-second (fps) or 4K at 120fps, enabling wider possibilities for mobile video-shooting. It also supports 8K video recording.
What is Phase Detection Autofocus?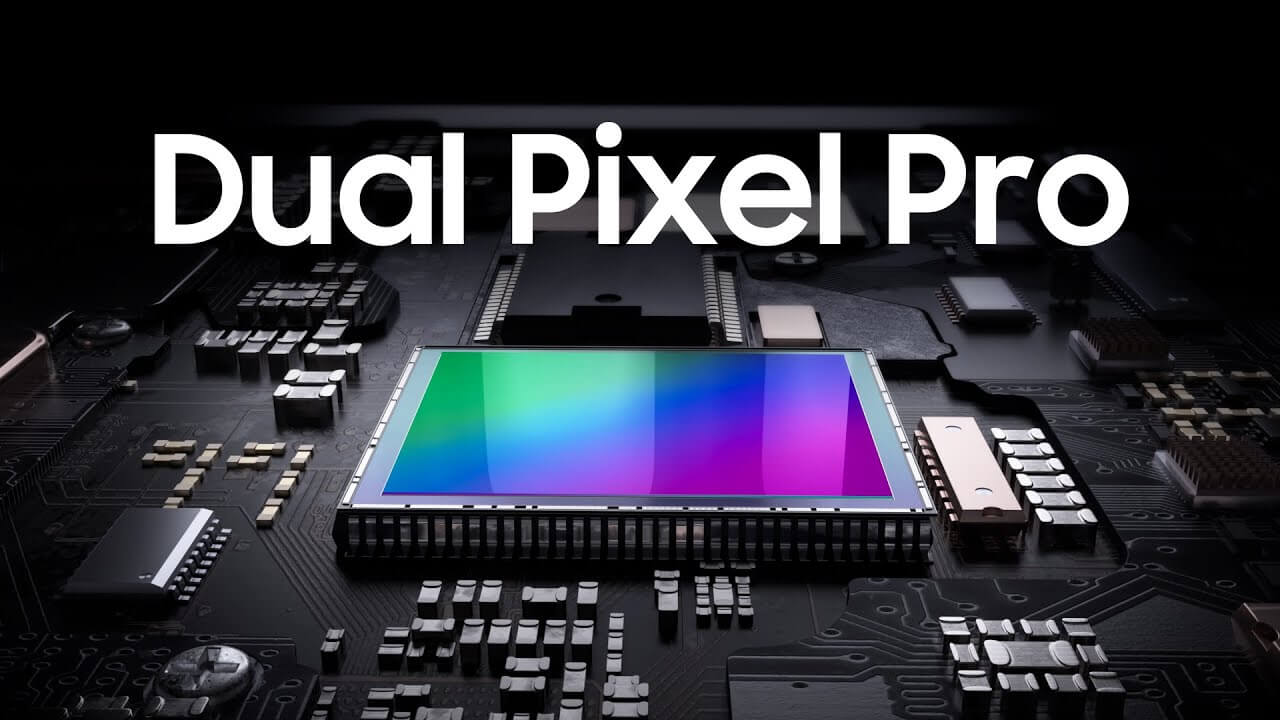 To understand how Dual Pixel Pro works, it is important to first understand its foundational technology, Phase Detection Autofocus (PDAF).
Just like humans use their two eyes to focus, PDAF works by comparing the phase differences in images generated by left-looking and right-looking pixels, which allows the camera to calculate the focus distance or the place where the two phases align.
Conventional phase-detection systems use special, dedicated autofocus pixels embedded throughout the sensor, typically making up just a small portion of the total pixels. To create the left-looking and right-looking images for comparison, half of each pixel is blocked with metal so that they pick up light from just one side of the lens. Using a larger number of these dedicated autofocus pixels can make phase-detection faster, but also can reduce the amount of light captured, resulting in loss of image quality. That is where Dual Pixel technology takes autofocus to the next level.
What is Dual Pixel Pro technology?
Dual Pixel Pro takes autofocus to a new level. It uses green pixels that divide photodiodes with a diagonal structure. These diagonally-split pixels compare the phase differences between the top and bottom of the pixel in addition to phase differences in the left and right sides.
As a result, Dual Pixel Pro delivers fast and accurate autofocus even under difficult conditions, such as low-lighting or fast-moving subjects. It also addresses certain limitations of Dual Pixel technology, which struggles to differentiate between the left and right sides of patterns such as parallel horizontal stripes.
The addition of top and bottom phase detection means the camera can better distinguish these patterns, making it capable of quickly grabbing focus even when your subject is wearing a patterned shirt with horizontal lines. ISOCELL image sensors armed with the Dual Pixel Pro autofocus system ensure your favorite moments will never pass you by again.