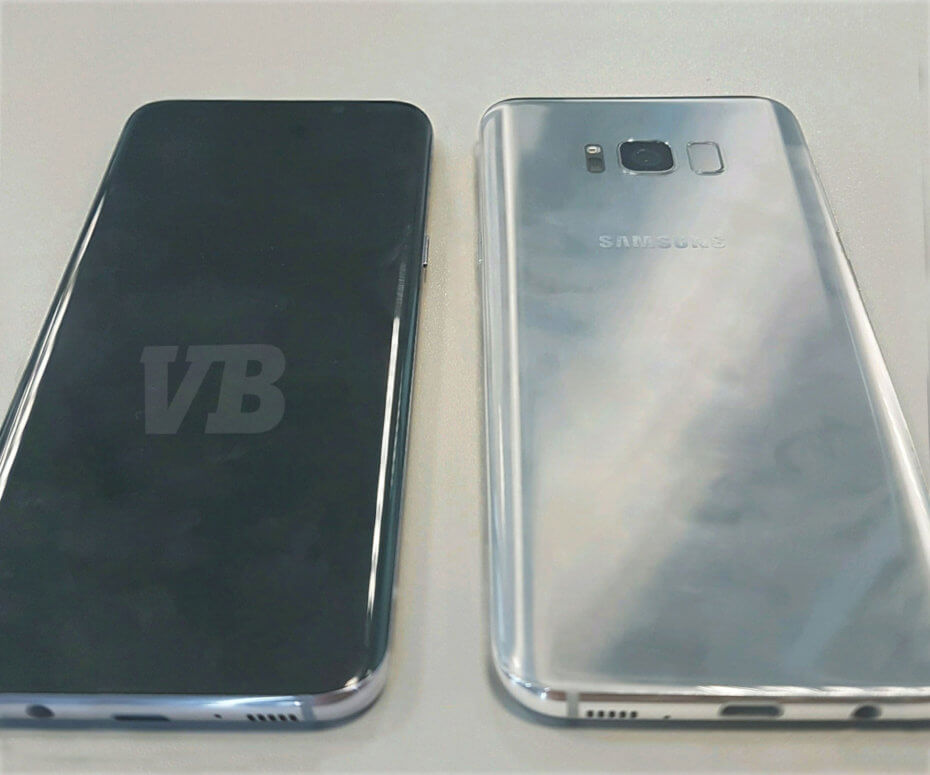 Samsung is setting up a huge show for MWC 2017, Lenovo is planning to launch a new Tablet, Huawei's next dual-camera smartphone spotted and Alcatel plans to bring modular smartphones all in today's PhoneBunch Daily.
Samsung scheduled MWC 2017 event, Galaxy S8 to have 6GB RAM
After the Note 7 fail, everything is riding on the Galaxy S8 for Samsung. We have already seen what the Galaxy S8 will look like with its bezel-less display and rear-mounted fingerprint sensor but there's still a lot we don't know yet. It will pack the latest Snapdragon 835 or Exynos 8895 processor with 6GB RAM and there may be a 128GB storage variant as well. It will also retain the 3.5mm headphone jack unlike the iPhone 7. Moreover, Samsung is expected to improve the already brilliant cameras from the Galaxy S7.
The company has also scheduled its MWC 2017 event for February 26 where we expect the Galaxy Tab S3 to make an appearance. It will run on the Snapdragon 820 processor with 4GB RAM and a quad-HD 9.6-inch display. The Galaxy Tab S3 will also pack 12MP/5MP cameras along with a fingerprint sensor. There will also be an optional LTE variant. The event is scheduled for 19:00 CET February 26 (11:30 PM IST) and will be live streamed on YouTube.com/SamsungMobile.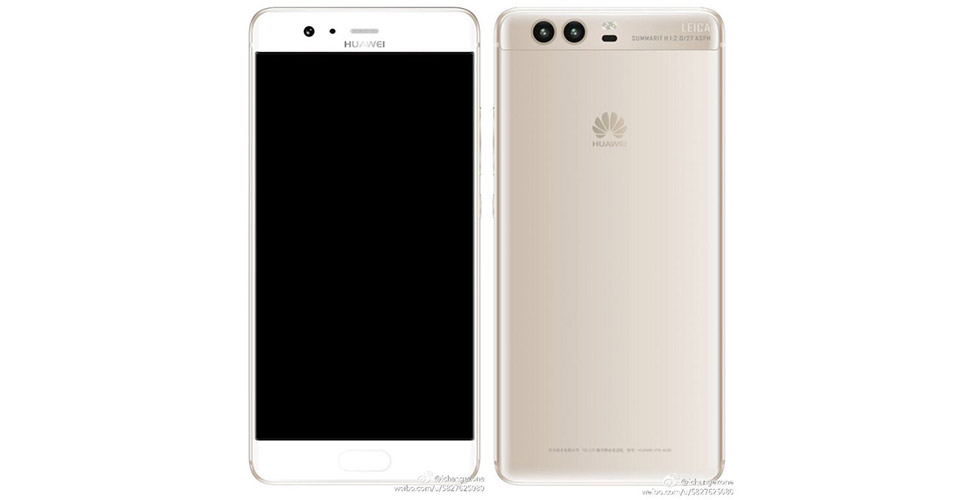 Huawei P10 Plus smartphone surfaces online
Huawei's upcoming flagship the P10 Plus surfaced online today showing a curved 5.5-inch Quad-HD AMOLED display, expected to run on the company's own Kirin 960 processor with 6GB or even 8GB RAM. It will have a 20MP rear camera along with a second 12MP camera with Leica lenses borrowed from the Huawei Mate 9. The Huawei P10, P10 Plus are expected to launch at MWC 2017 on February 26. The P10 is expected to be priced at around $699 (about Rs. 43000).
Lenovo Tab3 8 Plus Appears with Leaked Specs
The 8-inch Lenovo Tab3 2017 surfaced online today. It is expected to run on the Snapdragon 625 with 3GB RAM and 16GB onboard storage. One of the major highlights of the tablet would be its IP52 rating for dust and water resistance, very rare among tablets. Then there are the stereo speakers along with Dolby Atmos support. All this will be powered by a 4250 mAh battery which would be non-removable. At present, there is no word on pricing or availability, but the Tab3 8 Plus is expected to launch soon.
Google Open Sources Chrome for iOS
Google today announced that it will be adding Chrome for iOS code to its open source Chromium project. This will aid development as well as testing with community-based builds of the Webkit based browser. Google had earlier kept the code separate from the Chromium project due to the added complexity of the iOS platform.
Alcatel plans to succeed with Modular smartphones, where everyone else failed
Alcatel has scheduled an event on February 27 ahead of MWC 2017 where the company is planning to launch a smartphone with modular accessories akin to the Moto Z. The modular smartphone will get additional features with replaceable back covers and possibly use a pin arrangement on the back of the phone similar to Motorola's modular smartphones. Along with the modular phone, the company is expected to launch several other smartphones spread across various price ranges. The event is scheduled for 9:30 AM on February 27 (2:00 PM IST).