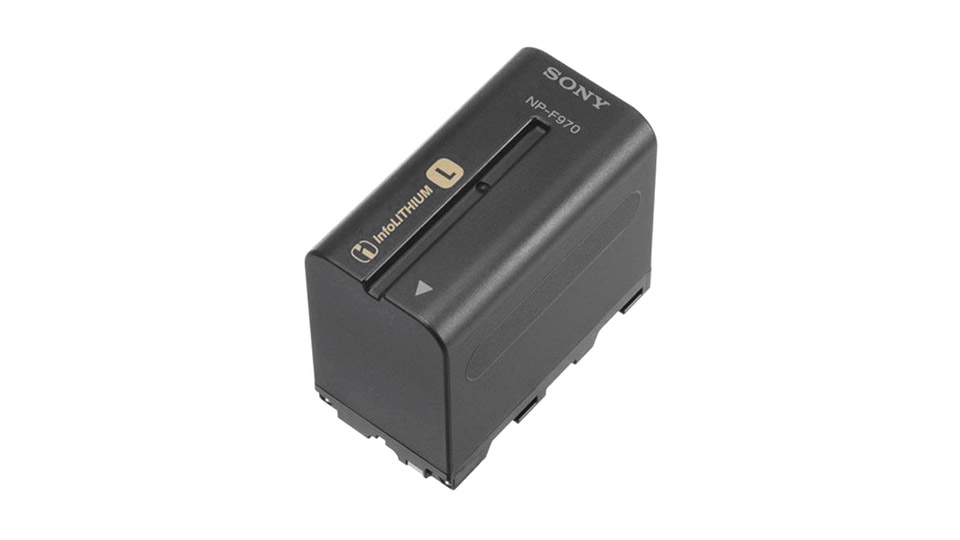 Sony's battery division had been underperforming for some time and back in July, we had heard that the company was planning to offload the division all with its 8500 workers.
The deal has now been finalized and Sony is selling its battery business to Murata Manufacturing Co. Ltd. for 17.5 Billion Yen ($167 Million). This deal also includes battery-related manufacturing facilities in China and Singapore, as well as R&D sites in Japan and other countries.
Due to the deal, Sony has reduced its annual forecast by 10 percent. Earlier the company had projected 300 Billion yen while now the company plans to make 270 Billion yen.
The transfer is expected to be completed by April 2017 with due regulatory approval.