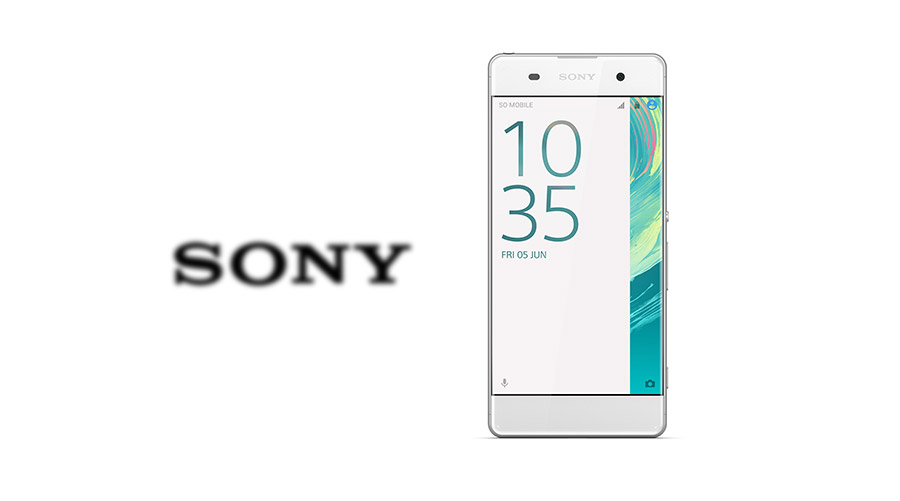 Sony in all sense has given up on its mobile dreams with the recent announcements saying that the company will now defocus on India, China and US markets.
The company sees its business shrinking in these three largest mobile markets and therefore Sony now wants to focus on markets where there are chances of growth and profitability. So, instead of trying to be competitive with pricing and taking on the competition, Sony Mobile has decided to thrown in the towel and move.
Sony has been focusing on the premium high-end segment for the most part and has neglected the growing budget and mid-range segment. Their retreat from India, China may seem ill-timed but the huge competition from Chinese players at one end and Samsung at the other hasn't left Sony much choice.
The company will now be focusing its efforts in Europe, East Asia, and the Middle East.
Via: Xperia Blog
Source: Sony (PDF)