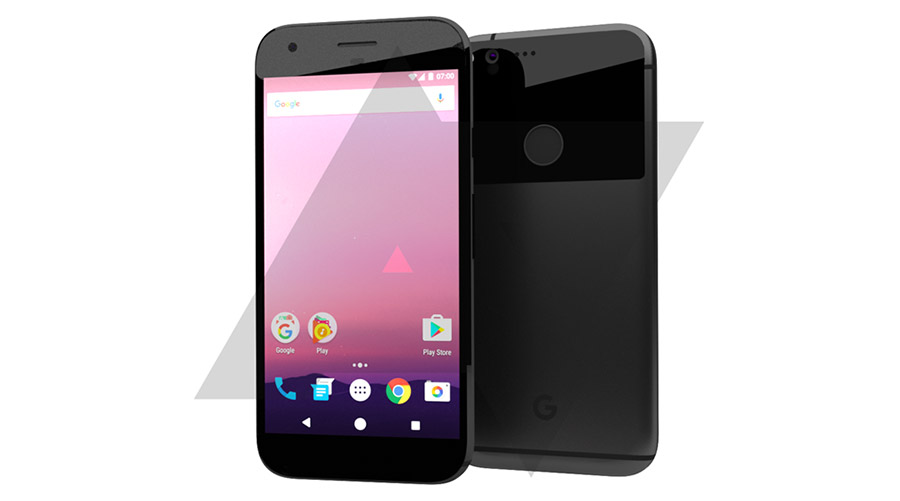 Nexus 6P and Nexus 5X were fairly successful smartphones, although they didn't make a huge dent in terms of shipments. However, the Nexus 6P was a huge critical success both for Huawei and Google. Now, the company seems to be looking at HTC for both Nexus devices this year which have been codenamed, Sailfish (S1) and Marlin (M1). Both smartphones will come with a similar design but sport 5-inches and 5.5-inches displays.
Android Police is said to have got a render of the new 2016 Nexus smartphones. Although they maintain this is not an official render, but a recreation based on what they have heard from reliable sources.
Now, coming to design, you can see a whiff of HTC 10 here. But you have a round fingerprint sensor at the back, a flat camera at the back and a G (for Google) logo at the back instead of Nexus, we also didn't see any HTC logo on the device, which is stranger. Given the peculiarities here, we will reserve judgement till we have something concrete to go on.
At present there is no confirmation as to when both the HTC 2016 Nexus devices will be unveiled but a September outing is in the offing. Needless to say, both will run Android 7.0 Nougat out of the box.
Source: Android Police