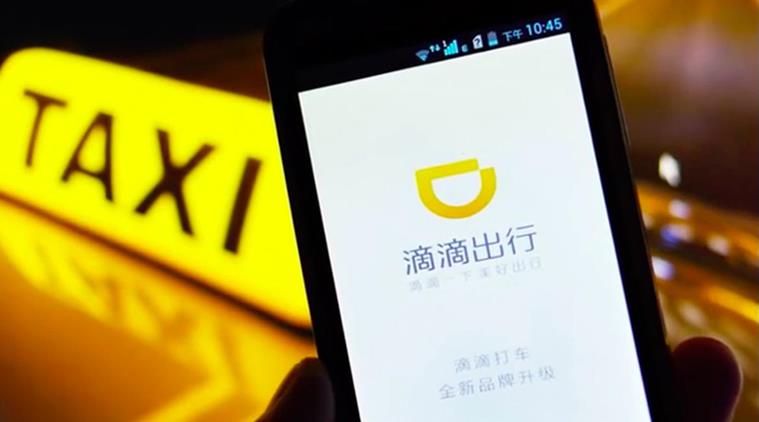 Uber has been leaking money in China steadily, and the only way to steady the ship was to give up. The ride hailing service has just sold its China business rival service Didi Chuxing in a deal valuing the company at $35 Billion.
Uber CEO Travis Kalanic said:
As an entrepreneur, I've learned that being successful is about listening to your head as well as following your heart. Uber and Didi Chuxing are investing billions of dollars in China and both companies have yet to turn a profit there. Getting to profitability is the only way to build a sustainable business that can best serve Chinese riders, drivers and cities over the long term.
Didi Chuxing has been on a high ever since its $7 billion in investment to expand its services in China alongwith $1 Billion from Apple. Uber will be getting a 20% stake in the new venture valued at $7 billion. Given Uber has lost over $2 Billion since they entered China, this may well turn out to be a good deal for them.
Source: Bloomberg