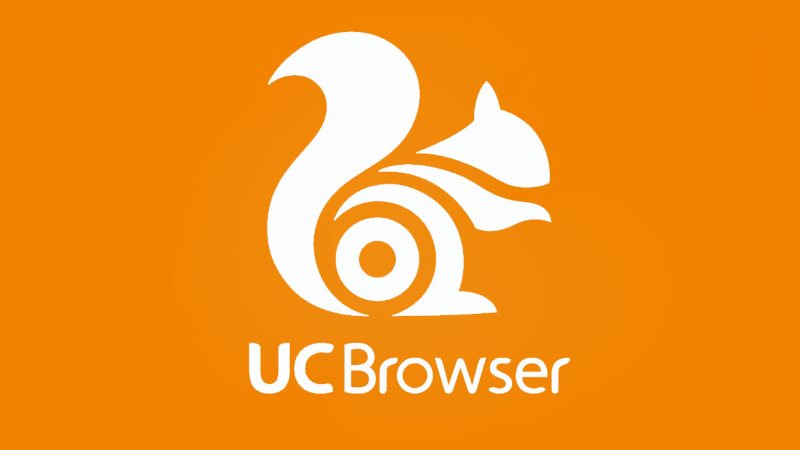 UC Browser, one of the most popular Android web browsers with more than 500 million users has been removed from Google Play Store. The app crossed the 500 million downloads mark only a few weeks ago.
UC Browser's mysterious disappearance from Google Play Store was first spotted by a Reddit user. Neither Google nor UC Web revealed the reason behind the ban. But later, Mike Ross, who claims to work for UC Web, tweeted out that he received a mail from Google that said UC Browser was temporarily removed from Play Store for 30 days because it used "misleading" and "unhealthy" methods of promotion to increase installs.

Now, when you search for UC Browser on the store, what you get is UC Mini (official version) along with some clone apps. However, the regular browser is still available for the iPhone.
This is not the first time the Alibaba owned UC Browser has found itself in hot water. Back in August, reports of UC Browser stealing sensitive user data without their consent came out. The company was accused of sending the data to a remote server in China. Indian Government too put the app under the scanner due to its threat to user privacy.
UC Browser has found huge adoption in both China and India. Given the browser compresses the data for faster page loading, people with slow internet connections rely on UC rather than on Google Chrome.
Although Chrome sustains its most popular browser position around the globe, UC Browser became one of the most used browsers in India back in June. At one point, they even claimed to have over 50% market-share in India.
If you are using UC Browser on your phone, we would recommend keeping a lookout for any weird permissions the app asks for or if you see a lot of background activity from the browser. Stay vigilant, it's your privacy that's at stake here and if in doubt, uninstall the app and install Google Chrome.
Google has also become more vigilant of late with apps on the Play Store. They have also begun a crackdown on apps using Accessibility Services without providing any specific functionality to aid usability of the device.