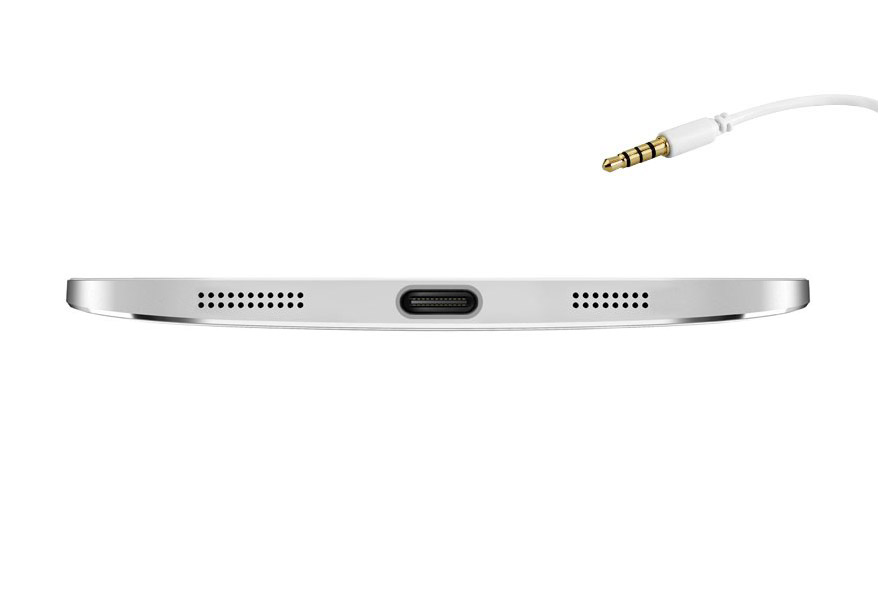 With rumors about Apple killing the 3.5mm audio jack in the next iPhone to the actual implementation by LeEco in its new Android smartphones, it seems everyone is trying to kill the headphone jack on our smartphones.
The recent addition to the list is Intel, who have joined LeEco into threatening the existence of the 3.5mm audio jack. Intel has released a proposal to remove the audio jack in favor of routing audio through the USB Type-C port. The USB Type-C has sideband use pins which can be used to route audio without affecting charging or data transfer, meaning you can have an adapter to simultaneously charge your phone while listening to music.
The 3.5mm audio jack has been in existence since the 1960s and has survived mostly due to its ubiquity. Starting with PCs, to Macs and smartphones, the audio jack is currently in use on millions of devices. Now, its the utility of a single-function port is what is being questioned by manufacturers.
The headphone jack is one of the very few analog interfaces remaining on our smartphones. The shift to a USB Type-C digital audio interface would allow for a more consistent audio interface. At present, the quality and loudness of the audio output from your smartphone depends on the digital to audio converter and amplifier on your device. With a digital connection, the DAC and amplifier would be shifted to the headphones, which would make for a more consistent audio experience for a particular brand of headphones.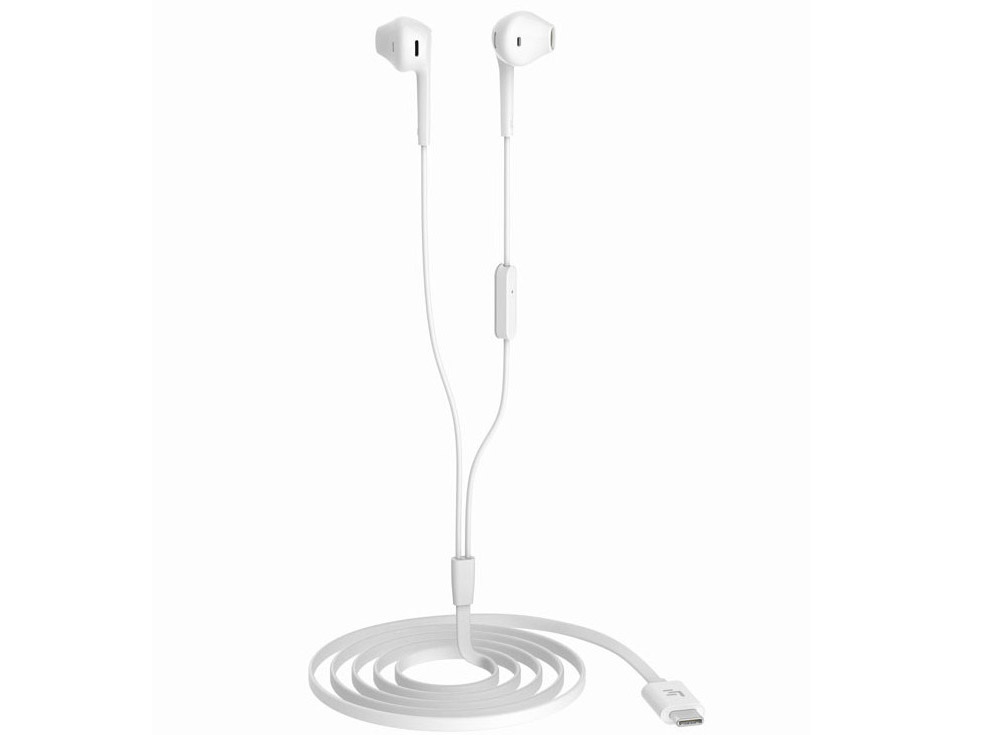 Meaning for us, high-fidelity headphones won't sound garbage just because the audio output from our phone is inadequate and audio quality would be more consistent. For manufacturers, it means more money with finally a change in the de-facto standard for audio hardware which will prompt people to buy new headphones. So, all the great headphones launched in the last 2-3 decades would simply become outdated with the new standard as they would require an external DAC and Amplifier for them to work with our smartphones (but it depends on the implementation of the audio interface).
Now, USB Type-C would allow for extra power and functions on your headphones to allow various sensors like measuring temperature through a headset as AnandTech points out. Furthermore, active noise-cancellation would become a lot easier for wired headphones.
We have already seen VGA port take a backseat to DVI and HDMI interfaces and with Intel lobbying against the headphone jack with its USB Type-C audio interface standard and LeEco proving that people aren't really worried about the change by selling 1 million Le 2, Le 2 Pro and LeMax 2 smartphones in under 2 hours, the future of our favorite 3.5mm audio jack looks bleak.