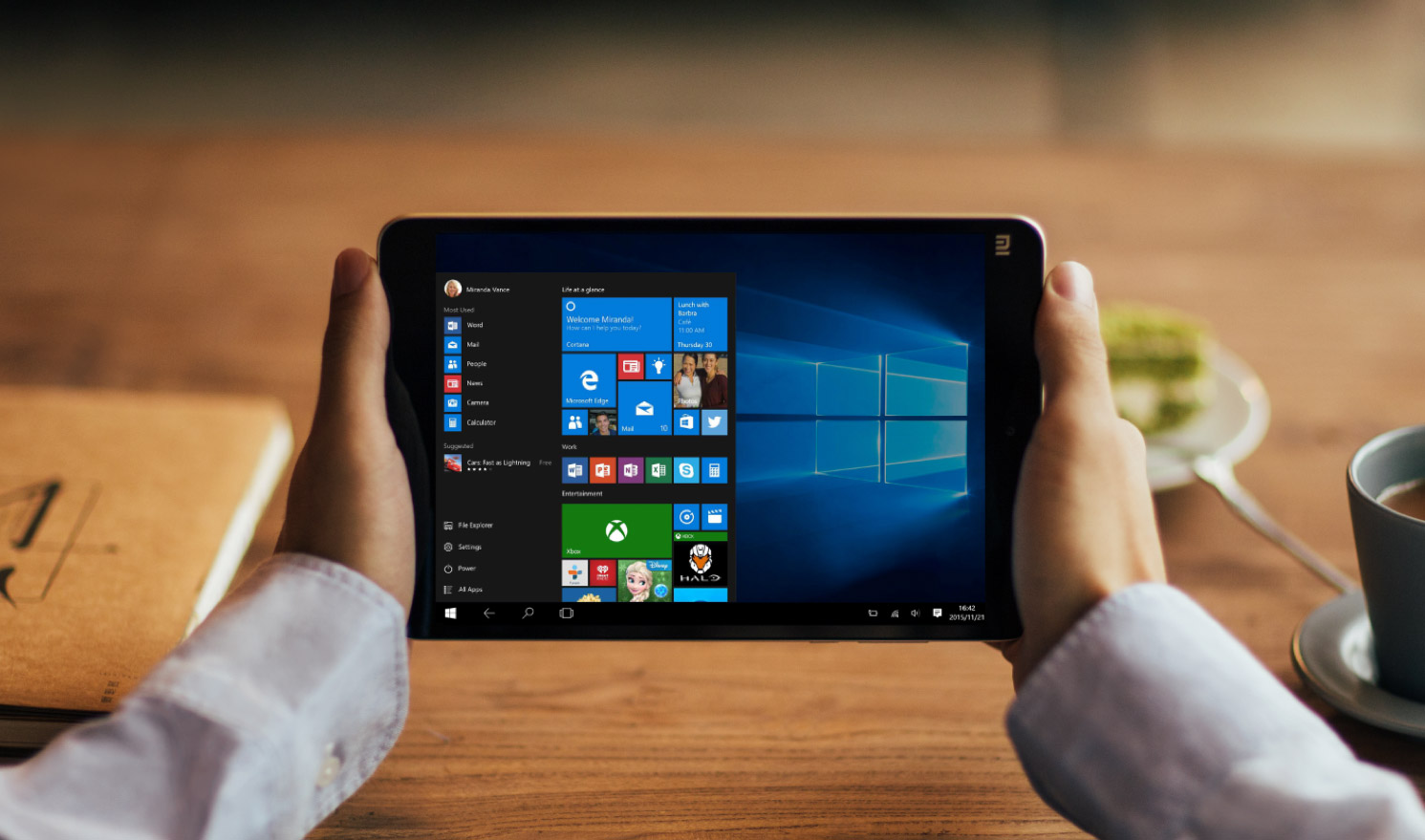 Xiaomi will now pre-load Office and Skype apps on its range of smartphones sold in India, China and other regions as part of the cross-license and patent transfer agreement signed by the company with Microsoft.
Xiaomi will be getting 1500 patents as part of the deal and in turn will install Microsoft apps on its smartphones. Starting September 2016, the current range of MI smartphones including the Mi 5, Mi Max, Mi 4s, Redmi Note 3 and the Redmi 3 will come pre-installed with Microsoft Word, Excel, PowerPoint, Outlook and Skype apps.
This is not the first time Microsoft has partnered with an OEM to install, infact the company has over 74 Android OEM's under its fold. This is the change in strategy from Microsoft, to bring its core services to more users on Android and iOS since Windows Phone is dead.
Speaking on the co-operation Peggy Johnson, Microsoft's Executive VP of Business Development added:
People want their favorite apps and experiences to work seamlessly on the device of their choice, and that's exactly what this partnership offers. Together with Xiaomi, we're bringing the very best in mobile productivity to millions more customers in China and around the world.
Xiang Wang, SVP at Xiaomi also shared the same sentiment and said that they are looking forward to the collaboration between the two companies.