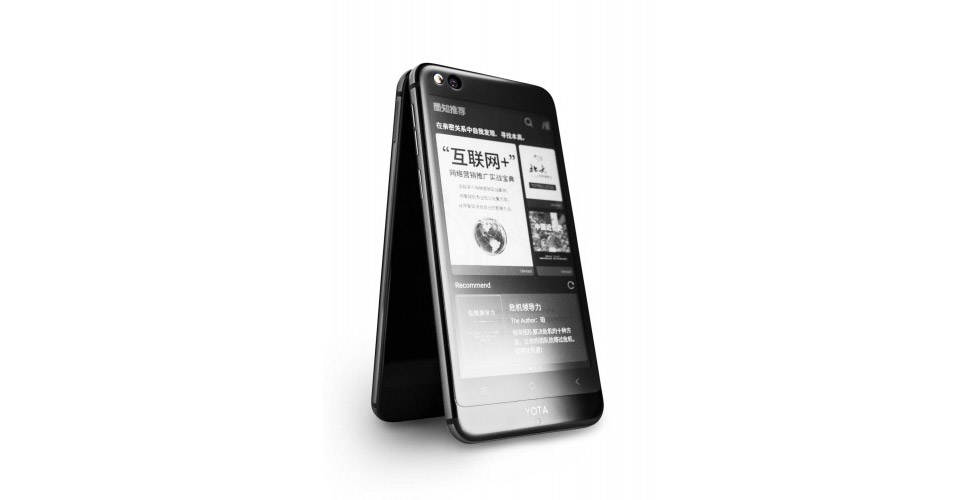 Dual rear cameras have now become standard (even on lower midrange devices). Dual-SIM slots on phones have been here since long. But dual display phones are still quite rare, enter Baoli Yota, with the third edition, the YotaPhone 3.
The company has just announced their new smartphone, the YotaPhone 3 with dual screens - 5.5-inch AMOLED on the front and 5.2-inch e-link display on the back. It will go on sale in China in mid-September on JD.com.
Apart from the main highlight of dual screens, the smartphone packs a Snapdragon 625 processor coupled with 4 GB of RAM. Given the price point of around $600, we should wait to see how the market receives a smartphone with a midrange chipset at flagship pricing.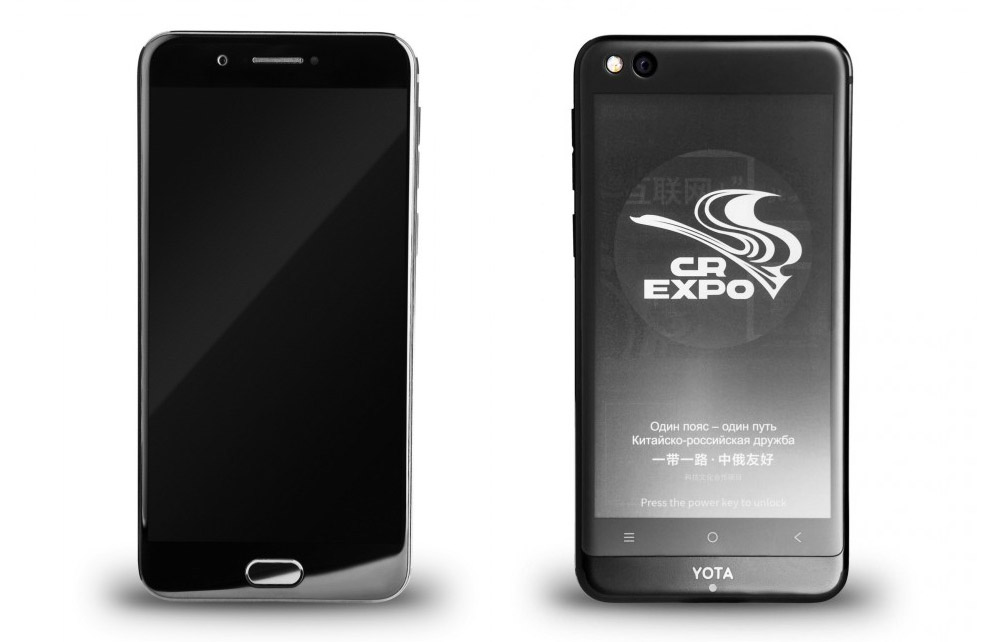 There are two variants available in terms of storage. The base variant has 64 GB onboard storage whereas the high-end features 128 GB.
Although the company has packed dual displays on the phone, they haven't gone the same route with the rear camera. The YotaPhone 3 only has a single 13 MP camera on the back and a selfie camera with a 12 MP sensor. The front-design does resemble the Onelus 3 to an extent.
Why should you buy this phone? You wouldn't be buying the YotaPhone 3 for the specs underneath. If you are an e-book buff and you don't want to carry around two devices (smartphone and an e-book reader), this one may fit your budget.
The company is going to release the smartphone in China first. Then, they have plans to bring it to other markets. As of now, we know only one country they referred to as 'other markets', and it is Russia.
The YotaPhone 2 never made it to the US citing manufacturing issues, and given the limited availability of the previous two devices, don't expect the YotaPhone 3 to be available in India anytime soon.